Dunes and Quilt Gardens in Northern Indiana
Dunes and Quilt Gardens in Northern Indiana
Hike the pristine Lake Michigan shoreline, journey through automobile history and explore authentic Amish communities in northern Indiana. This three-day itinerary includes stops at Indiana Dunes National Park, Elkhart County's famous Quilt Gardens and the engaging Menno-Hof Amish Memmonite Information Center.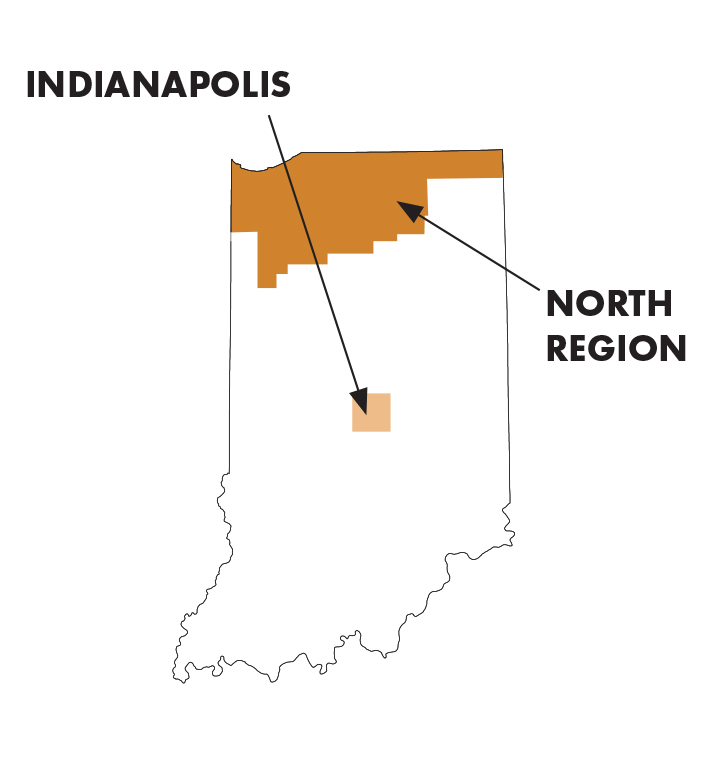 Duration: 3 Days
Available: Year round
This Itinerary is Ideal For: All
Day One
Spend your day at America's newest national park: Indiana Dunes National Park. Hugging Lake Michigan's shoreline for 15 pristine miles, these sand dunes were formed 10,000 years ago by receding glaciers and are considered some of the best examples of moraine topography on the planet. Orient yourself at the visitor center to watch a film about Indiana's geographic history before walking along the winding wooden boardwalks of West Beach. Ascend the dune Succession Trail stairs for views of the Chicago skyline on a clear day and rows of jack pines.
Other sites to explore include Miller Woods (a rare black oak savanna environment), the Great Marsh and Mount Baldy (the park's tallest dune at 140 feet). Groups interested in history tour the Bailly Homestead, a popular rendezvous for Canadian fur traders, and Chellberg Farm, a historic farmstead that grants a peek into Swedish immigrant life in the 19th century. You can view many of these sites from the water aboard a Lake Michigan Boat Tour, which sets sail from nearby Michigan City and provides narration from park rangers.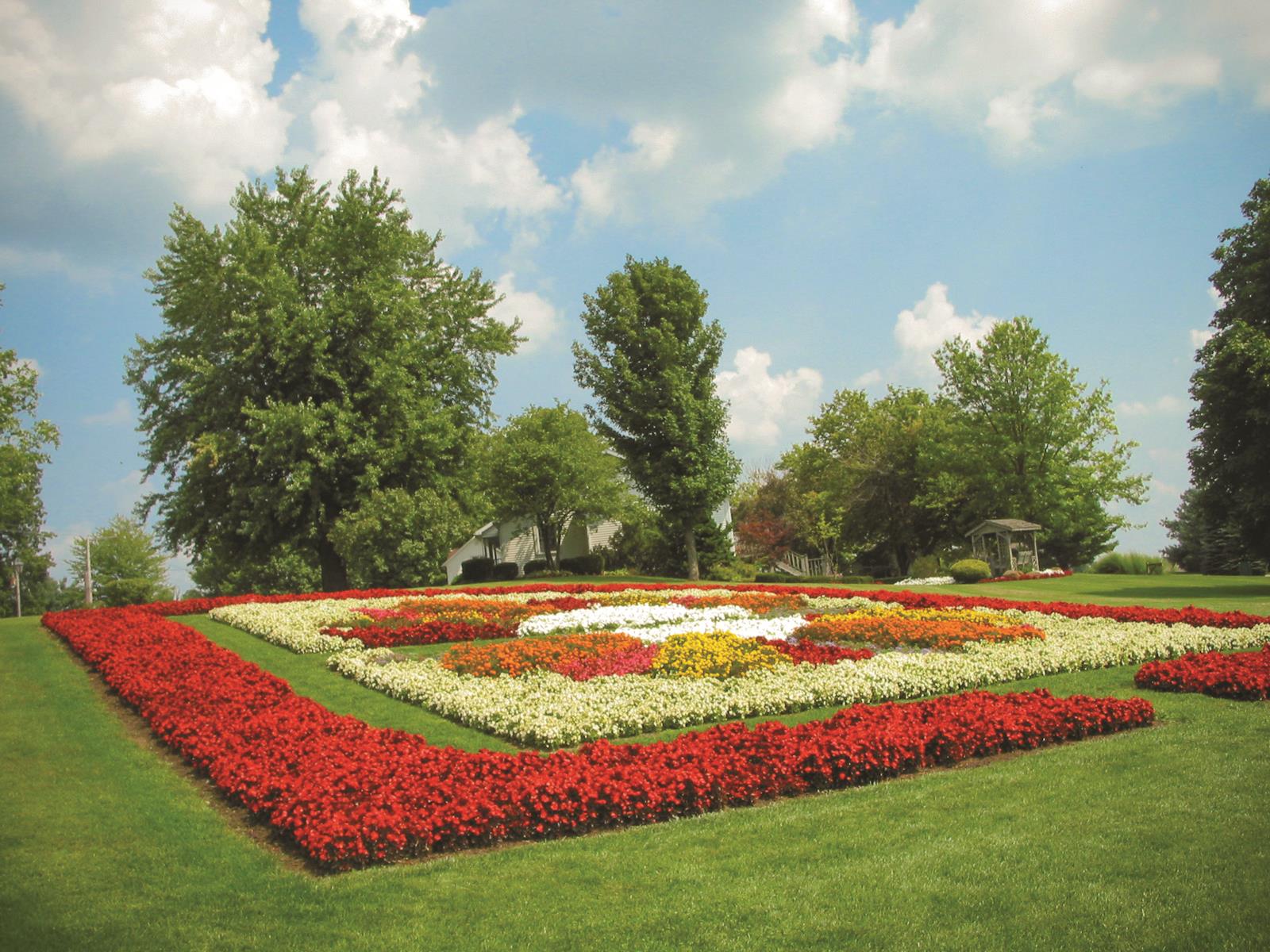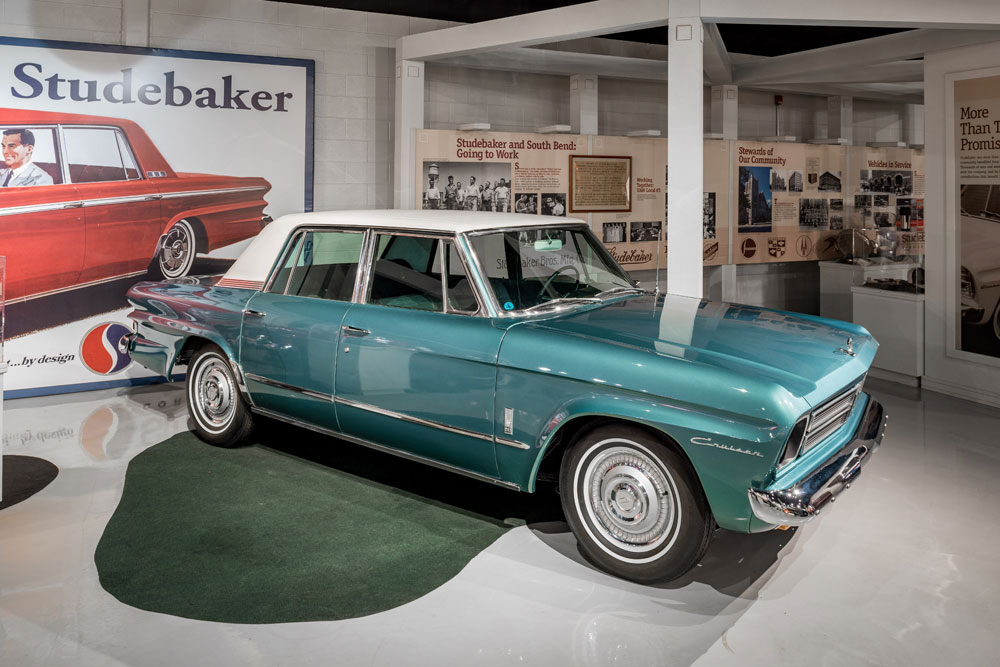 Day Two
Begin this morning at the Studebaker National Museum in South Bend, which displays the first and last vehicles Studebaker manufactured and the world's largest presidential carriage collection.
Continue to Elkhart County to see the Quilt Gardens on the Heritage Trail. Over 150,000 plants and one million blooms form immense gardens shaped like traditional Amish quilts, and visitors can step off to admire these arrangements while walking the charming downtowns of Elkhart, Goshen and Nappanee.
Enjoy an evening of entertainment at Blue Gate Restaurant & Theatre in Shipshewana. This enormous complex houses a 1,200-seat theater, seven dining rooms and a bakery under one roof. Performances range from musicals with an Amish theme to country singers, and groups can register for a dinner and a show package that includes discounted rates and a delicious buffet or family-style dinner of fried chicken, mashed potatoes and fresh pie.
Day Three
Browse the hundreds of stalls at the famous Shipshewana Flea Market and learn about local history at the Menno-Hof Amish-Mennonite Information Center before driving to Pokagon State Park in Steuben County, which has the most lakes of any Indiana county. Framed by Lake James and Snow Lake, the park offers plentiful opportunities for boating, swimming and hiking. Groups can stay at the rustic, 138-room lodge that overlooks Lake James while enjoying a gorgeous sunset.