With an extensive history coupled with a vast collection of caves and wineries, Harrison County is a great place to explore
Historic Corydon and Harrison County, located in Southern Indiana, are ideal getaways for those seeking to learn about the state's history, explore impressive caves, or simply enjoy the area's many wineries, shopping districts, makers and musicians.
Visitors to Corydon can explore the Corydon Capitol State Historic Site, where in 1816, 43 delegates met to draft the first state constitution. Much of their work was done under the shade of a large elm tree. The trunk of the tree, now known as "Constitution Elm," is still standing.
Corydon, a National Historic District, features shopping and restaurants as well as Indiana's only Civil War battlefield. The city is also home to the Zimmerman Art Glass Factory, where guests can watch beautiful glass pieces being made right before their eyes. The White House Candy Company is a family-owned candy and gourmet popcorn shop located in an elegantly renovated early 1900 home. Visitors will find a variety of products, such as gourmet popcorn, chocolates, fudge, candied nuts, bulk candy and gift baskets.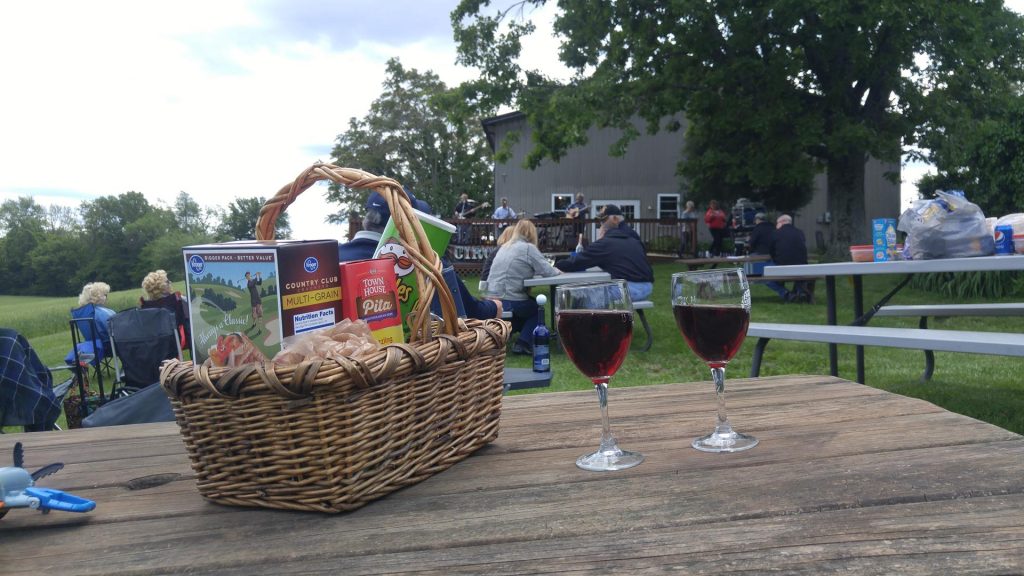 Southern Indiana has earned a reputation for its excellent wineries, and one of the best is Corydon's Turtle Run Winery, where walking through the front door puts you in the tasting room with the proud owners behind the bar. Turtle Run is part of the Upland Wine Region, with nine wineries across several Southern Indiana counties welcoming groups to their tasting rooms.
The Binkley Cave System near Corydon is home to Indiana Caverns. Here, groups can embark on a walking tour and boat ride that descends 110 feet underground and includes stunning waterfalls and underground mountains. Squire Boone Caverns in Mauckport is an attraction that consists of a one-hour walking tour into the caverns and is also home to a working pioneer village and grist mill.