December Leisure Group Travel Examines Our Industry
LGT spotlights the group travel market, tackles some of the industry's biggest questions and examines what lies ahead for group travel in 2022 and where the tourism industry is headed.
Download Issue
This December, Leisure Group Travel spotlights the group travel market and tackles some of the industry's biggest questions. LGT interviews some of the country's top tour operators and gains valuable insight on how planners can thrive during and after the pandemic, what lies ahead for group travel in 2022 and where the tourism industry is headed.
LGT also pays a visit to Tennessee, where we discover some off-the-beaten-path attractions; Maryland, where we share fun tales from Chesapeake Bay communities; and we even make a stop at multiple destinations in picturesque South Dakota.
Joining LGT this month is the 2022 edition of Group Travel Destinations, our annual compendium of top domestic tour destinations. As always, GTD showcases regions across the country teeming with attractions from time-honored dinner theaters to gorgeous state parks.
Not to be outdone, LGT unveils the 2022 Indiana Group Tour Planner. This issue features diverse itineraries for every region in the Hoosier State as well as stories covering arts and dining along the Ohio River, Hoosier history and an in-depth look at invigorating state parks.
​
​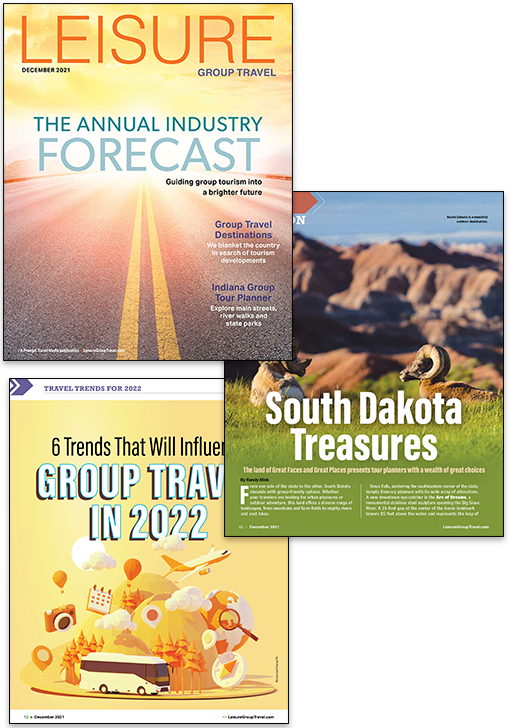 Site InSpections & Itineraries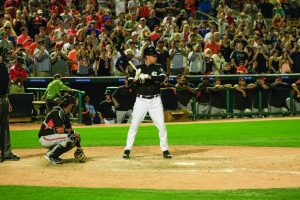 Spring Training Lures Visitors to Arizona
Big-league baseball and warm weather is a perfect combo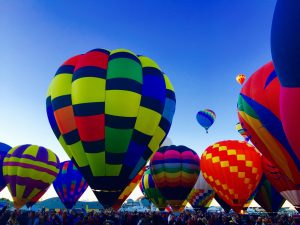 Collette Builds Special Tours Out of Special Events
A religious spectacle, balloon extravaganza and horticultural exhibition add magical elements to 2022 tour itineraries in the U.S. and Europe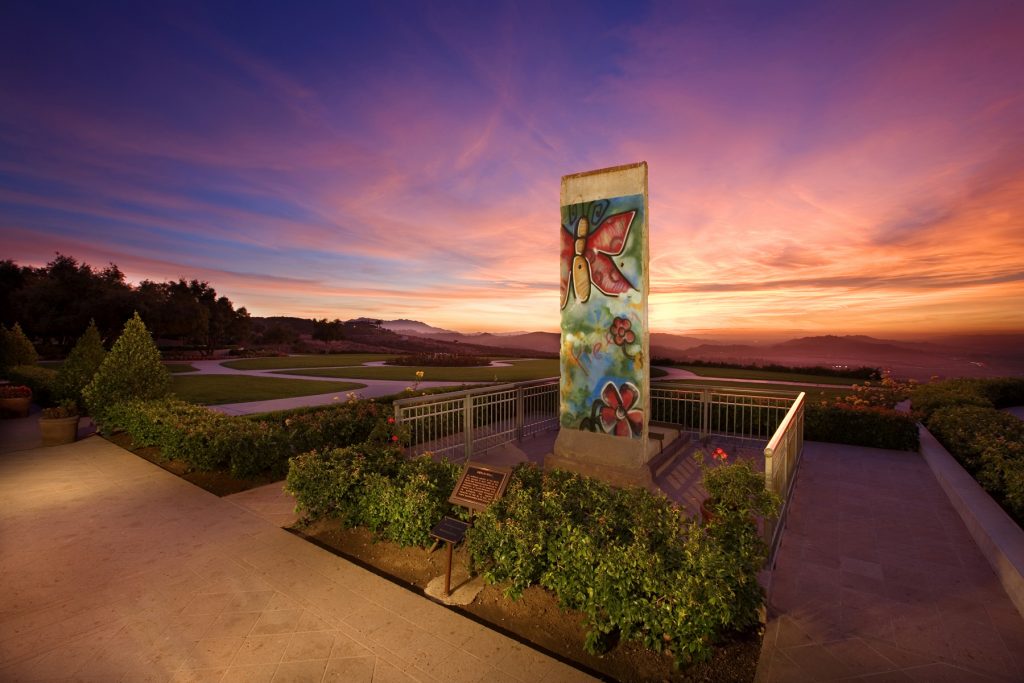 For 30 years, the Ronald Reagan Library Has Enlightened Visitors
Learn about the legendary president's life at this incredible museum
Join LGT on a trip across the country as we explore a number of group-friendly attractions and destinations.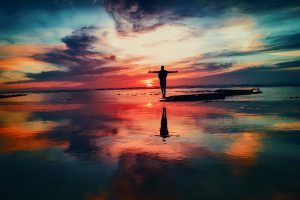 On My Mind – Sliding Over
By Jeff Gayduk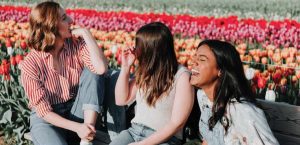 On Tour – Women-only tours Growing in Popularity
By Marti Sarbey de Souto, CTC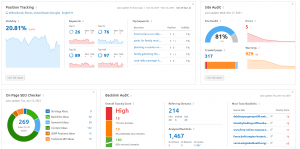 On Digital Marketing – What is Technical SEO and Why Should I Care?
By Lance Harrell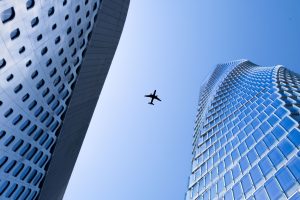 2021 Titans of Tourism
Five industry leaders share insights on their organizations and how travel trends are affecting the industry at large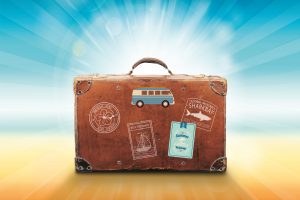 On Smart Traveling: Travel Ready with Group Travel Insurance
By Trip Mate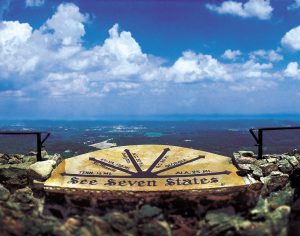 Five Stops to Enhance Any Tennessee Tour
Slightly off the beaten path, these attractions are worth a visit
By Dave Bodle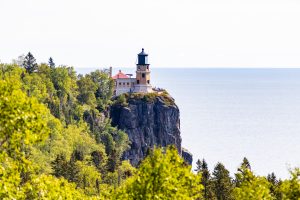 Seven Instagram-Worthy Photo Ops in Minnesota
Add a pop of color to your feed with these eye-catching destinations
By Isabella Wilkes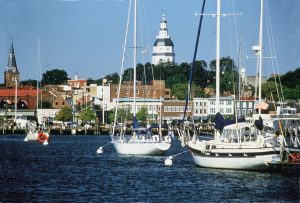 Chesapeake Bay Communities Have a Story to Tell
From maritime history to fabulous cuisine, the Maryland coastline has so much to share
By Dave Bodle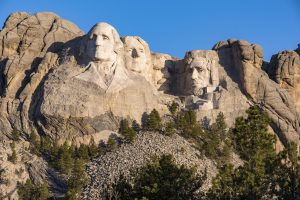 South Dakota Treasures
The land of Great Faces and Great Places presents tour planners with a wealth of great choices
By Randy Mink
Questions or Comments About This Issue?