Discover the rich Native American history that has made Colorado a mecca for group travelers wishing to visit these important locales
Duration: 4 Days
Available: Year-round
This Itinerary is Ideal For: All
---
 Day 1
Arrive early afternoon and begin your Native American history adventure at the Colorado Welcome Center at Cortez. After a brief visit, continue to Mesa Verde National Park. From A.D. 600 to 1300 the Ancestral Pueblo people made this area their home. Start at the new visitor center to view the park's museum collection and video. The park has more than 5,000 archaeological digs with 600 cliff dwellings still visible. Next, travel to Anasazi Heritage Center for a greater understanding through hands-on exhibits and demonstrations of the Ancestral Puebloans. The museum also serves as the visitor center for Canyons of the Ancients National Monument.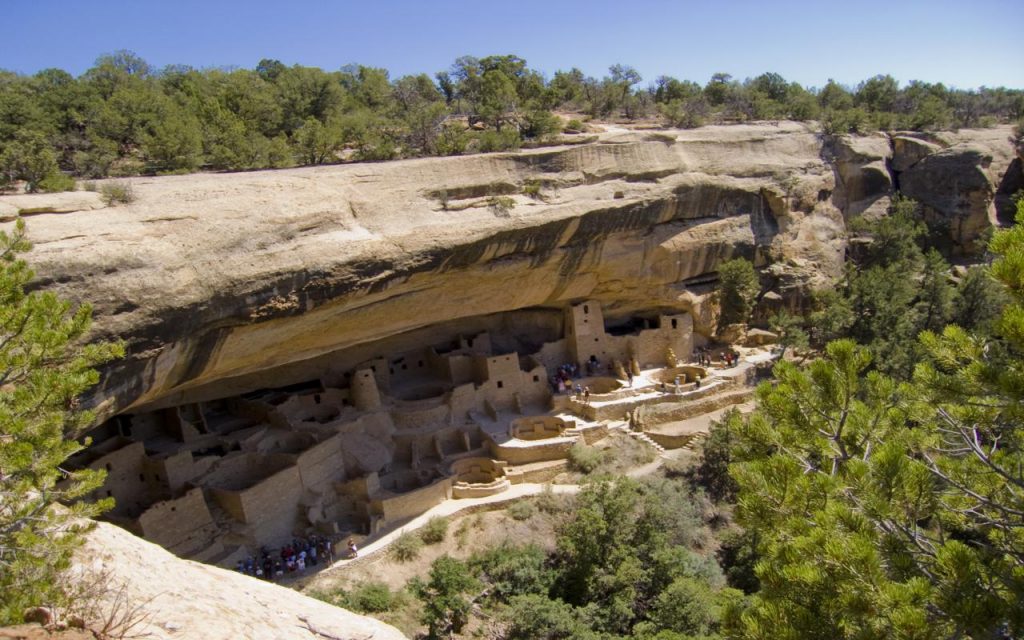 Check in to your Cortez accommodations. More than a dozen hotel properties welcome groups. For the more adventuresome, there are guest ranches throughout the area.
Regardless of what your taste buds crave, it's sure to be found in Cortez and the surrounding area. Locally produced foods are blended to create everything from down-home cooking and Southwestern flavors to cowboy chow and, of course, barbecue.
Day 2
Enjoy breakfast at your hotel before heading towards the Colorado/Utah border.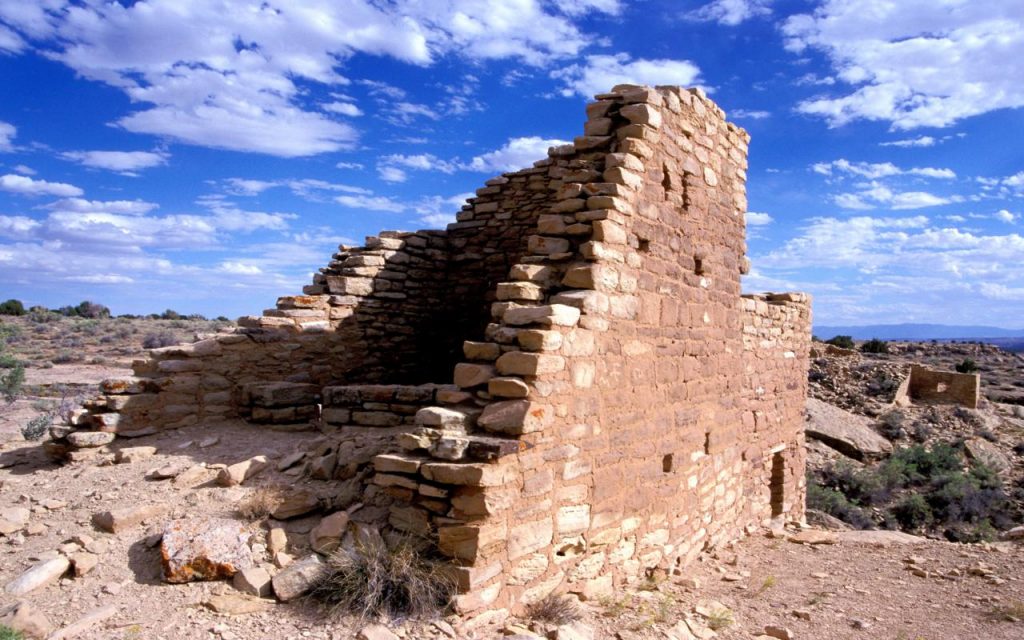 Continue your morning at Hovenweep Arrive at Lowery Pueblo, a 1,000-year-old Ancestral Puebloan village. Ceremonial kivas and magnificent views are featured. National Monument: Deserted Valley, where 2,500 people lived from A.D. 1200 to 1300. The variety of structures and striking towers speak to the skill of the builders. Bring a box lunch and enjoy the picnic area before departing for Crow Canyon Archaeological Center. Begin with a tour of the campus, but be prepared to dig in with a hands-on archaeology experience.
Return to your Cortez accommodations to freshen up for dinner at an area restaurant.
Day 3
Following breakfast at your hotel and checkout, head east on the southern leg of Colorado's most scenic drive, the San Juan Skyway, towards Durango and on to Ignacio.
Arrive at the Southern Ute Museum and Cultural Center for a behind-the-scenes tour. Learn of the living history of Colorado's oldest residents. Continue to the Sky Ute Casino Resort.
Following check-in, have lunch on your own at one of the resort's cafes and try your luck in the casino. Dinner tonight is at Seven Rivers, a highly recommended steakhouse. The evening is yours to enjoy the casino floor or live entertainment.
Day 4
Enjoy breakfast at the resort before departing for home with a new appreciation of the Ancients and the story they left behind. OPTION: Before heading home, visit Ute Mountain Tribal Park for a half- or full-day tour. Ute tour guides interpret their history and culture.