Consumers are looking to immerse themselves in their journeys more than ever
Back in the halcyon days of 2014, Peak DMC (a destination management company) and Skift (a travel industry news site) released a report focusing on the growing popularity of experiential travel.
The report stated: "Intense global demand for travel experiences that resonate on a deeper emotional level is driving travel brands to develop a product that is more adventurous, more personalized and more attuned to local culture, inspiring consumers toward a path of self-discovery."
Eight years later, and following a two-year span in which the tourism spigot was essentially shut off, that feeling among consumers has considerably heightened.
Experiential travel, a form of tourism where travelers immerse themselves into a destination by engaging with its history, culture, food and environment, is most certainly having a moment.
The world has changed and so has travel
With climate change, political instability and the COVID-19 pandemic all wreaking havoc on the planet, travelers' tastes have changed along with the world. When the pandemic disrupted lives, it altered the travel outlook for many. Rather than lounging on a beach or relaxing in a luxurious hotel, travelers are now choosing experiences over amenities.
"Travel is no longer just about 'going somewhere,'" said Christie Hudson, a senior public relations manager for Expedia. "Coming out of such a long period of constraints and limitations, 2022 will be the year we wring every bit of richness and meaning out of our experiences."
Hands-on experiences such as food and drink tours, cooking classes and even hiking outings in far-flung locales like Patagonia (not the clothing store) are popular choices.
"We continue to see a significant increase in groups with a strong interest in experiential travel," said Jeff Roy, executive vice president of revenue management for Collette Tours. "In particular, our explorations product line offers immersive experiences and the opportunities for guests to really get to know the local culture while in the destination. We expect this to continue as groups seek out travel experiences in the future."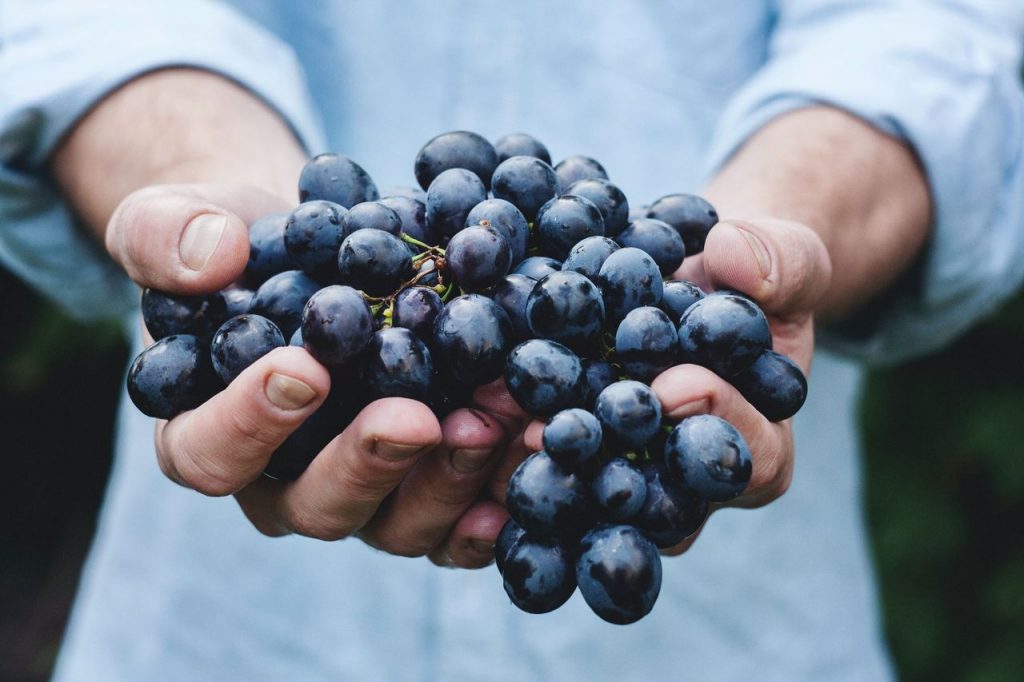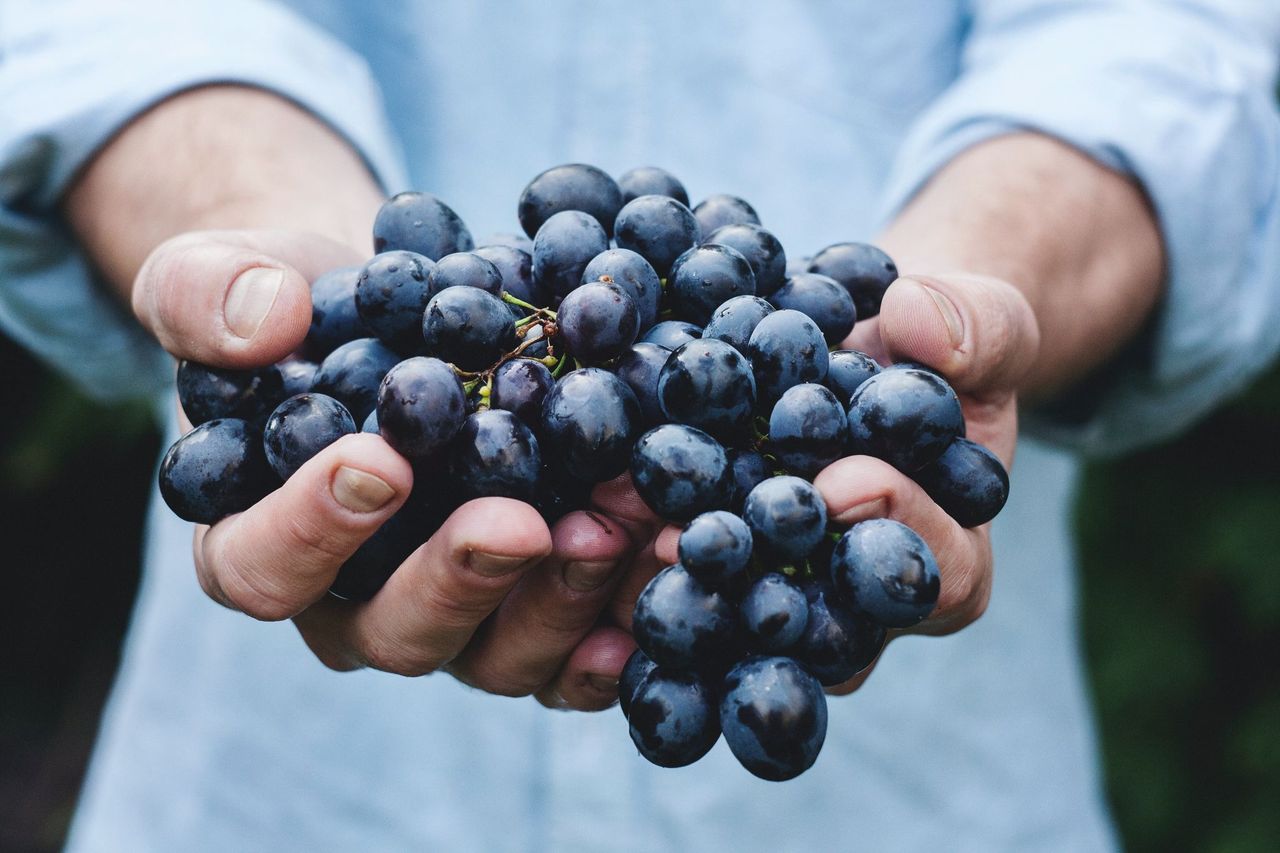 Other beloved endeavors include:
In Jackson Hole, Wyoming, visitors can relive days gone by with a chuckwagon dinner in which they ride in a covered wagon
In Homosassa, Florida, guests can brandish a snorkel and swim with manatees, the gentle cows of the sea
At the American Revolution Museum at Yorktown in Virginia, visitors can be a part of the firing of a cannon
In Sydney, Australia, the Sydney BridgeClimb tour takes groups up inclines and across catwalks where they can savor 360-degree views of the picturesque city
In Bordeaux, France, groups can visit famous wineries and get their hands dirty while crushing grapes and making wine
A growing market
According to a report on researchandmarkets.com, the global market for tours and activities reservations is expected to reach $266.7 trillion by 2027, making the experiential/adventure travel market one of the fastest-growing tourism segments.
Skift echoed those projections in a report that said "67 percent of opulent or well-to-do travelers want to spend their money on activities than a nicer hotel. Travelers are going beyond the concept of relaxation, leisure and traditional sightseeing."
In its most recent Experiential Travel Trends research, Tripadvisor said the hottest souvenir to bring back from a trip is a new skill, as travelers are learning different skills during trips abroad, enriching their lives beyond the trip. Tripadvisor found that among American travelers, experiences like salsa dancing classes and surf lessons were hugely popular.
Cat Jones, the founder of Byway, who specializes in slow travel journeys across the United Kingdom and Europe, was quoted as saying "With the return of travel after years of restrictions, holidaymakers want to make the most of every second they're away. This, coupled with the fact that the pandemic has made 61 percent of travelers want to travel more sustainably, signals a shift in the ways people will travel in the future.
"We've seen a 600 percent increase in the number of people taking our slow travel holidays since April," Jones added. "Our customers are citing the desire for travel experiences that allow them to savor each moment, pausing in a variety of places to connect with local cultures and ecosystems for high quality, authentic and sustainable experiences. Slow travel is already taking off, and we expect the acceleration of the slow travel movement to be one of the defining trends of 2022."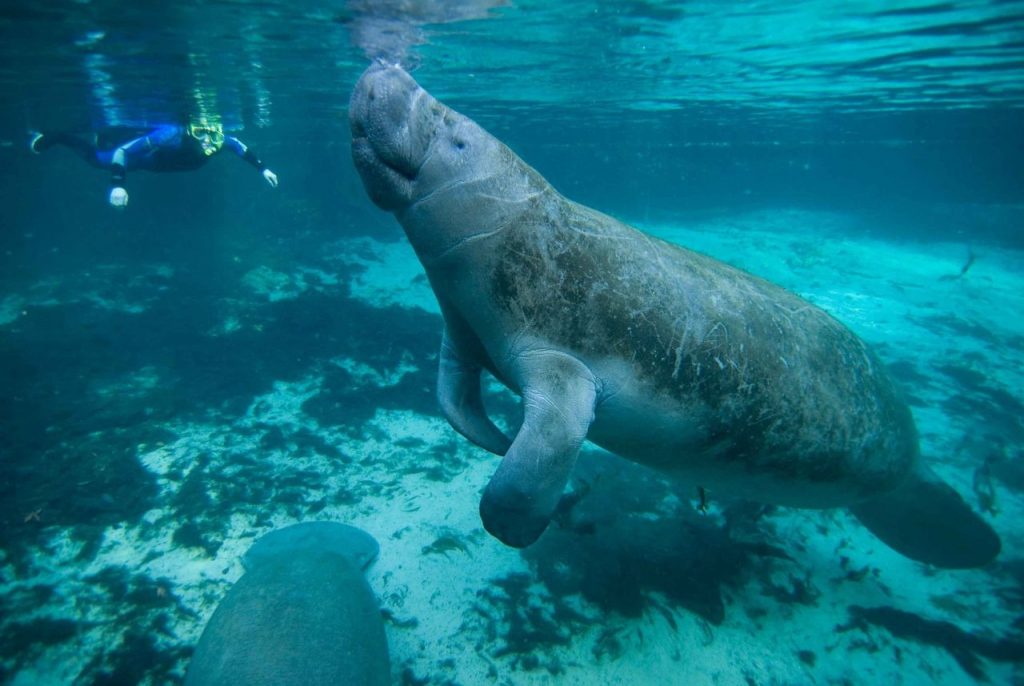 Young travelers driving experiential travel
A sizable reason behind the surge in experiential travel is the preferences of millennials (defined as Americans born between 1980-1996) and Generation Z (those born from 1997 and after). According to Bloomberg, 86 percent of millennials want to travel for experience and culture, immersing themselves in their destination with 60 percent ranking authentic culture as essential. Along those lines, Eventbrite's nationwide research of millennials showed 69 percent want to live one-of-a-kind experiences that let them get in touch with the culture of the places they visit.
In 2019, Airbnb created Airbnb Adventures, where travelers were encouraged to take immersive adventures around the world. The company announced guest bookings by Generation Z for "Experiences" in Thailand increased by 228 percent.
Why is the younger generation so interested in experiential travel? Experts say smartphones (which, critically, take and send photos to social media platforms) inspire travelers to seek local activities, dishes and destinations.
A survey conducted by easyJet, a Swiss low-cost airline, discovered 55 percent of travelers scheduled trips inspired by images they saw on their Instagram feeds. A survey taken by Schofields, a United Kingdom-based holiday rental home insurance provider, showed 40 percent of millennials consider the "Instagrammability" of a destination to be their most important priority when choosing a destination.
Looking ahead
As the world continues to reopen and travel returns to a state of normalcy, operators are challenged to cater to the desires of those seeking more immersive tours. Certainly, traditional tours will continue to thrive and all-inclusive vacations will remain profitable, but numerous experts are calling experiential travel the future of tourism. With younger travelers craving new experiences and seeking fresh adventures, who can argue?
By Jason Paha
This story appears in the April edition of Leisure Group Travel.
For more articles about experiential tourism, visit https://leisuregrouptravel.com/experiential-tourism-is-all-around-us/ and https://leisuregrouptravel.com/groups-experience-spiritual-transformation-through-travel/