Travelling to Los Angeles from the UK or Europe promises to be full of excitement. Travellers will have the chance to visit Hollywood, stroll through the elegant neighbourhoods of Beverly Hills and stay in ultra-luxurious accommodation (which you can check over here). But if this is your first time or you're travelling with kids, there are a few things you need to know.
It's Going to Be a Long Flight
Flying from the UK or Europe to Los Angeles is a long flight. You may be able to book a direct flight or have a connection or two in other cities in the United States. However, you should expect to spend between 15 and 24 hours travelling from your home to checking into your accommodation in Los Angeles. Before you get ready for your trip, make sure that you put your electronics and entertainment in your hand luggage. This includes your phone, headphones and any books you want to read. The last thing you want is to realise that you've put them in your suitcase. And it's a good idea to make sure that you have your power banks and chargers handy.
Get Ready For the Jet Lag
You should also prepare for travelling through seven or eight time zones. As a result, you're probably going to suffer from jet lag. Typically it takes approximately one day to get over one hour of travel between time zones. But clearly this is going to be a problem if you're travelling for just a week or two. Fortunately there are a few ways that you can combat jet lag. You can try to adjust your sleeping cycles a few days before your travel so you're more accustomed to their time zone. Or you can get a prescription of melatonin from your doctor which helps you sleep. If you take a tablet on the plane and when you arrive, you can quickly readjust your sleep-wake cycle.
You'll Need a Car
The city of Los Angeles sprawls for several kilometres in all directions. Enormous freeways link each part of the city. Many of the attractions and highlights lie far from each other. This makes it challenging to get from one place to the next without having your own car. It is possible to rely on public transport, but you're going to face hours sat on the bus getting between attractions. Instead, you can rent a car as soon as you arrive in Los Angeles and your trip will be much more convenient.
Have a Plan
As mentioned above, the attractions in Los Angeles tend to be quite fa from each other. If you're travelling as a family with your kids, the theme parks are in different parts of the city. This means you're going to have to visit on separate days. Likewise, most of the best stretches of coastline are at least an hour away from Los Angeles. The best way to have a more efficient trip is to have a plan. And to make your plan before you fly over to California. You can start searching online a few weeks before you go and make a list of all the places you want to visit. If your children are old enough, you can get them to do the same. Then you can plot the attractions on a map and come up with a plan on which ones to visit on which days. Pro tip: It also pays to write down the opening hours to avoid disappointment.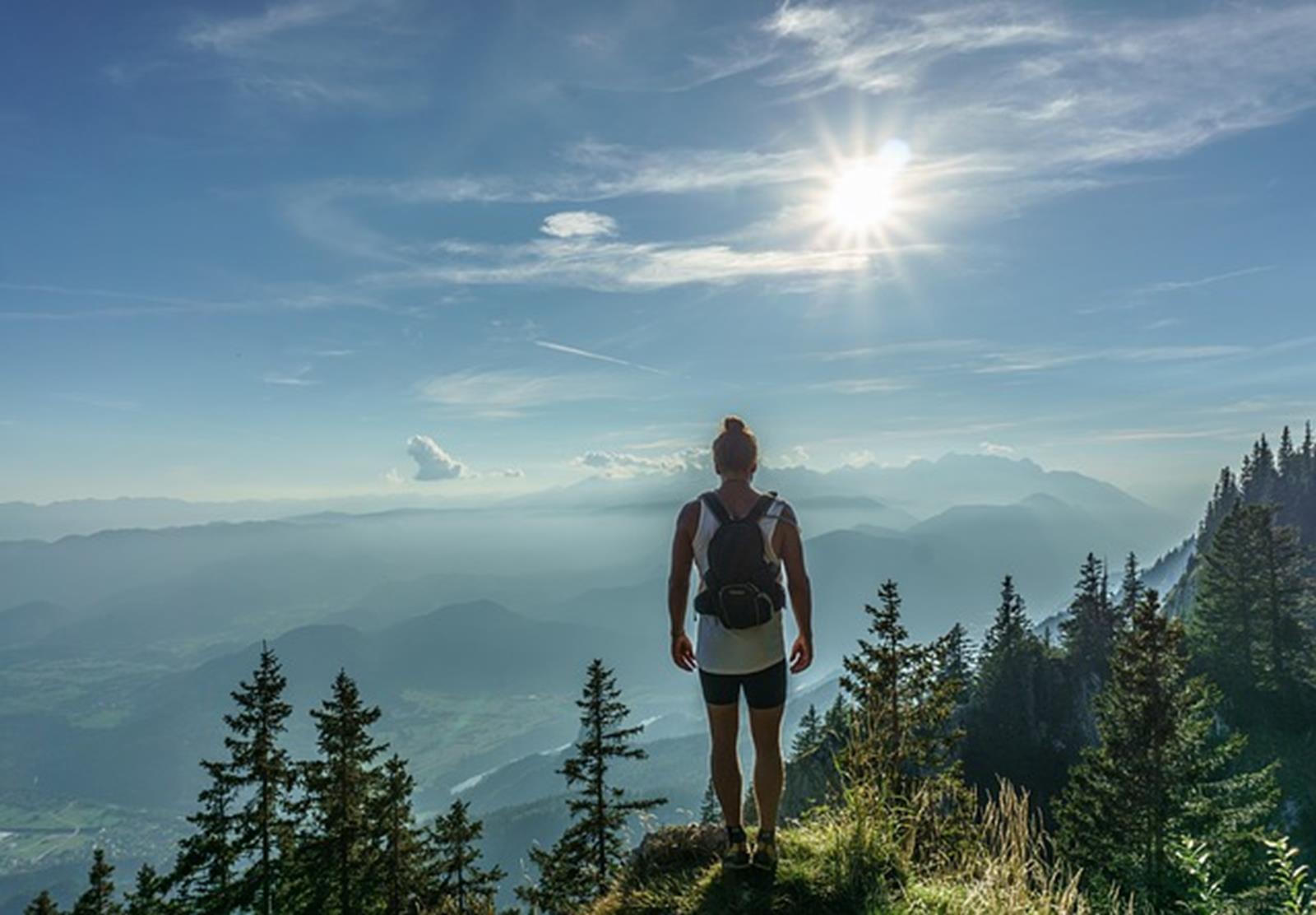 Prepare for Hot and Sunny Weather
California and Los Angeles has over 300 days of sunshine each year. And the temperatures almost always hover in the high 20s or low 30s. If you visit Los Angeles in the summer (between June and August), you might see the mercury rise above 40. This heat is uncomfortable, even for people who love the hot weather and sunshine. If you're going to visit during the hotter parts of the year, it's advisable to have a fairly relaxed itinerary. You can plan to spend the afternoons inside your air-conditioned accommodation or doing activities that are indoors. And remember to bring plenty of sunscreen at all times of the year. Families who plan to visit Los Angeles should take the climate and temperature into consideration before booking their trips for the comfort of their kids.
Plan For a Relaxing Day at the Beach or at the Pool
Because your trip to Los Angeles is going to be action-packed, and you're going to be jet-lagged, it's best to plan at least one day relaxing at the beach. Los Angeles has dozens of beaches with the most popular ones including Malibu and Santa Monica. But they tend to get thousands of visitors each day. If you want to have some level of privacy, drive a few kilometres either north or south. You'll find more beaches, but with fewer people. As an alternative, you can plan to spend a day sat around your pool. If you decide to splurge and choose your own private vacation rental, you'll almost certainly have your own pool. More often than not, it will overlook the coast. Or many of the hotels and resorts have their own pools too.
Things You Should Know Before Your Trip
If you're planning a trip to LA, remember to prepare for your long flight and take measures to reduce your jet lag. Spend a little time back home planning your trip so you can be more efficient visiting the attractions. Anticipate the hot weather and rent a car. And plan for at least one day relaxing by the beach!