Gardens, zoos and wildlife preserves energize tour itineraries with a breath of fresh air
Wisconsin's natural beauty knows no bounds. Nestled between two Great Lakes and the mighty Mississippi, the state boasts a bounty of outdoor pleasures. From gorgeous gardens and ecological sanctuaries to worthy wildlife refuges and curated zoos, there are ample opportunities to connect with nature.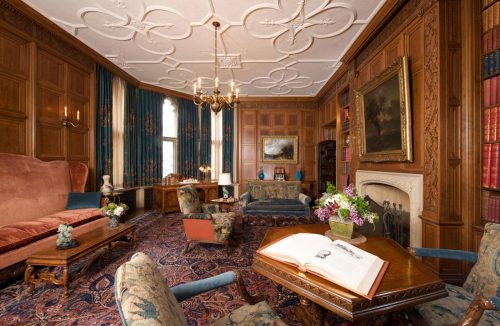 At the Paine Art Center and Gardens in Oshkosh, four acres feature 20 different garden areas, with everything from a traditional, manicured garden to more informal and contemporary landscapes. In April 2017, construction of the new $2-million formal garden will begin, and by August this new English country estate-styled garden will be complete with two fountains, arbors and more. Every year, the annual gardens change so that visitors never experience the same garden twice.
By the end of summer 2017, the $5-million Grand Garden, with its outdoor amphitheater and five structures, will be completed at the Green Bay Botanical Garden. Plants were selected because they thrive in the Upper Midwest. That means these lovely gardens can be enjoyed in all four seasons. With wooded trails, natural areas and display gardens, there's something for everyone. Horticulturalists working on the grounds often answer questions and help visitors explore beautiful and unusual plants they might grow in their own yards.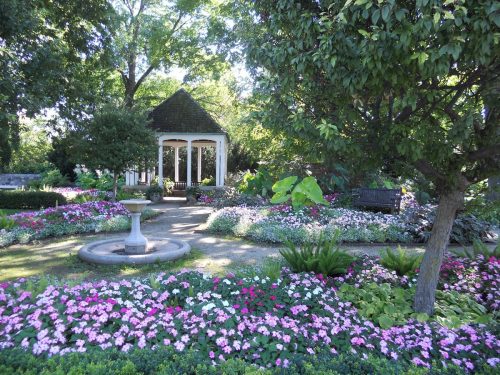 Forty acres of botanical beauty await at Boerner Botanical Gardens in Milwaukee. With more than 500 varieties of roses, wetlands, herb gardens and one of the state's largest crabapple collections, it's hard to pick a favorite bloom. One of the best times to visit is on Sundays with its delicious catered brunch, but docent-narrated programs can be arranged anytime, including a special Plants of the Bible tour. If you can't decide between visiting a Japanese garden and a French formal garden or an Italian garden and an English cottage garden, then head to the Rotary Botanical Gardens in Janesville, where all of these international themed gardens can be enjoyed in its 20 acres. A koi pond, a children's garden and even a sculpture garden are highlights among 24 different garden styles.
Old World Wisconsin, an outdoor living history museum near the village of Eagle in Kettle Moraine State Forest, is a state historic site that showcases the history of immigrant groups that settled Wisconsin in the late 19th and early 20th centuries. See costumed interpreters portraying a Welsh shopkeeper, Irish laundress, Norwegian wagon maker and Bohemian shoemaker.
The attraction has dozens of buildings erected by immigrants and 10 working farmsteads with rare breeds of animals. The fields and gardens are planted with heirloom varieties of fruits, vegetables, herbs, grains and flowers.
---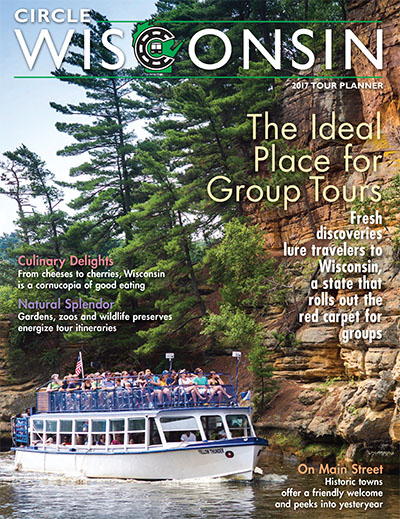 ---
Bald eagle spotting is a big attraction for visitors to the Mississippi River Valley. With gorgeous bluffs and waterscapes, the Great River Road follows the mighty Mississippi through 33 river towns. Explore the rich culture and history of these riverside communities and stand right in the footsteps of explorers Marquette and Joliet at the confluence of the Mississippi and Wisconsin rivers. Or check out the often whimsical, self-taught art at the Dickeyville Grotto.
While the National Mississippi Wildlife Refuge spans four states – Wisconsin, Minnesota, Iowa and Illinois – it marks its center in Prairie du Chien. Established in 1924 for fish, wildlife and plants, the refuge is a breeding ground for migratory birds. As such, birders are amazed at the waterfowl that flock and fly through this lush landscape.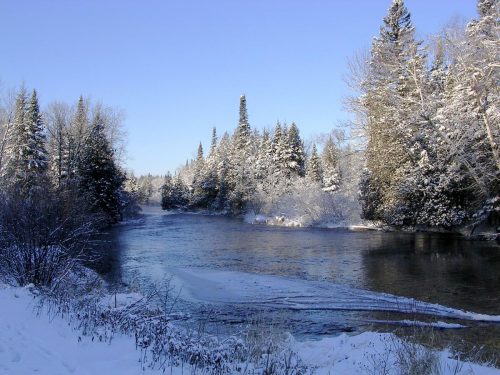 Your group can paddle the same waterways as French voyageurs on the St. Croix National Scenic Riverway. For 200 miles, the river is surrounded by campsites and landings ideal for multi-day excursions, and helpful rangers can point out archeological sites for Ojibwe tribal tools and hundreds of wildlife species. Birds are the main attraction at Horicon Marsh in Mayville.
One of the nation's best birding spots, this 33,000-acre preserve attracts more than 300,000 birds of more than 300 different species annually, and you're likely to see everything from the common Canada goose to the rare trumpeter swan. Best times for birding are in fall and spring, when flocks migrate. Besides the birds, stop by the Horicon Marsh Explorium, where interactive exhibits show how this wetland evolved. Guided boat tours and both canoe and kayak rentals are also available.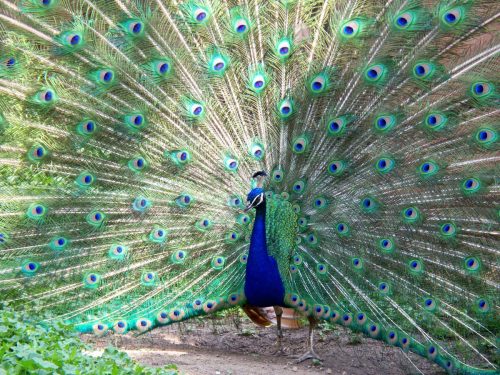 With more than 330 species conserved and protected on 200 acres of wooded and landscaped lands, the Milwaukee County Zoo is nationally recognized. The zoo offers animal encounters of all kinds, but one of the most intimate is the Miller-Coors Giraffe Experience, where you can hand-feed these African long-necked beauties from May through October. Enjoy the Birds of Prey show, Safari train, Oceans of Fun seal and sea lion show, and much more at the state's largest zoo. Every summer, special exhibits are arranged – like animatronic dinosaurs and larger-than-life bugs – and special events are offered throughout the year.
A more intimate, year-round zoological experience can be enjoyed at the Wildwood Zoo in Marshfield. This 60-acre zoo was founded in 1904 when some city utility workers started taking care of two black bears and in 1910 it became the mayor's job to care for the zoo animals. Though the mayor no longer has zookeeper duties, the zoo still features quite a collection of North American animals. Bears are still a draw, with the Kodiak bears being visitor favorites. Enjoy lynx, cougars, fox, deer and elk among other animals. Smell, taste and touch the flowers and plants in Wildwood's Sensory Gardens.
Whether you seek to commune with flowers or fowl, Wisconsin's natural beauty beckons visitors to enjoy and experience.