From bicentennials and roller coasters to new museums and entertainment venues, 2017 and beyond promises to be rich with new experiences
Louisiana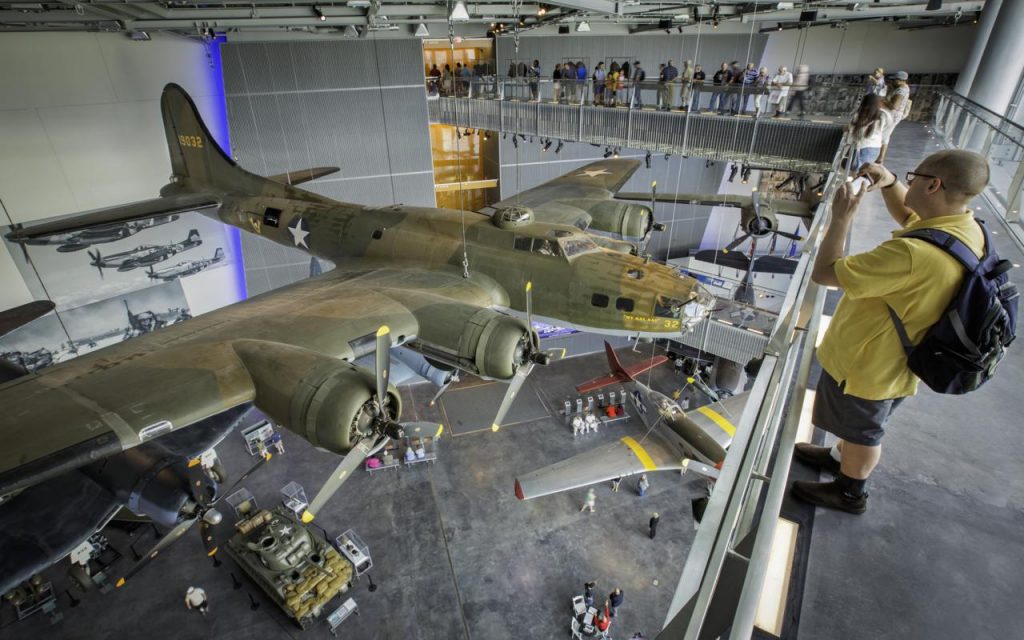 There are many new reasons to experience Louisiana. The Tabasco Factory on Avery Island has opened a new visitor center and an on-site restaurant offering Cajun cuisine and culture. Houma Area Geotour, the only official geocaching tour in Louisiana, takes you to scenic and historic locations. Delta Downs Racetrack Casino & Hotel in Vinton has just completed the first stage of a $45-million expansion project. Near Leesville the Museum of the New Liano Colony shares exhibits of the progressive cooperative. New Orleans Steamboat Company is adding a 1,000-passenger sternwheeler for dinner cruises. The U.S. Freedom Pavilion: The Boeing Center at the National World War II Museum in New Orleans is now open and showcases military weaponry and industrial production. Shreveport-Bossier City offers two culinary experiences for groups: a wine and chocolate pairing by a professional sommelier and Chef Harris' "Us Up North" demonstration and Southern meal.
Mississippi
Recognized officially as the 20th state on Dec. 10, 1817, Mississippi extends the invitation to celebrate its history and culture in 2017. Events during the year-long Mississippi Bicentennial Celebration will include concerts and the "1817 Constitution and 20-Star Flag Tour." The celebration culminates in December with the opening of both the Museum of Mississippi History and Mississippi Civil Rights Museum in Jackson. The former will share the state's history from earliest times to the present, with displays including quilts made by slaves and prehistoric Native American artifacts. The civil rights museum examines the period of 1945 to 1976 as black Mississippians became leaders in the fight for civil and voting rights.
Alabama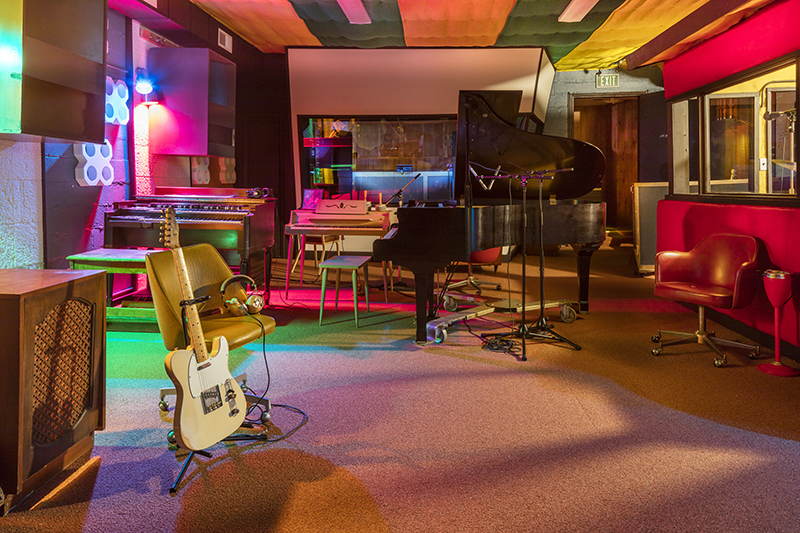 Alabama became the 22nd state on Dec. 14, 1819 and will celebrate its bicentennial for three years. The 2017 theme is Exploring Our Places. As if a three-year celebration isn't enough, there's plenty more happening. The legendary Muscle Shoals Sound Studio has reopened after completing a $1-million renovation. Adjacent to the City of Foley's sports complex, a new $500-million, 14-acre amusement park is being constructed. Mobile's Mardi Gras traditions are celebrated in the new Mobile Mardi Gras Park featuring a collection of brightly colored statues.
Virginia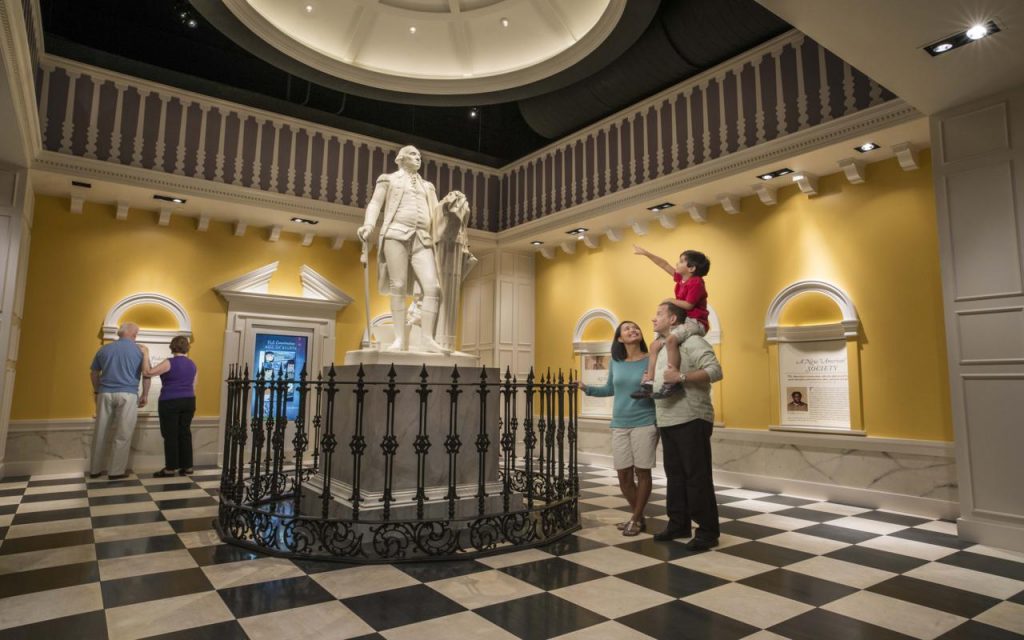 The new American Revolution Museum at Yorktown, replacing the Yorktown Victory Center, combines new exhibits and outdoor living history. The film Liberty Fever pulls visitors into the world of Revolutionary America, and galleries present five major themes: The British Empire and America, The Changing Relationship – Britain and North America, Revolution, The New Nation and The American People. Outdoors, visitors interact with historical interpreters at the Revolution-era farm and Continental Army encampment.
Missouri
After hosting NTA Travel Exchange and Travel South Showcase in 2017 first quarter, the Show Me State still has plenty to share. Titanic Branson has introduced the Titanic Murder Mystery for groups. An elaborate dinner party is underway, but a short time later it's sinking. A shot rings out and a ship's officer is dead. At Branson's Starlite Theatre, "Raiding the Country Vault" and "Raiding the Rock Vault" are both new for 2017. Showboat Branson Belle has a brand new concert cruise, "Country on the Lake." Wonders of Wildlife National Aquarium and Museum opens in Springfield. Kansas City's Nelson-Atkins Museum of Art will begin expansion this year, and St. Louis unveils the totally renovated Gateway Arch Museum.
---
---
Tennessee
New venues and important birthdays high-light an important year in the Volunteer State. Elvis Presley's Memphis at Graceland, a $45-million, state-of-the-art entertainment complex, the largest and most significant expansion in Graceland history, opened in March. The Chattanooga Choo Choo complex is the new home of Songbirds Guitar Museum with its collection of vintage guitars, each with a story to tell. In Nashville the Ryman Auditorium turns 125. A premier concert venue and tourist attraction with five historic exhibits called the "Soul of Nashville," Ryman Auditorium is a group favorite. In Chattanooga the beloved Moon Pie turns 100 this year. Don't leave Tennessee without one.
Arkansas
Art takes center stage in the Natural State. The $70-million upgrade to Little Rock's Robinson Center, including acoustical and technological enhancements, renders it capable of hosting any Broadway production and celebrity attraction. In Fayetteville the Walton Arts Center kicked off its 25th anniversary season with a new atrium and updates to accommodations and technology at the Starr Theatre. New murals by world-renowned international artists will appear on the historic downtown walls of Fort Smith during September's 10-day Festival of Murals.
Georgia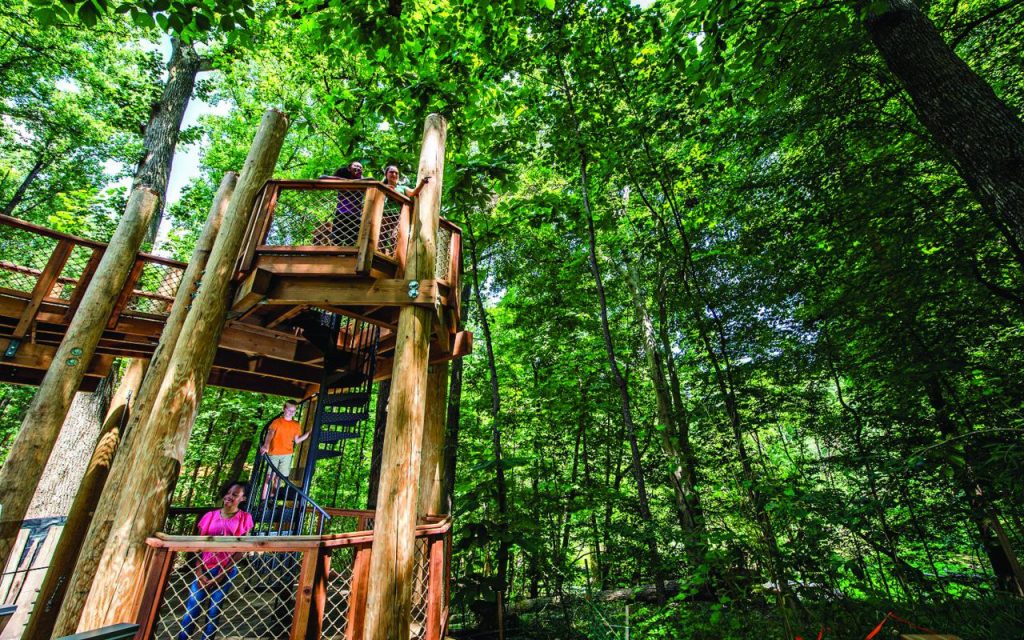 Keep Georgia on Your Mind with an eclectic mix of new additions to the tourism scene. In Atlanta the Fernbank Museum of Natural History has opened its 10-acre outdoor experience, WildWoods and Fernbank Forest. Elevated walkways provide astonishing views. Cedartown in Northwest Georgia is home to the newest Coca-Cola museum, Cedartown Museum of Coca-Cola Memorabilia. At Granddaddy Mimm's Authentic Moonshine distillery, now open in Blairsville, tours detail how three simple ingredients combine to make one powerful beverage.
Kentucky
It's not all about good Kentucky bourbon, it just seems that way. Old Forester Distillery in Louisville is undergoing a $30-million renovation in two historic buildings; tours will be available in late 2017. Michter's Micro-Distillery will open in historic buildings across from the Louisville Slugger Museum & Factory. Dueling Barrels Distillery will open in Pikesville this fall. Lux Row Distillers is coming to Bardstown, the "Bourbon Capital of the World." A bourbon label, 1776 James E. Pepper is being revived in Lexington. The International Bluegrass Music Center in Owensboro is undergoing a $15-million renovation.
North Carolina
From outdoor adventure to arts and culture, North Carolina's small towns and big cities offer an array of tour experiences. In Raleigh the Gregg Museum of Art & Design reopens this summer with a collection that includes textiles, ceramics, photography and modern furniture. Mustangs and related memorabilia go on display this summer in Concord at the Mustang Owner's Museum. Vollis Simpson Whirligig Park opens in late summer with 31 wind-powered sculptures. Carowinds theme park will be adding four new rides and a new WinterFest celebration. Dirty Dancing, the film that made Lake Lure famous, will mark its 30th anniversary with a Dirty Dancing Festival Aug. 18-19.
West Virginia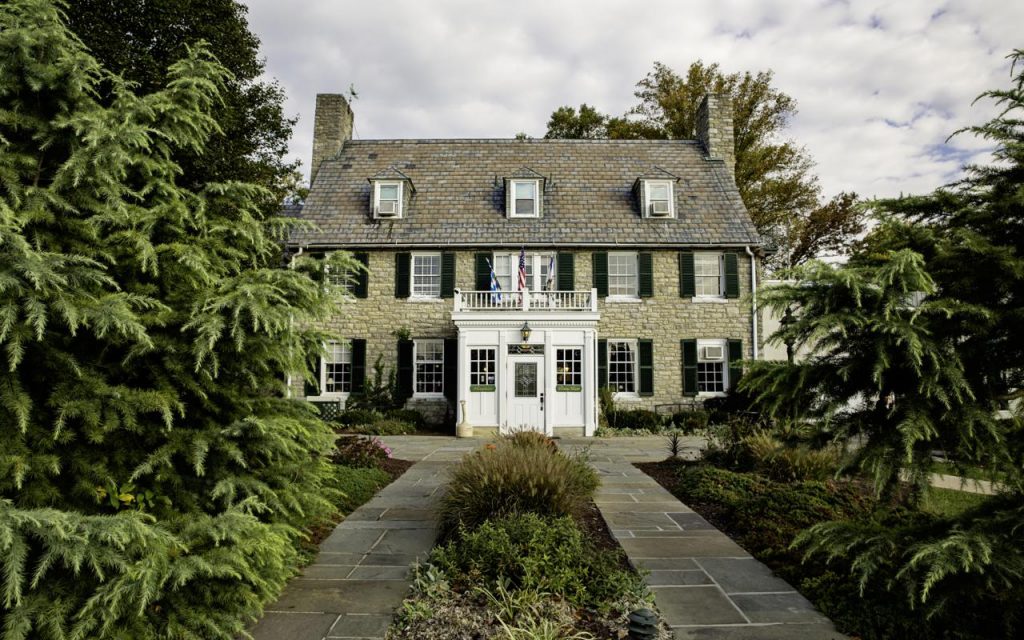 Like an army, groups move on their stomachs and West Virginia is ready with the newly published "101 Unique Places to Dine in West Virginia" guide. Locals share their culinary favorites from down-home country cookin' to exquisite French cuisine. Group-friendly restaurants are not forgotten.
Florida
There's so much new in the Sunshine State that you might need to add a few extra days to the itinerary. Later this spring Pensacola welcomes two 75-foot, double-decker, climate-controlled catamaran ferries to transport groups to Gulf Islands Seashore National Park on Santa Rosa Island. Lightner Museum in St. Augustine displays a collection of 36 authentic Victorian-era costumes and accessories from the acclaimed PBS drama Downton Abbey from Oct. 4, 2017 to Jan. 7, 2018. SeaWorld Orlando will introduce Kraken Virtual Reality Roller Coaster this summer. The new ride at Universal Orlando Resort, Race Through New York Starring Jimmy Fallon, is an NYC experience from skyscrapers to subways. Pandora: The World of Avatar will be the largest expansion of Disney's Animal Kingdom. Miss Fortune Falls at Disney's Typhoon Lagoon water park takes guests on a journey aboard treasure rafts. The Patricia and Phillip Frost Museum of Science will open in a new Miami location with a state-of-the-art planetarium and interactive exhibits. Punta Gorda will
be the home of Peace River Botanical & Sculpture Gardens when it opens in September.