Waterfalls and Decadent Chocolate in Eastern Indiana
Waterfalls and Decadent Chocolate in Eastern Indiana
Whether your group enjoys antiquing or painting, there's sure to be an activity for you in Indiana's East region. Participants will learn about family trees at Fort Wayne's Genealogy Center, savor sweet desserts at DeBrand Fine Chocolates and place thrilling bets at Harrah's Hoosier Park Racing & Casino.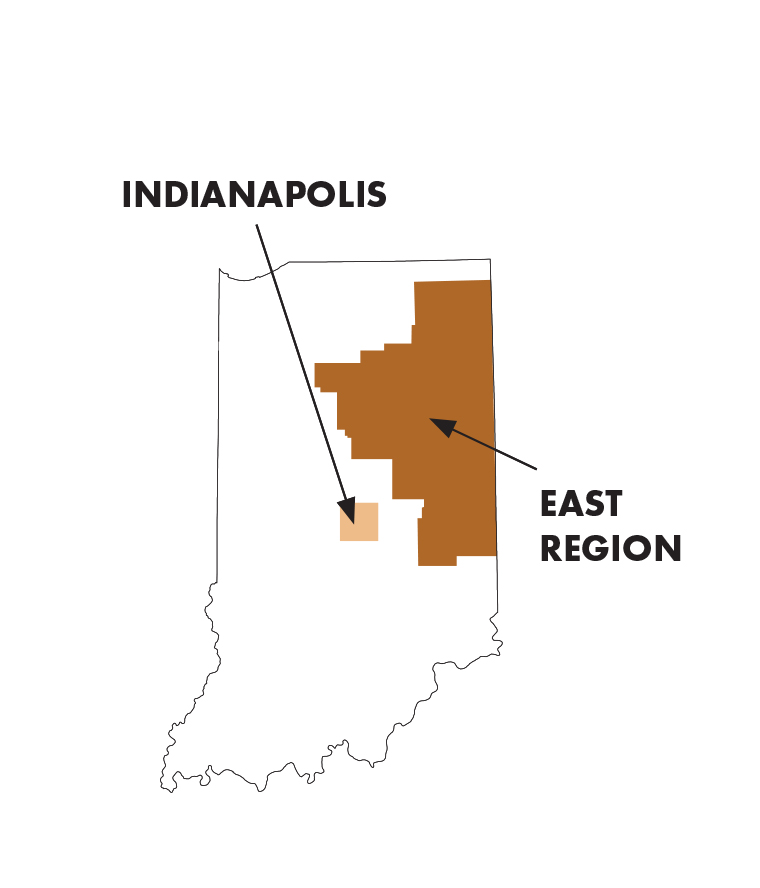 Duration: 3 Days
Available: Year round
This Itinerary is Ideal For: All
Day One
Begin your morning at Fort Wayne's Allen County Public Library and the Genealogy Center, the second-largest genealogy center in the United States. There, your group can trace family history with over 350,000 books and 513,000 microlm resources that trace generations of American and European ancestry. Continue to Sweetwater, an enormous campus that includes performance venues, classrooms and a music store. Group tours will explain the company's origin as an instrument retailer and pass through the campus' innovative distribution center and recording studios. Conclude your day on a sweet note at DeBrand Fine Chocolates, where you can sample their artesian-crafted chocolates and tour the candy kitchen.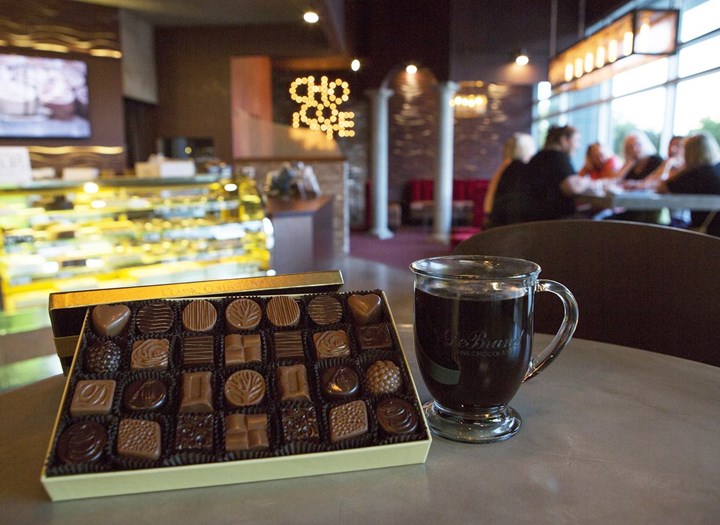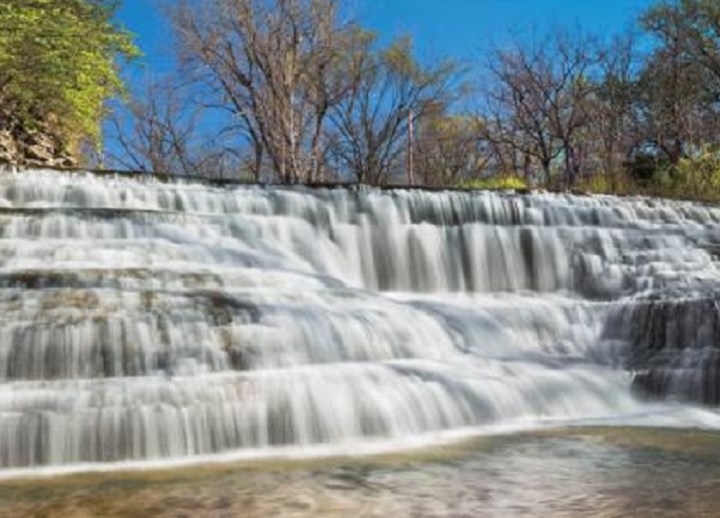 Day Two
Depart from Fort Wayne and stop to explore Limberlost Swamp, a protected wetland teeming with wildflowers, waterfowl and bald eagles. A staff naturalist can escort groups on the marshland's wooden boardwalks and explain the region's literary legacy, as famed Hoosier author Gene Stratton-Porter set many of her novels here.
Continue to the city of Richmond to browse through Antique Alley, an eclectic collection of emporiums and antique stores filled with rare goods. Snap group photos at roaring Thistlethwaite Falls before you leave. Created in 1854 when Timothy Thistlethwaite redirected the ow of the Fork River to fuel a sawmill, these falls have survived centuries of flooding and are surrounded by the hiking trails of Springwood Park.
Day Three
Spend your final day enjoying the city of Muncie, where you can discover the "Joy of Painting" at the Bob Ross Experience, tour the National Model Aviation Museum and walk the Ball State University campus. Conclude your itinerary with an evening of high-stakes action at Harrah's Hoosier Park Racing & Casino outside of Anderson.