Missouri wineries welcome groups with tastings, meal pairings, festivals and tours.
If you are not familiar with Missouri wines, be prepared for a delightful treat. Early German and Italian settlers brought their wine-making skills and prospered in their new homeland. Prior to Prohibition, Missouri was second on the list of wine-producing states.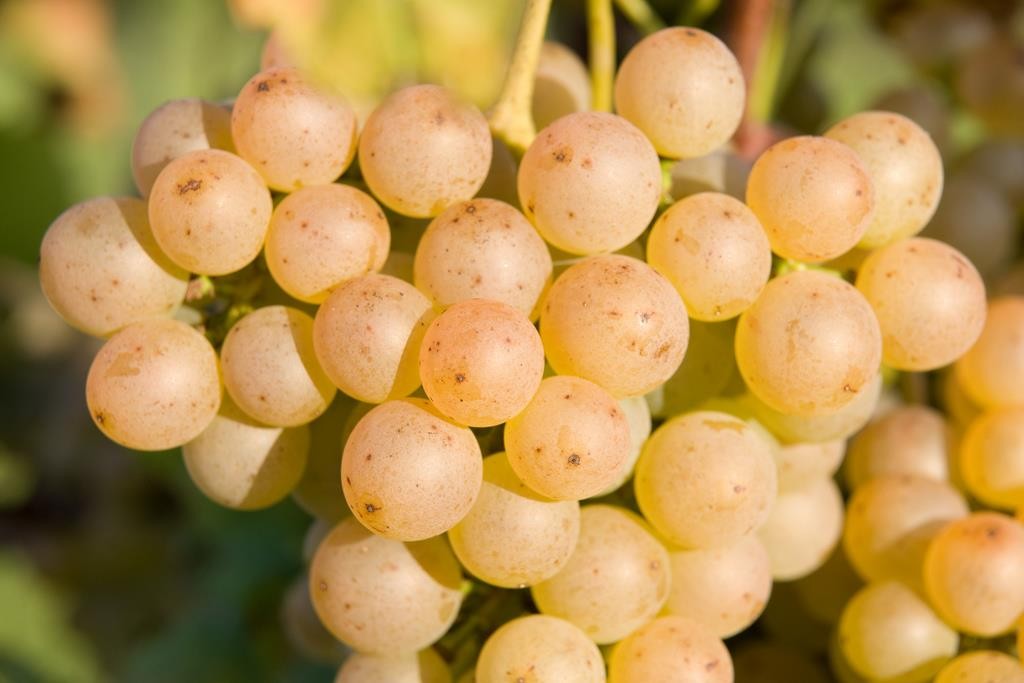 Today, the state's wine industry is re-defining itself. More than 125 wineries produce a range of varietals that provide something for everyone's palate. Almost half welcome groups.
In all five Missouri tourism regions, there is a group-friendly winery on your journey. For the adventuresome group that wants to delve into a full-fledged wine experience, there are 10 designated wine trails.