Buyers Invited on an Amazing Pre-Fam
Travel professionals from throughout the United States and Canada will gather at the Dover Downs Resort and Casino in Dover DE for the 2nd Annual Spotlight on the Mid-Atlantic on October 10-12, 2018.  Front and center will be Mid-Atlantic destinations, hotels and attractions.
Co-produced by Mid-Atlantic Receptive Services and Free Spirit Vacations and Events, the conference is designed to better acquaint tour operators with destinations, hotels, attractions and restaurants in the Mid-Atlantic states. Speakers, brainstorming and networking sessions, a supplier trade show and local area touring are among the activities offered to delegates.
Travel buyers are invited to participate in a Pre-Fam, October 7-10, 2018.  Highlights include:
Hotel Du Pont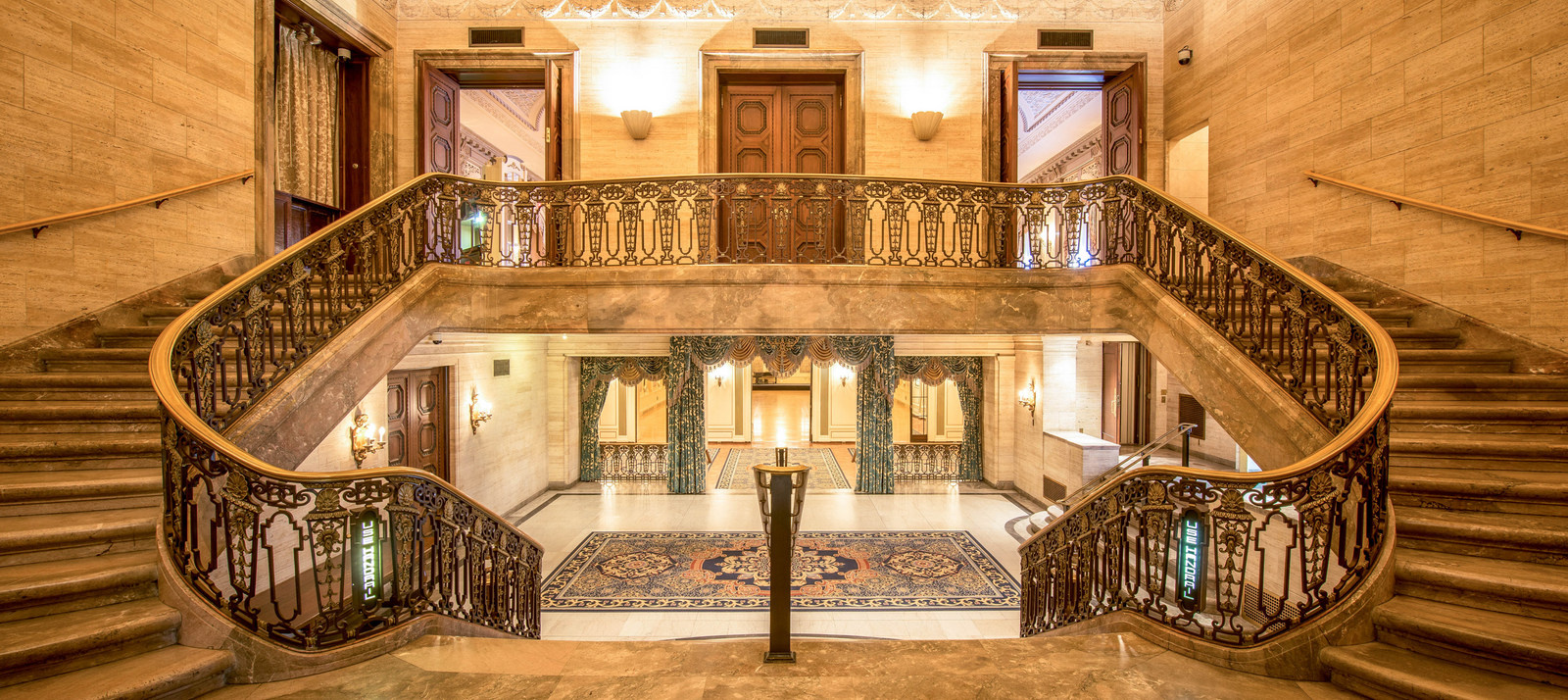 At once an architectural icon, an internationally renowned hotel, and the pride of Delaware, HOTEL DU PONT has many stories to tell. Nestled in the heart of Wilmington, Delaware and the picturesque Brandywine Valley, one of the country's grandest hotels is as rich in history and tradition as it is in atmosphere. The hotel remains committed to retaining the warmth and splendor that have made it so highly regarded for almost a century. To step inside is to find yourself transported back to a time of craftsmanship and courtesy, of ease and elegance, sophistication and style, an era when people knew how to travel in style and expected the very best.
Winterthur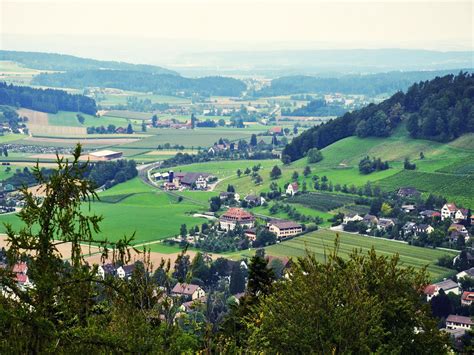 Almost fifty years ago, collector and horticulturist Henry Francis du Pont opened his childhood home, Winterthur, to the public. Today it is the premier museum of American decorative arts, with an unparalleled collection of nearly 90,000 objects made or used in America between about 1640 and 1860. The collection is displayed in the magnificent 175-room house, much as it was when the du Pont family lived here. \l\linterthur is set amidst a 1,000-acre preserve of rolling meadows and woodlands. Designed by du Pont, i1s 60-acre naturalistic garden is among America's best, with magnificent specimen plantings and massed display5 of color.
Odessa, Delaware
Today the town of Odessa, one of the most pristine Colonial town­ scapes, is a National Registry District, home to a National Historic Landmark and two National Parks Service Network to Freedom sites. We take pride in Odessa's historic preservation effor1s and delight in sharing our village with visitors. Our guests are welcome to relax, stroll our tree lined streets, explore our historic district, tour our museum buildings, enjoy shopping, and dining in our restaurants.
DiscoverSea Shipwreck Museum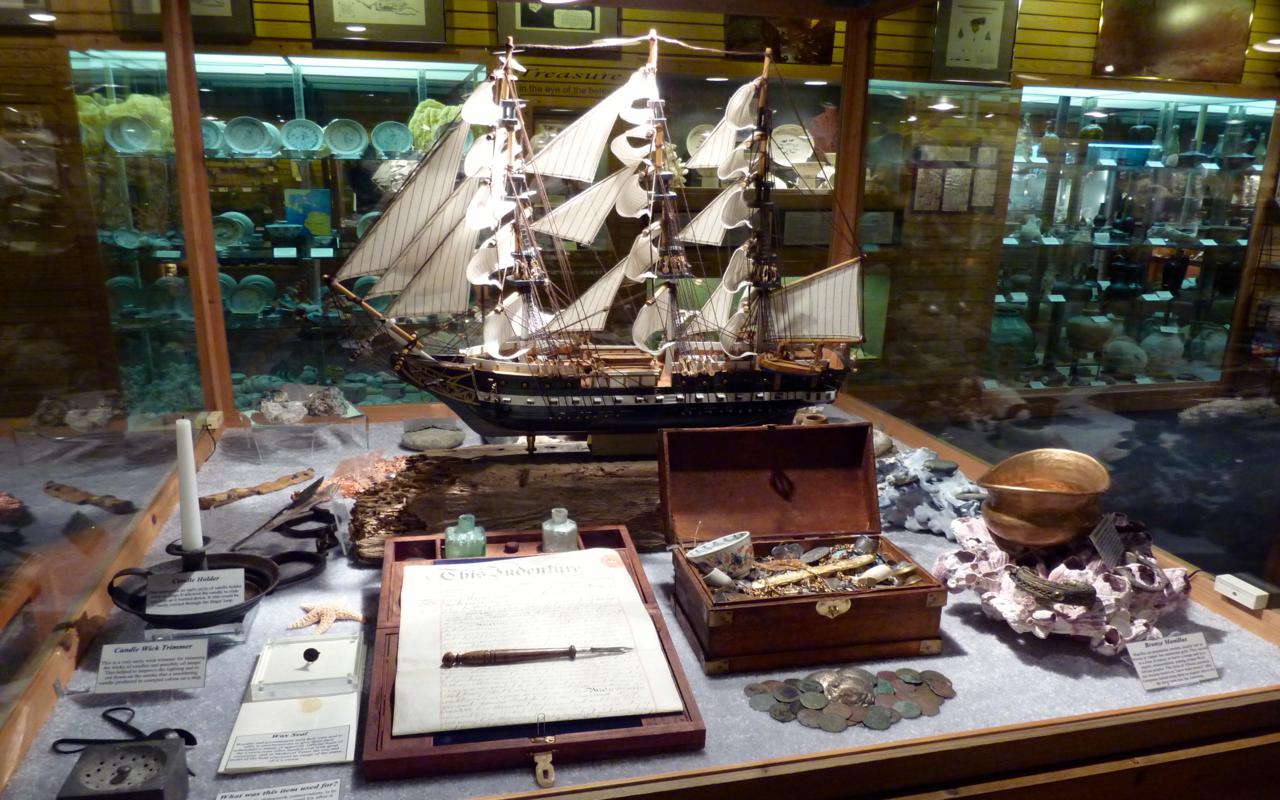 DiscoverSea Shipwreck Museum is an ever-changing exhibit that expands and diversifies with the acquisitions of new artifacts as they are recovered. Our collection of shipwreck and recovered artfacts is one of the largest in the Mid-Atlantic and contains shipwreck artifacts both regional and worldwide. Our current location houses about 10.000 artifacts at all times, while the other 80% are rotated throughout museum exhibits around the world. Our long-range goal is to expand our facilities to exhibit the entire collection at one location.
For complete conference and FAM information contact Sue Arko at 480-926-5547 OR sue@freespiritvacations.com.