Leisure Group Travel's John Kloster accompanied a group of 19 tour planners on a seven-day familiarization tour through Michigan. The trip was organized by Circle Michigan, a statewide association of packaged travel suppliers, whose mission is to promote the state to tour planners. Although by their nature fams move very quickly and cover a lot more ground for the time allotted than the typical group, this itinerary should give the reader some good ideas about worthwhile destinations within the state.
Exploring the Ford Factory Tour, Henry Ford Museum and Greenfield Village
Our Michigan group trip began in Detroit with dinner and a tour of the Edsel and Eleanor Ford House. Henry Ford only son and his wife built the Cotswold style manor house on the shores of Lake St. Clair in Grosse Pointe Shores. The 60-room home is built with ivy-covered stone and features stained and leaded-glass windows. A tour of the home takes approximately one hour, plus the grounds.
The first full day began with a brief city tour of downtown Detroit, along with a visit to the Fox Theatre. Built in the 1920 by William Fox from Twentieth Century Fox films, the design is Oriental, with the lobby resembling an Indian temple. Originally designed for showing movies, the venue now also hosts live shows and concerts. Tours of the theatre are available for groups, as are the performances. The next stop this morning is to The Henry Ford, formerly known as Henry Ford Museum and Greenfield Village. The museum is a huge collection of historic automobiles, airplanes, locomotives and historic artifacts. A recent addition is the renovated bus Rosa Parks made famous during the civil rights era.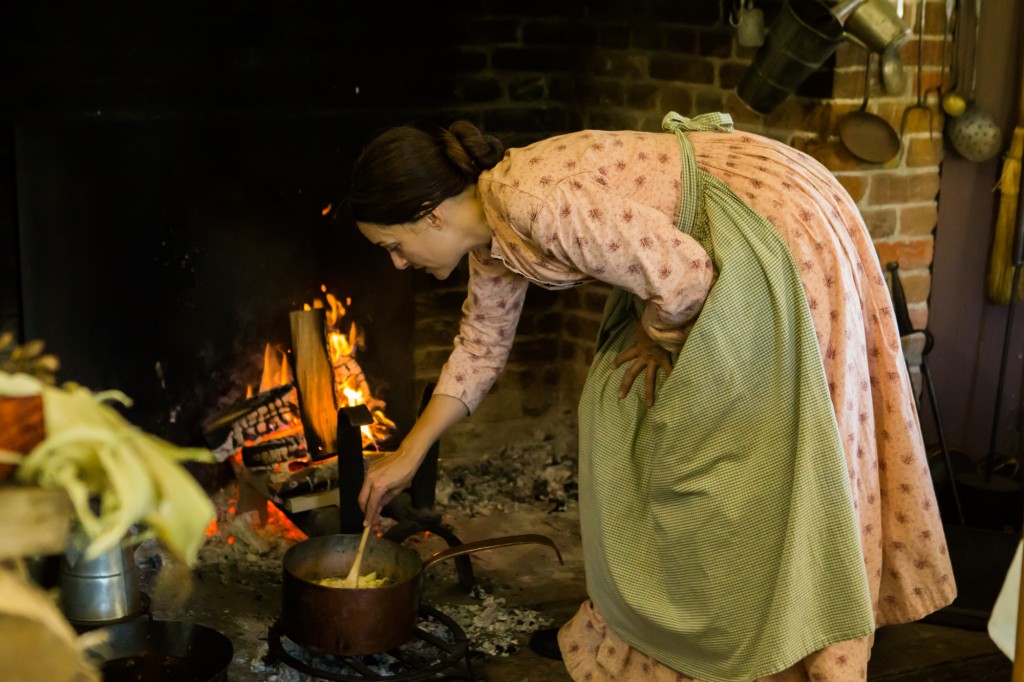 Greenfield Village is better than ever after going through a complete restoration. The buildings were reorganized into separate historic districts, which include Working Farms, Liberty Craftworks, Main Street, Edison at Work, Porches and Parlors, Henry Ford Model T and Railroad Junction.  Mrs. Fisher Southern Cooking is a great stop for tour groups, and a catering pavilion join the Eagle Tavern and A Taste of History as dining outlets. Ford offer tours of the Rouge automobile assembly factory.
Heading west across Michigan, and after lunch in Ann Arbor, the group continued to charming Marshall. Marshall is a National Historic Landmark District, due to its many painted Victorian homes and antique and specialty shops. A stop was made at the Honolulu House, built in 1860 by a local judge to resemble the mansion he occupied while in service as U.S. Consul to Hawaii. The home blends Polynesian and Gothic Revival styles and features painted trompe d oleil ceilings. A favorite group stop in Marshall is Cornwell Turkeyville USA restaurant and dinner theatre.