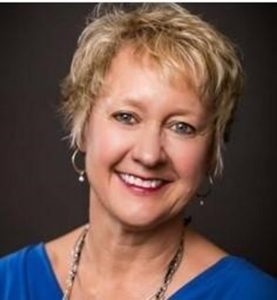 Julianne Fredrick, who spent the last 20 years building relationships in both the domestic and international tourism industry, has been hired as the executive director of Tour Colorado.
"I have so many amazing relationships with individuals and companies throughout the state and am looking forward to developing more," Fredrick said. "My goal is to help the members of Tour Colorado learn about collaboration and group tour business and ultimately to bring more business to all regions of Colorado."
Operating since 1992, Tour Colorado directly markets to domestic tour operators and is positioned as the authority of Colorado information for North American tour operators and packaged travel planners. Tour Colorado is instrumental in building economic prosperity and development to the diverse communities of Colorado. The economic impact in a community for one day based on a motorcoach of 30 passengers is approximately $3,500-$5,000 (including lodging, meals, activities and shopping). In addition, tourism generates more than 171,000 jobs nationally.
With state support through the Colorado Tourism Office, Tour Colorado is able to enhance its marketing prowess by providing Colorado booths at the largest national group conventions including the American Bus Association and National Tour Association. In addition, through the CTO office, Tour Colorado works with Premier Travel Media to publish the Colorado Group Travel Planner. This planner is distributed to more than 20,000 group travel subscribers and is marketed through the Leisure Group Travel website.
For additional information on Tour Colorado, please email tourcolorado@gmail.com.