Bring your group to one of the spots listed below and experience food like never before.
One way to keep your group's spirits high is to pick a destination that's known for serving up delicious eats – a place that's sure to satisfy everyone. While you might be a little skeptical about the existence of such a culinary wonderland, we can assure you that these gems do in fact exist. The articles listed describe standout places that no true foodie should miss out on.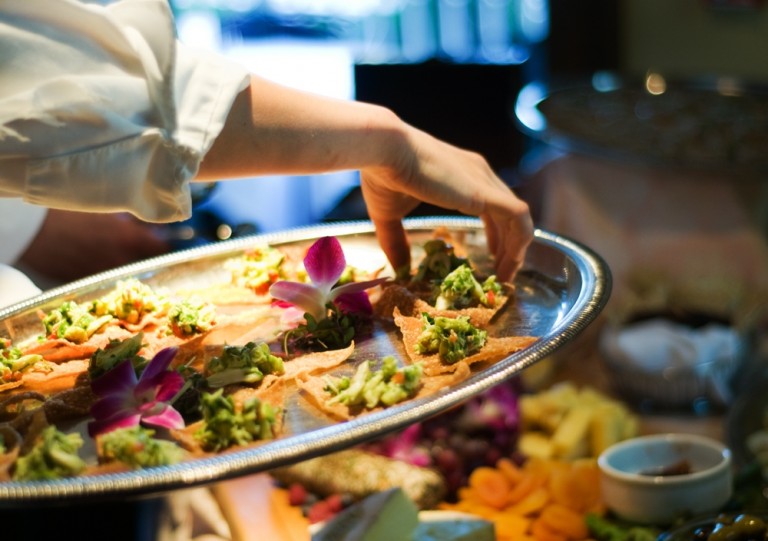 1. Two Ways to Eat Farm-to-Table in Columbus
Since this is city is surrounded by some of the nation's best farmland, there's no better place to treat your group to farm-to-table dining than Columbus. Discover the best food the Midwest has to offer in the food trucks, inns and markets that put have put this city on the culinary map.
2. Experience the Gastronomy of Crystal Coast, NC
The South has always been famous for serving up delicious comfort food and the Crystal Coast is no exception to the rule. This beautiful stretch of North Carolina beach is a foodie paradise, offering everything from culinary tours to impressive food and wine festivals that are sure satisfy everyone in your group. Whether you're sampling the region's best chocolates or treating yourself to fresh oysters at a seafood boil, the Crystal Coast is the perfect destination for groups who want to indulge.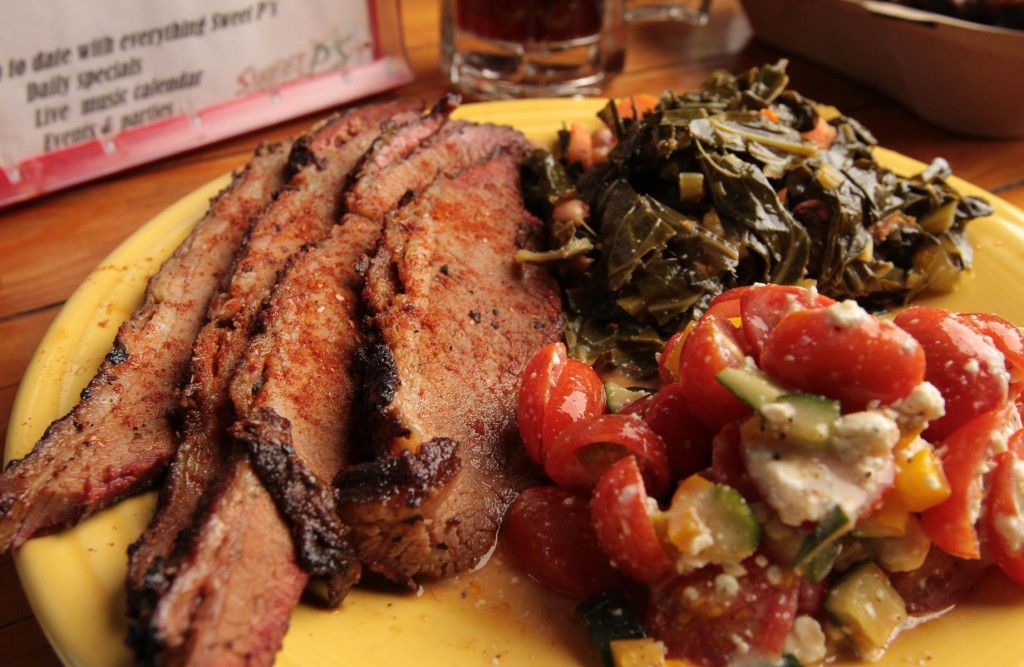 If your group wants to taste the other side of Southern dining, look no further than the lively streets of Knoxville. This warm and welcoming Southern hub is known for fulfilling dreams of buttery brisket and other classic comfort foods with ease. Get the "real" Southern dining experience at much loved favorites like Calhoun's or elevate your palate at innovative, up-and-coming restaurants such as Knox Mason.
4. Turkey Hill Experience: Bring Friends. Eat Ice Cream
Traveling with dessert lovers? Make a stop in Turkey Hill, home of America's best ice cream. Here, your group can invent new flavors, tour an interactive food museum, and learn the ins and outs of how these treats are made. In the mood for something savory after your trip through this ice cream wonderland? Grab a Philly cheesesteak at a nearby restaurant like TJ's or step back in time at Hinkle's Pharmacy Restaurant.
5. For the Foodie: Richmond Satisfies Any Hankerings
No matter if your group is craving tea, wine or something a little stronger, this city is ready to quench everyone's thirst. Enjoy an elegant afternoon tea in the Italian gardens of Maymont Mansion, or spend a few hours in the grape fields at James River Cellars and discover the fruits that make this winery an award-winner. Ready for a little luxury? Grab cocktails at Lemaire's, the shining star of the Jefferson Hotel.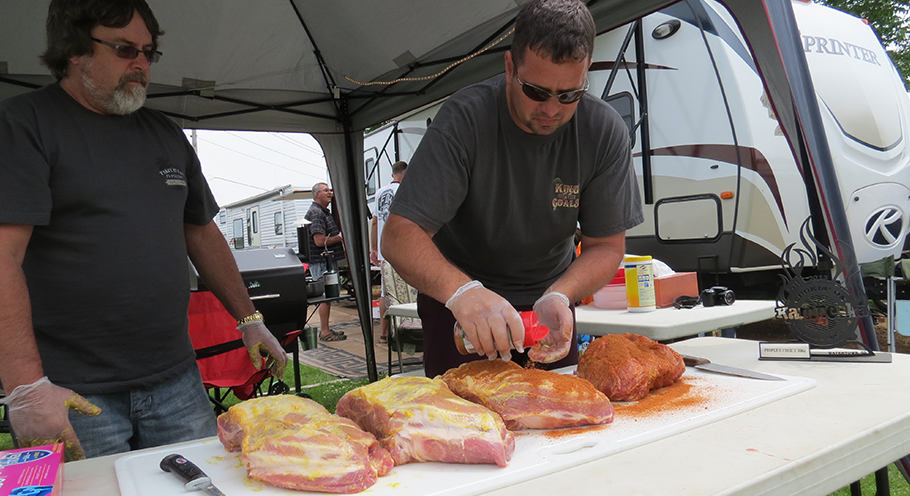 The state might not be nationally renowned as an American foodie capital, but it packs a surprisingly powerful punch when it comes to culinary delights. Whether your group decides to attend the SD State Barbeque Championships in Huron or the gourmet Big Grape event in Sioux Falls, your taste buds are sure to be blown away by the sheer deliciousness of what you discover.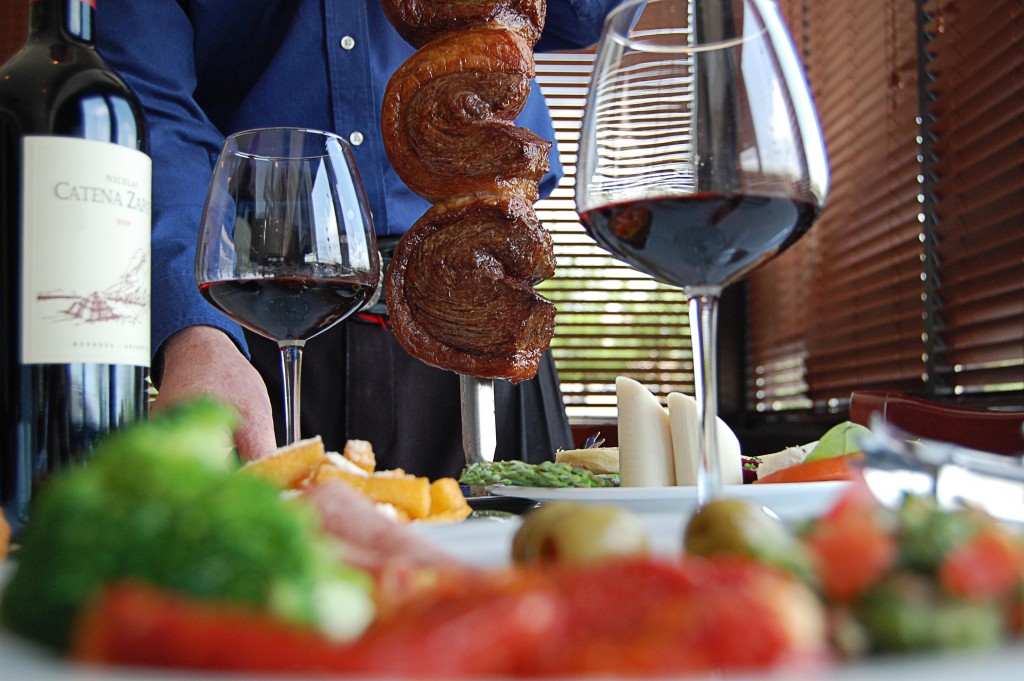 Like steak enough to devote an entire vacation to it? Look no further than Frisco, Dallas' down-to-earth neighbor. Here, your group can drink in the natural beauty of cowboy country while enjoying the nation's best steakhouses. Stick to the area's roots at Texas Land & Cattle or indulge in a spicy twist at a Brazilian steakhouse like Estilo Gaucho. The beauty of Frisco is that no matter your steak-lovers end up, they're sure to encounter one of the best meals of their life.