For skiing, snowboarding and after-dark fun on a budget, Perfect North Slopes is the answer for your group.
An uncrowded, family-friendly ski and snowboard site in southeastern Indiana's Dearborn County, the resort is a perfect place to bring a ski group. Steady snow levels and wonderful skiing, tubing and snowboarding await your group alongside friendly instructors and staffers to make your outing memorable. Besides fantastic slopes and plenty of crisp, clean snow ideal for all kinds of outdoor winter sports, Dearborn County also offers stimulating nightlife, plenty of other after-hours activities and comfortable accommodations to round out any group trip.
Perfect North Slopes stats
23 courses
47% beginner, 13% intermediate, 17% advanced, 9% expert
5 chair lifts
6 rope tows
1 carpet conveyor lift
25 tubing lanes
800 feet, peak elevation
1 mile, longest run
On the Slopes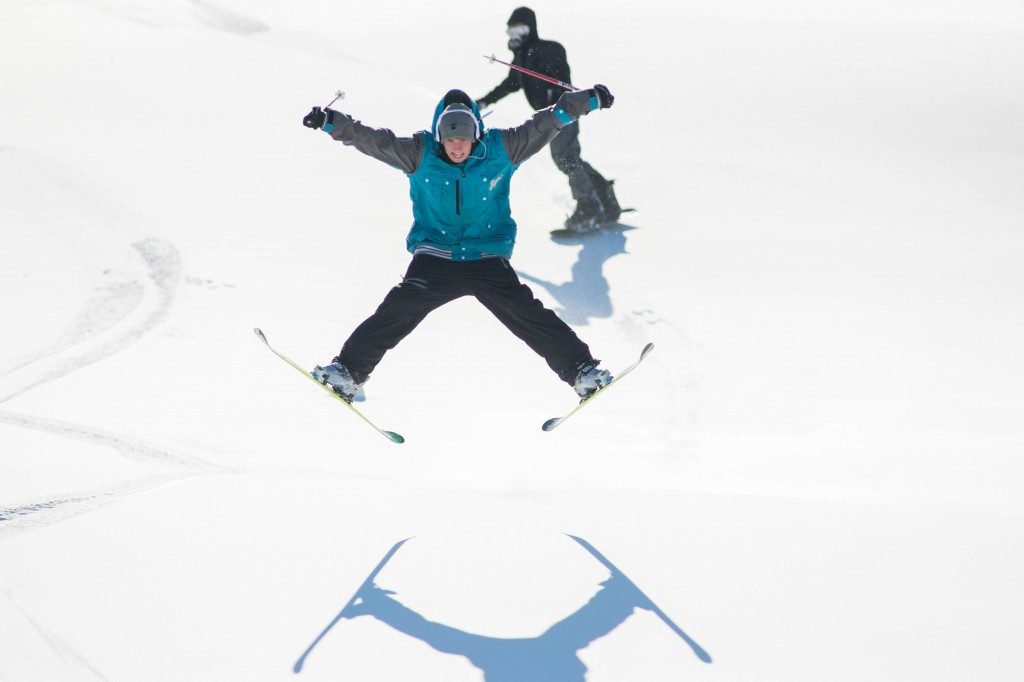 Formed by receding glaciers and the Ohio River over thousands of years, Indiana's hill country is an ideal location for winter sports. Snow is plentiful throughout the winter, and the gentle slopes of the hills are perfect for both beginners and advanced tree skiers. The conveniently located lodge and parking can take care of any needs, with locker storage and equipment rental on site. Compared to the sprawl and expense of Rocky Mountain resorts, facilities are central and easy to navigate, so your group can hit the slopes faster. The hill is divided into designated beginner, intermediate and advanced areas, so everyone in your group is comfortable, and several lifts ensure minimum waits for the next trip up. For those who prefer not to ski or snowboard, the lodge provides food and live entertainment throughout the season and the on-site tubing hill offers a fun alternative. First-timers in your group need not be worried; lessons for all-ages and abilities are provided daily with a fun and qualified ski school staff.
Accommodations
Dearborn County is rich in hotel inventory, offering a wide range of prices and configurations. Hotel chains such as the Holiday Inn Express, Doubletree Inn and Baymont Inn & Suites offer accommodations ranging from basic rooms to whirlpool and executive suites, and group discounts are often available during peak winter season. For a more relaxed and intimate experience for smaller groups, the area is home to several charming bed and breakfasts, including Mama Sue's Bed & Breakfast and Schaefer's Indiana Farm Bed & Breakfast. Many hotel packages include access to Perfect North Slopes and other local attractions, such as Hollywood Casino or the Creation Museum.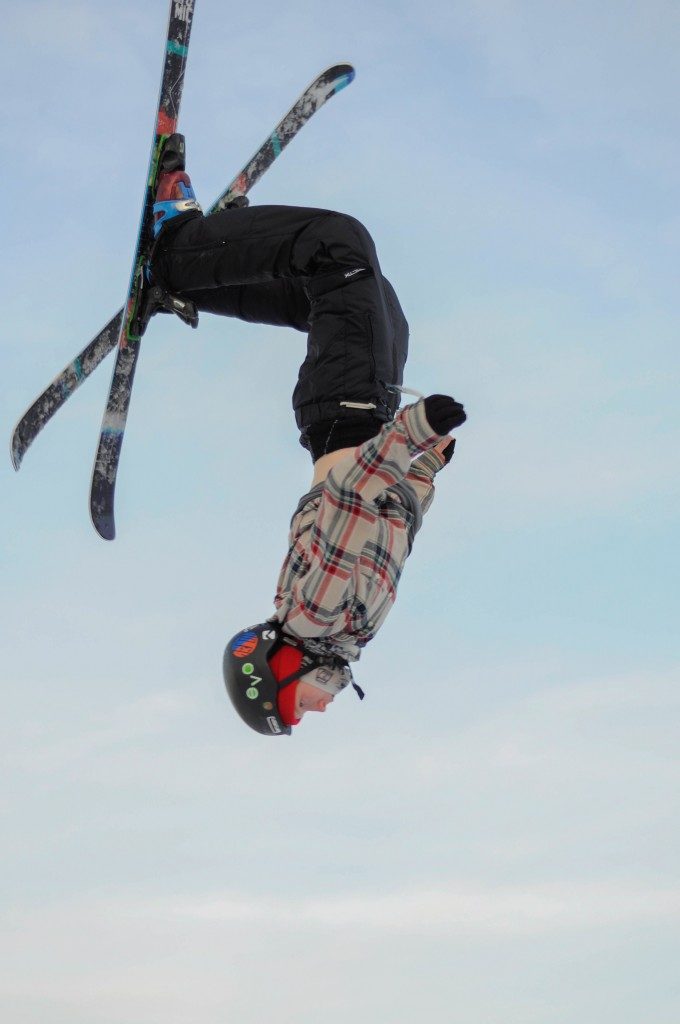 Alternative Activities
As much as we all love being outdoors in the snow, whether we're showing off our skills on the skis or making fools of ourselves tubing down the mountain, everyone sometimes wants to get inside and warm up or see the sights. Happily, Dearborn County has plenty of alternative activities. Hollywood Casino's Boogie Nights dance club appeals to party-hearty group members who thrive on a spectacular casino environment. For those over 21, Dearborn County offers the latest brews and bespoke wines that are the toast of town, with Great Crescent Brewery and At the Barn Winery receiving international praise for their specialty beverages.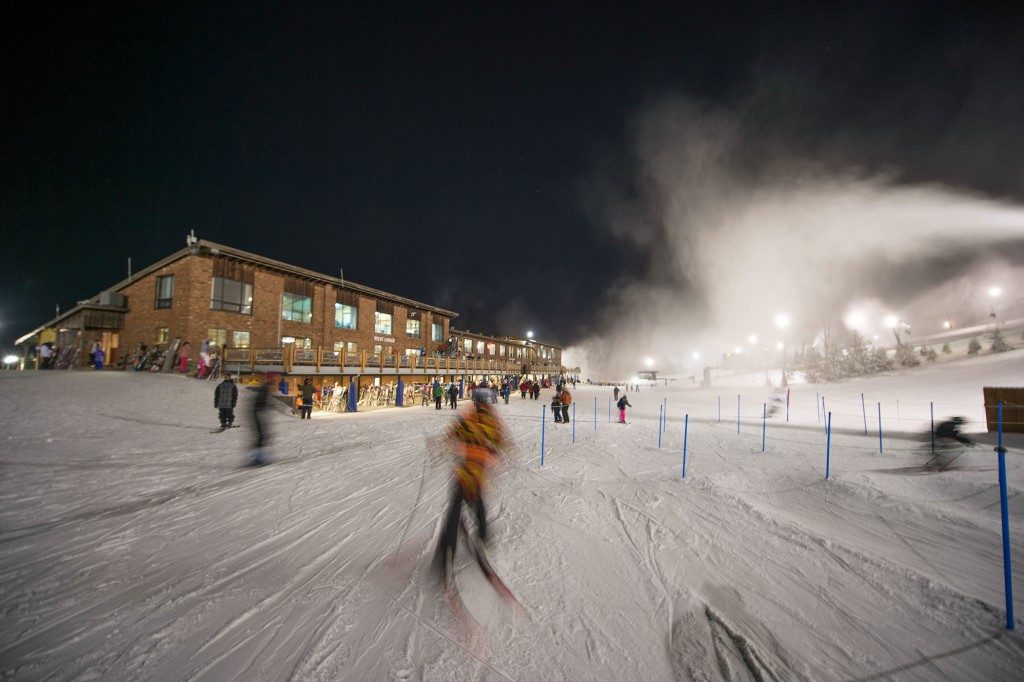 If you've been wracking your brain for a place to bring the group for a ski trip that wouldn't be wall-to-wall people but still offered top-notch snow activities, great hotels, restaurants and plenty of other fun, Dearborn County is your perfect solution. Your next step is to contact Perfect North Slopes as outlined below and get started planning your trip.
Getting Here
Although Dearborn County is bordered by the great Ohio River, don't try to canoe to your hotel when there are so many easy alternatives. By car, easy access lies on Interstates 275, which circles the Cincinnati metropolitan area, and Interstate 74, which runs east-west from Illinois. The slopes and hotels are all less than a half hour from Cincinnati, and Indianapolis and Louisville are about an hour-and-a-half drive. For groups traveling by plane, the Cincinnati/Northern Kentucky International Airport is about 15 miles from Dearborn County and offers car rentals and shuttle transportation to many area hotels.