The Adventure Travel Trade Association rates developed and developing countries on their competitiveness in the adventure travel arena.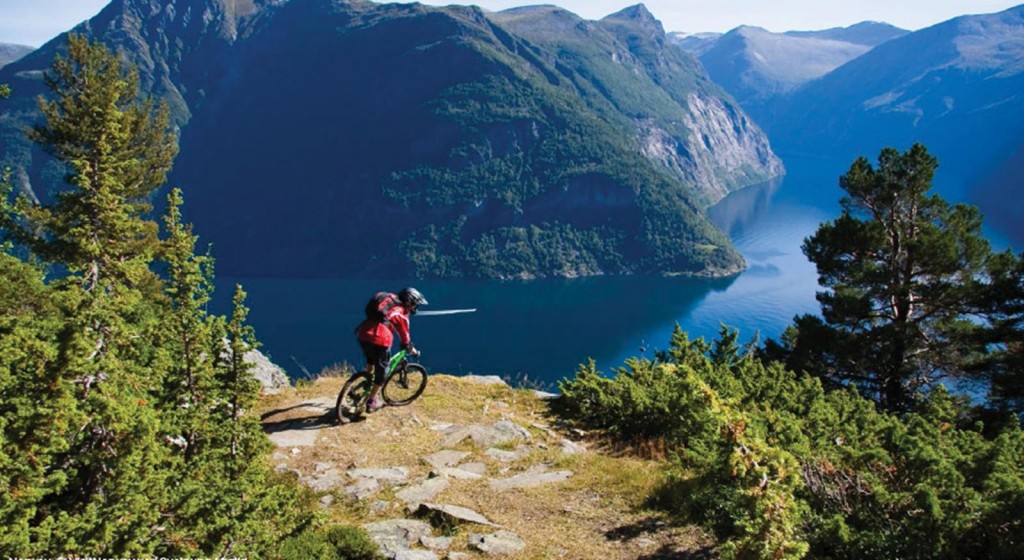 Hiking through dense rubber tree and fig forests on the slopes of Kilimanjaro. Standing in a Buddhist temple smelling the burning incense during May Day festivities in China. Walking the Via Dolorosa and Stations of the Cross in Jerusalem. Speeding down a zip line in the rainforests of Costa Rica.
These are the kinds of experiences people seek when they travel. Activities and adventures that bring them closer to a country's culture, history and people.
Travel is more than just seeing a country; it's about experiencing it. Whether that experience is accomplished through physical activities or cultural ones, it has become the expectation of more and more travelers. They want to do more than just visit a country; they want to taste it, hear it and feel it. This is what adventure tourism is all about. It is defined by the Adventure Travel Trade Association (ATTA) as a trip that includes at least two of these three elements: physical activity, natural environment and cultural immersion. Adventure tourism is one of the fastest growing categories in the industry, according to the ATTA, and its potential is being felt across the globe.
Download the Magazine to Read the Full Article.