Momentum continues for this annual conference after a successful three-day even in North Carolina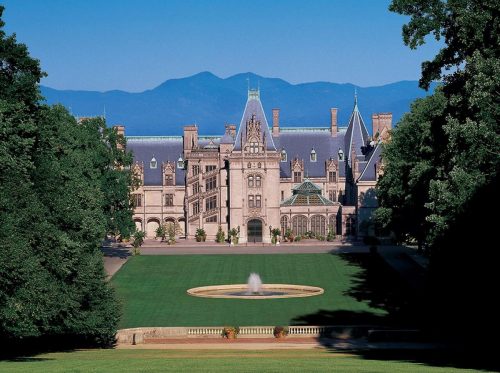 With the largest turnout since its inaugural effort in 2014, Spotlight on the Southeast Tourism Conference convened in Asheville, North Carolina July 11-13, bringing tour operators from throughout the U.S and Canada to meet with suppliers from eight Southeastern states.
Conference organizers Melinda Hughey of The RH Factor in Tennessee and Sue Arko of Free Spirit Vacations in Arizona expressed gratitude for the meeting's continued growth. "We couldn't be happier or more humbled with the response," Hughey said. "Since our first outing on the Mssissippi Gulf Coast three years ago and followed by last year's show in Louisiana, we've seen this thing just get bigger and better. We can't say enough about Explore Asheville and the way they pulled out all the stops in making this the best Spotlight yet."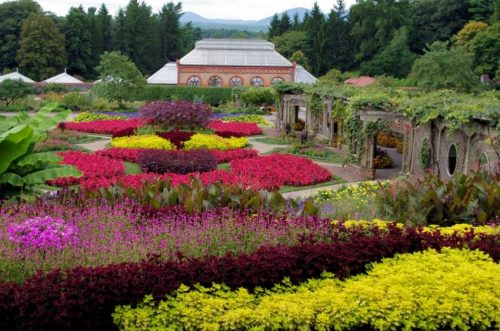 During the conference, Hughey and Arko announced show dates and locations for 2017 and 2018. Ridgeland, Mississippi will host the show July 10-12, 2017, while Birmingham, Alabama is where the show will celebrate its fifth anniversary July 9-11, 2018.
"We have been inundated with requests from destinations all over the Southeast to host our show," Hughey said. "We take that as confirmation that people are seeing the value in our unique concept."
Tour operators, travel planners and bank club directors gathered at the Doubletree Biltmore Farm Hotel in Asheville too network with suppliers from North Carolina, South Carolina, Tennessee, Kentucky, Alabama, Mississippi, Louisiana and Virginia. A trade show was followed by itinerary-planning session where both groups sat down to plan themed itineraries that were then ditributed to the group at large. Eight ready-to-sll itineraries were formulatedd during the show.
Keynote speaker Cory Ramsey of Map Dot Kentucky wowed the group with his presentation extolling the importance of rural tourism development, while North Carolina Tourism Commission Executive Director Wit Tuttell updated delegates on all that's new during a state-sponsored luncheon.
Prior to the conference, more than 20 buyer delegates took part in a pre-fam hosted by Visit Charlotte, Visit Cabarrus (Concord), Visit Hendersonville, NC, Lake Junaluska/Haywood County and Biltmore.
Spotlight on the Southeast is part of the rapidly-growing Spotlight Travel Network, the brain-child and creation of Arko, who has staged Spotlight on the Southwest for the past 20 years. The expansion of the fanchise into the Southeast in 2014 is followed this year by the inaugural Spotlight on the Northwest in Albany, Oregon Sept. 18-20 and in 2017 by the inaugural Spotlight on the Mid-Atlantic Oct. 27-29 in Baltimore, Maryland.
Information on all the Spotlight conferences can be found at spotlighttravelnetwork.com.