Scrumptious seafood, tantalizing barbecue and sizzling steaks are just a few Fayetteville indulgences awaiting groups in North Carolina. Check out the following eateries for the best in North Carolinian cuisine.
Buffets and Barbecue
While Greenville and Goldsboro boast the highest concentration of highly ranked barbeque establishments in North Carolina, Fayetteville surely give them a run for their money. A nationally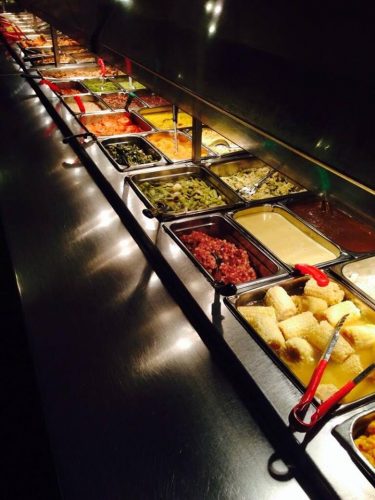 famous cuisine from North Carolina, pork barbecue and bacon from the Tar Heel State usually consists of a tomato- and vinegar-based barbecue sauce. Eastern regions tend to use both white and dark meat, whereas western North Carolina utilizes only the pork shoulder.  Group travelers can have all their barbecue needs met at any one of the two Fuller's Old Fashioned Bar-B-Q locations within Fayetteville. Ranked "Top Five" in Southern Living and "Best Soul Food Restaurant" from the Best of Fayetteville, Fuller's provides guests with the ultimate North Carolina barbecue experience. From barbecue plates and quail to seafood platters and barbecued sandwiches, Fuller's eclectic menu is sure to satisfy taste buds of any kind. To make sure groups get their bang for their buck, Fuller's offers a lunch buffet Monday through Friday, a dinner buffet from 4 p.m. to 9 p.m. and a Sunday buffet starting at 11 a.m. Children two years and younger feat free, and three-to-nine-year-olds eat at half price. Located just a few miles north of downtown Fayetteville, Grandson's Buffet provides a similar dining experience with authentic eastern North Carolinian barbecue. This southern-style buffet is known for its hot-off-the-grill barbecue, lip smackin' chicken and fresh grilled veggies. Grandson's has available seating for large groups and is open Monday through Saturday from 11a.m. to 9p.m. and Sunday from 11 a.m. to 8 p.m.
Seafood and Steakhouses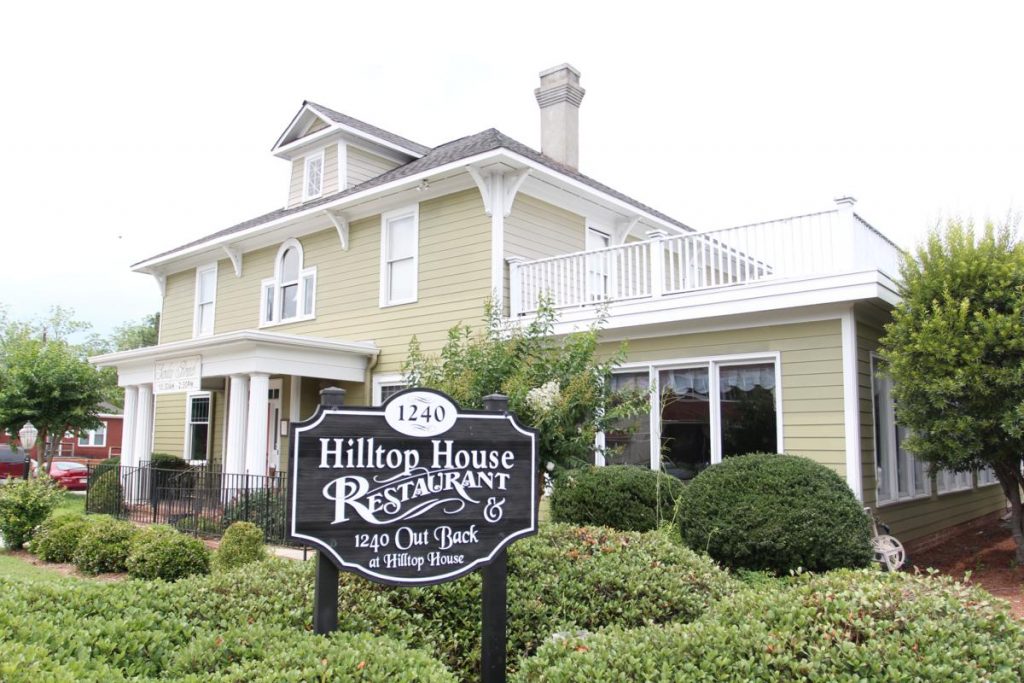 Situated on the Atlantic Coast, North Carolina is home to a variety of delicious seafood and a myriad of mouthwatering steakhouses. Chris's Steak and Seafood House provides guests exceptional service and high-quality dining experiences, the freshest Atlantic seafood, homemade specialties and an extensive selection of fine wines. Chris's in-house steaks are always hand-cut, containing Angus and USDA beef and cooked over hardwood coals in the restaurant's open hearth. It also offers private dining rooms for groups of up to 125 people. The Angus Room seats up to 40 guests and is ideal for a graduation party, special event or large group. The Prime Room seats between 75 to 125 guests and is suitable for larger events such as engagement parties or corporate events. For an unparalleled fine dining experience, groups should head to Hilltop House in the heart of downtown Fayetteville. The restaurant's brunch buffet includes delectable southern favorites such as shrimp and grits, fresh oysters, country ham, macaroni and cheese and southern banana pudding. Hilltop House has a variety of certified Angus steaks as well as delicious seafood options like the Chilean sea bass or herb-crusted salmon. Ideal for large groups, the restaurant provides six different private rooms to choose from, with personal event planning, custom menus and an elegant atmosphere. Due to limited spacing in private rooms, groups should reserve rooms in advance.
Mediterranean Delights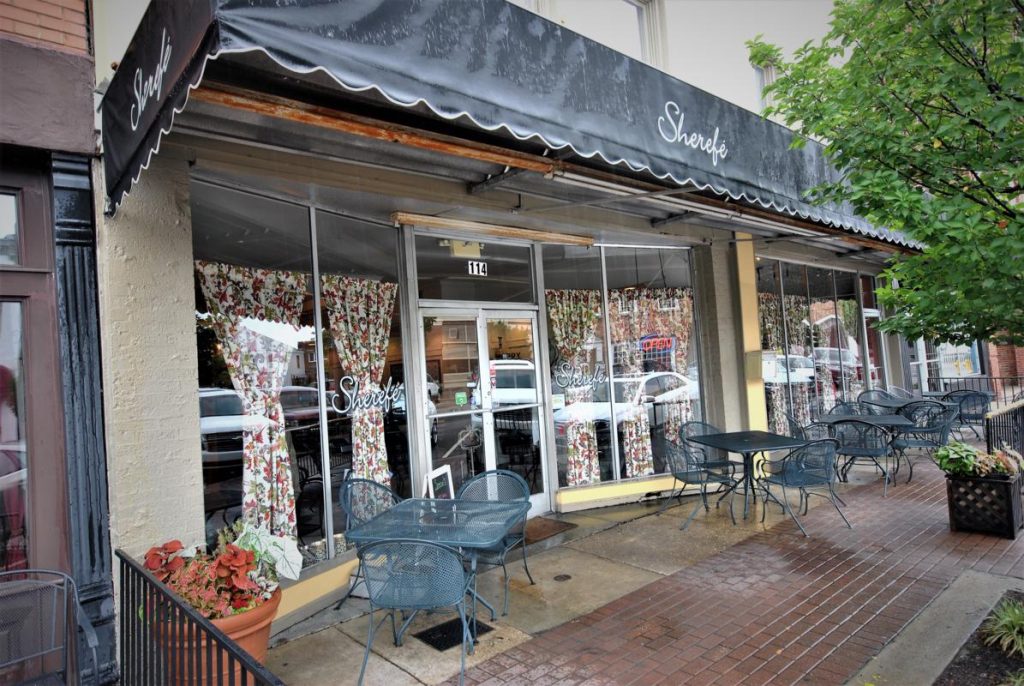 Although Fayetteville specializes in barbeque and other popular Southern cuisine, it is also home to a diversity of ethnic Mediterranean dining options. Sherefé—meaning "cheers" in Turkish—is dedicated to serving healthy cuisine with a Mediterranean flair. Whether groups are looking for a quick lunch or a private event, Sherefé has three large dining spaces and three private rooms available for group travelers. The restaurant's Mediterranean-inspired dishes are a natural fit for gluten-free, vegetarian, vegan and even Paleo diets. Some authentic Mediterranean specialties include arancini, izgara kofta (a grilled, home-ground lamb and short meatballs dish) and pan seared bronzini. Groups can even schedule cooking demonstrations and classes with the owner, Mustafa Somar.