Tour planners can't go wrong with Mount Rushmore, Jewel Cave, Wind Cave, the Badlands, Custer State Park, Crazy Horse Memorial, Missouri River recreation and the Old West town of Deadwood.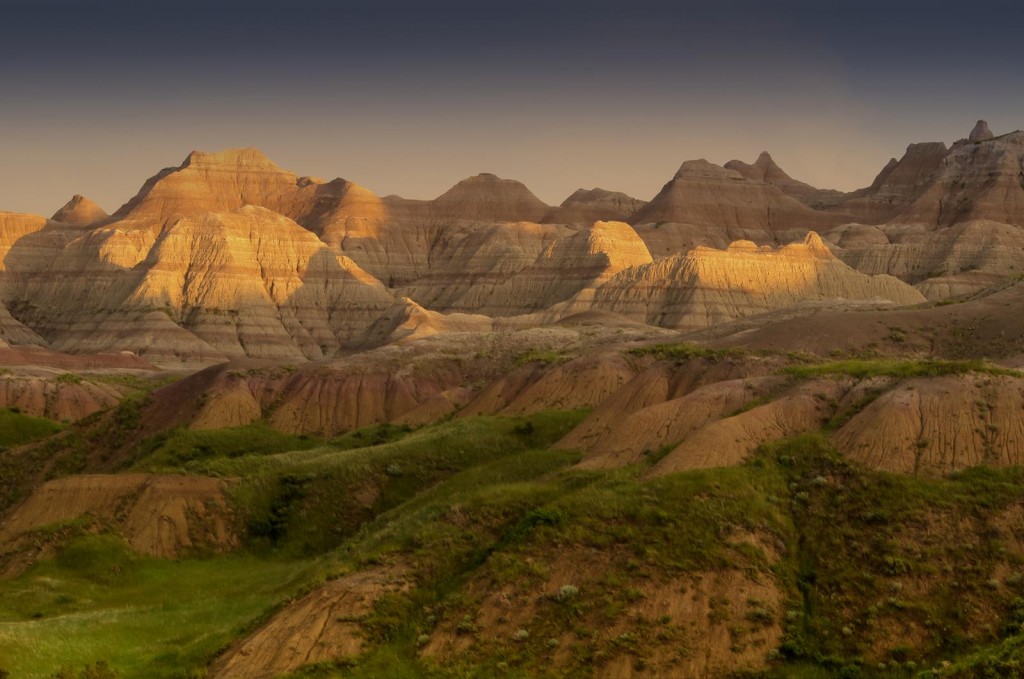 Eight stellar sights, a bucket list-worthy selection promoted by the state's department of tourism, have gone a long way in putting South Dakota on the map for travelers from around the world. Four of the Great 8 attractions operate under the auspices of the National Park Service, which will celebrate its 100th anniversary in 2016. Next year, therefore, would be the perfect time to send groups to South Dakota. Conceivably, the eight crowd-pleasers could comprise a tour itinerary in themselves, as all but one are situated in the western part of the state.
Mount Rushmore National Memorial
In conjunction with the national parks' centennial observance, this iconic Black Hills treasure marks its 75th anniversary in 2016. Completion of the majestic masterpiece in 1941 marked the beginning of tourism and economic growth in South Dakota. The 60-foot-high granite faces of four U.S. presidents—George Washington, Thomas Jefferson, Abraham Lincoln and Theodore Roosevelt—represent the country's birth, growth, preservation and development. Nicknamed the Shrine of Democracy, the powerful symbol of America's heritage can be viewed from the Grand Terrace or, for a closer look, the trail along the base of the mountain. A high-tech lighting ceremony with patriotic music is presented in the park's amphitheater from May through September.
Download the Magazine to Read the Full Article