Shoreline Sightseeing Architecture River Tour was ranked number one in TripAdvisor's most-booked tours in the United States based on TripAdvisor attractions data. The announcement was made by Brooke Ferencsik, senior director of communications for TripAdvisor.
Chip and Matt Collopy, owners of Shoreline Sightseeing, said the company was delighted by the TripAdvisor ranking. "We are very pleased to be listed as TripAdvisor's most booked tour in the country," said Chip Collopy. "It's an honor for our Architecture River Tour and for our amazing guides who are so dedicated to giving our customers a memorable experience of Chicago's magnificent architecture."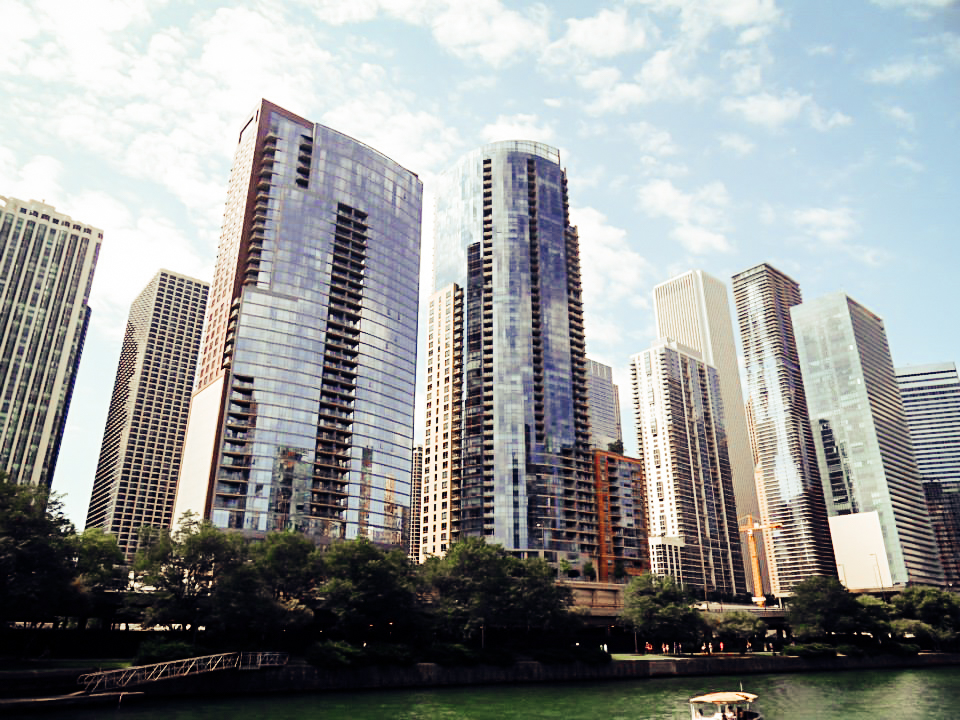 TripAdvisor's Top U.S. tours were determined based on the total number of bookings on TripAdvisor from March 2016 – March 2017.
Now in its 78th season, Shoreline Sightseeing operates Chicago's largest and most diverse fleet of cruise boats and water taxis, with 10 major tour vessels and six water taxis. Shoreline offers Architecture River Tours, Classic Lake Tours, Fireworks Tours, Water Taxis and a season-long series of special event cruises. Brothers Chip and Matt Collopy are third-generation owners of Shoreline.