Think back to your favorite vacation or getaway. Did you hula dance in Hawaii? Or did you simply visit an old friend? What made that trip fun?
But, finding and planning fun activities isn't a breeze. This can get even trickier when you have a group of people who have a wide range of tastes and preferences. Here are a few suggestions to make sure your travelers' primary goals are met.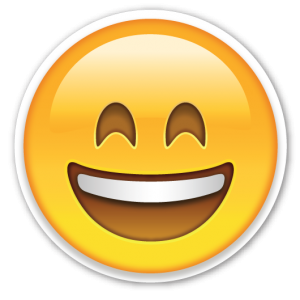 Keep it Colorful
What's your favorite color? Is it the same as your best friend's? Is her favorite color the same as your brother's? Most likely not, and the same odds go for your group member's interests in activities. This tip may sound cliché, but it's important to really delve into the many differences that a group can have. For instance, gender, cultural and religious variation can account for many different interests.
On the bright side, you can actually use these different "colors" to your advantage. As the tour director, you have more power than you may realize. If you see some un-amused travelers, encourage them to enjoy this learning opportunity and emphasize the fun in trying something new. Or, simply give your group members plenty of options to choose from.
Culinary Keys to Group Fun
Freshly cut vegetables, juicy steak, shrimp cocktails… is your mouth watering yet? Starting the trip with a reputable restaurant, a fine menu, interesting décor or authentic local cuisine can really grab the group and keep them engaged on the trip.
If you're feeling a little adventurous, cooking classes are becoming more popular among travelers. Your group will love learning tips and techniques while personally preparing their own meals, adding their own special touch to each dish. Not to mention it's a great ice breaker.
Yawn…Travel Days
Travel days tend to be boring, but you can take opportunities to break up your day on the road. For instance, stop off and treat everyone to some ice cream, or find an outlet mall they can peruse. If you pass through a historical town or famous landmark, make arrangements for a short tour or simply stop by and give your members the chance to stretch their legs.
Remember you can always plan activities to do on coach as well. Road games, songs, jokes and other ice breakers help make travel time fly by.
Shake Up Travel
Motorcoaches are great. They save money on travel and they are big enough to transport everyone rather easily while hanging onto their possessions.
However, they can be boring at times. Find alternative modes of travel, like rail or boat, to help break the motorcoach monotony. On a train or boat, people can walk around and sight see, something you can't always do on the road.

Remember to have fun yourself. Your energy is contagious as the group leader. Keep your positive juices flowing by enjoying the trip as much as everyone else.