I was speaking with a colleague, Michael Embrey from Broadway To You about a FAM I had hosted several years ago. I was recalling the positives, but lamented how much work it was. When you are in business for yourself, you tend to believe the only way to get things done properly is to do it yourself. Of course, it's not always the most efficient strategy. After listening to me, he simply replied, "Why don't we do it together?" This is how our  partnership began.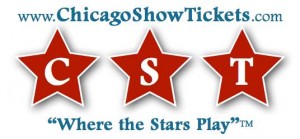 We quickly realized that if we pooled our resources, we could not only spread out the work, but we could  reach more clients and provide better services and better discounts. The areas where we were "competitors" was easy to overlook when we began to focus on the benefits. In fact, we decided to broaden our concept to offer group clients an affordable "one stop shop" option when traveling to Chicago. We approached Joel Friend from the Lyric Opera and Tiffany Smith from The Second City and asked if they were interested in partnering with us in our new Co-op marketing group, and Chicago Show Tickets (CST) was born.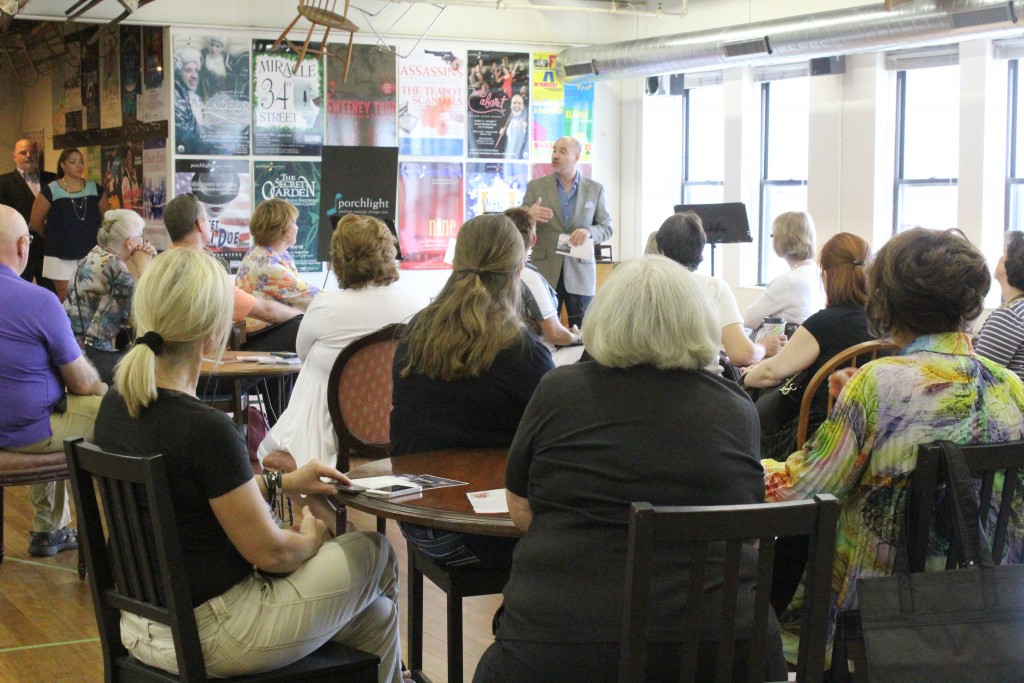 Our first effort was to attend tradeshows as a partnership and it was a huge success. Not only did we reduce costs, but we were all able to expand our client base by cross selling and cross promoting, and our clients were loving it. We capitalized on the momentum and at the end of the summer, we hosted our first Behind The Scenes Theater FAM, which was a huge hit. We even brought on a new partner, Dino Northway from Potbelly, who has since become a trade show partner as well.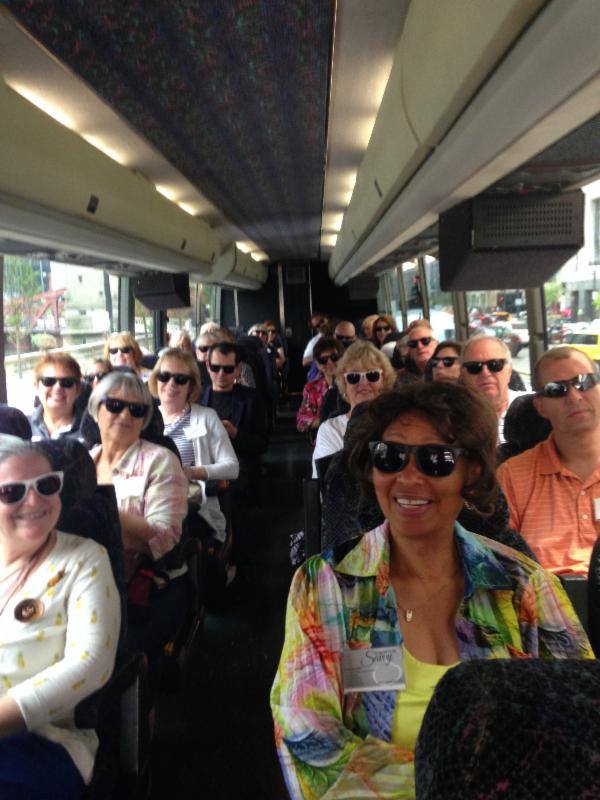 Chicago Show Tickets has truly been an eye opening, productive and successful partnership for my company and me. But the real success story is that it has been the same for everyone involved. We were able to accomplish something together that none of us could have accomplished on our own.
I encourage everyone to think about finding at least one successful partnership this year and see how much it can improve your business. It's important to find the right partner, but when you open your mind to the possibilities, you will be surprised at the options that appear. It can change the way you approach your business and change the way you can serve your customers.
We are now planning our second annual Behind The Scenes Theater FAM in Chicago to be held on Tuesday, August 18 and I invite you all to attend.
Tami Manton
Group Theater Tix, CEO
www.grouptheatertix.com