With the world back opening up, you might be thinking of somewhere different for your next vacation. The UK has some amazing places to visit, and in the summer season you can get lucky with amazing weather from May until mid-September. If you're not sure where to start, or don't feel like going to all of the tourist places, then take a read of this article for alternative ideas for a UK vacation that you'll remember.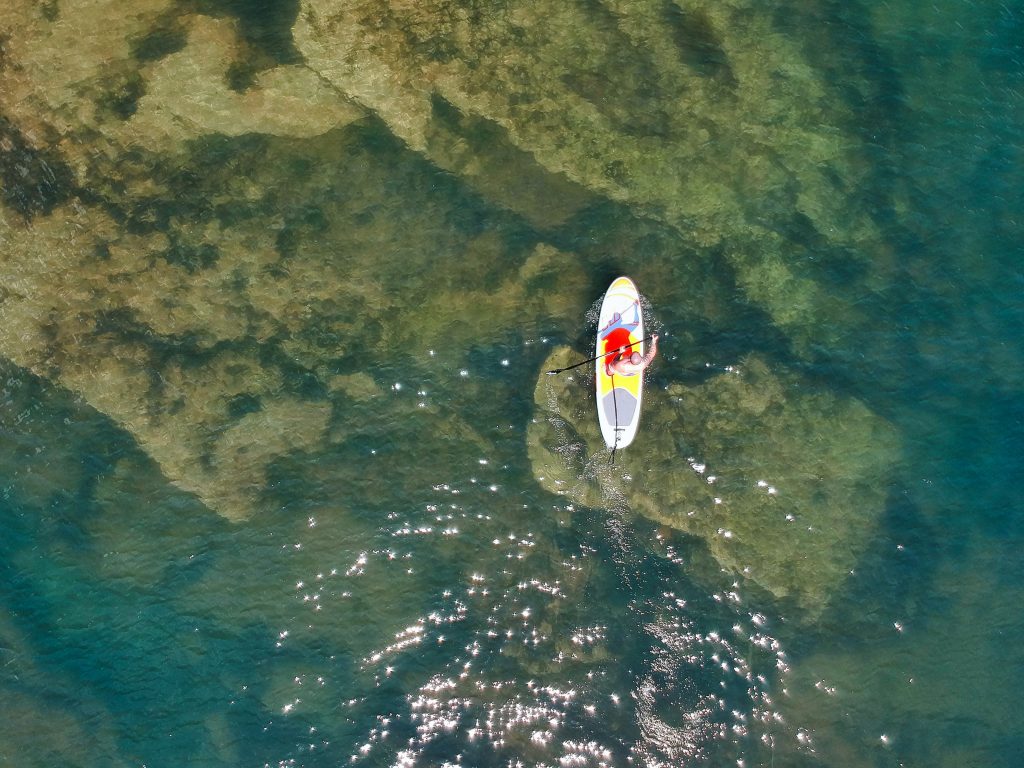 Pretend you're there
If you can't get abroad, you could always pretend you are. From the comfort of your own home, you could use various blogs to explain how to recreate the environment, while lifestyle blogs can almost give you that sense of being there. Kelly's thoughts on things have some good ideas of how you can recreate a foreign holiday, and she offers some valuable pointers on how to make the best of it. You never know; you might enjoy it almost as much as the real thing, until you can finally step on a plane again.
Head to the coast
Why not look around down in Cornwall or Devon, where you will find rolling green hills and always find somewhere close to a beach? For those who do not usually holiday in the UK very often, it could be well worth a look as many of the coastal towns have long sandy beaches where you can top up your tan and explore the local area, with large wide-open spaces that will allow you have your own space as well, which is part of the reason for going to a beach anyway. You never know what treasures you're going to find on a truly British holiday experience with local businesses lining the seafront offering traditionally made sweets.
Lots of history
Why not make arrangements to visit some of the many English Heritage sites dotted across the county. Ranging from expensive stately home to historic castles that have managed to survive from as far back as 1066. It might be an opportunity that you never get again as once all the borders open up again; everyone will be on the first plane to wherever. But for now, why not make use of what is already available. If you already headed down towards the Southwest, you could pay a visit to Stonehenge. With so many historic buildings available, why not make the most of it while you can.
Accommodation
If you prefer staying in hotels but are struggling to find one, why not look at Airbnb? While essentially staying in someone else's house, some lovely properties on there could provide you with an amazing bass to work from. While the UK might not be everyone's immediate idea of a holiday destination, with so much available and nearby, it might just be worth having a look to see if anything jumps out at you. It might just be one of the best things you do. Failing that, well, there's always next year.