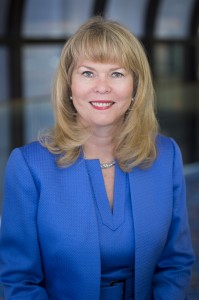 This summer I had the opportunity to speak at a Smoky Mountain tourism conference. After my presentation a gentleman approached me and started talking up NTA's soon-to-be new leader, Pam Inman. Based on positive experiences he had with her at the Tennessee Hotel & Motel Association, in this person's opinion NTA found the right person to lead the organization forward.
Now firmly at the helm, Pam's relying on her strong roots in the hospitality and tourism industry, plus government affairs background to guide NTA. We talked with her to assess her first few months on the job and what lies ahead for the organization.
Give me an assessment of your first 90 days at the helm of NTA.
It's going really well. As you can imagine I've been very busy trying to be all things to all people these first few months and trying to go to as many events as I can go to. I'm also trying to re-establish a solid base in Washington DC. We've had a contractor there for a while, but I think it's important that the president of the association be very visible, so I've been meeting with organizations like the National Parks, Brand USA, making the rounds.
I've been splitting my time between Lexington, DC and on the road quite a bit. For instance, this week I'm heading off to the US/China commission meeting in Chicago at the request of Secretary Pritzker. Just in the last month I have been to Travel South, USTOA and OMCA.
What has surprised you about NTA?
Well, I think one of the best things about NTA is the existing staff. I was thrilled to be able to walk into an organization that had a really great core staff; many of them have been here for a number of years. It's not about NTA the association or the organization, it's about NTA the family. They feel that way about our members and the more that I'm here I feel that energy.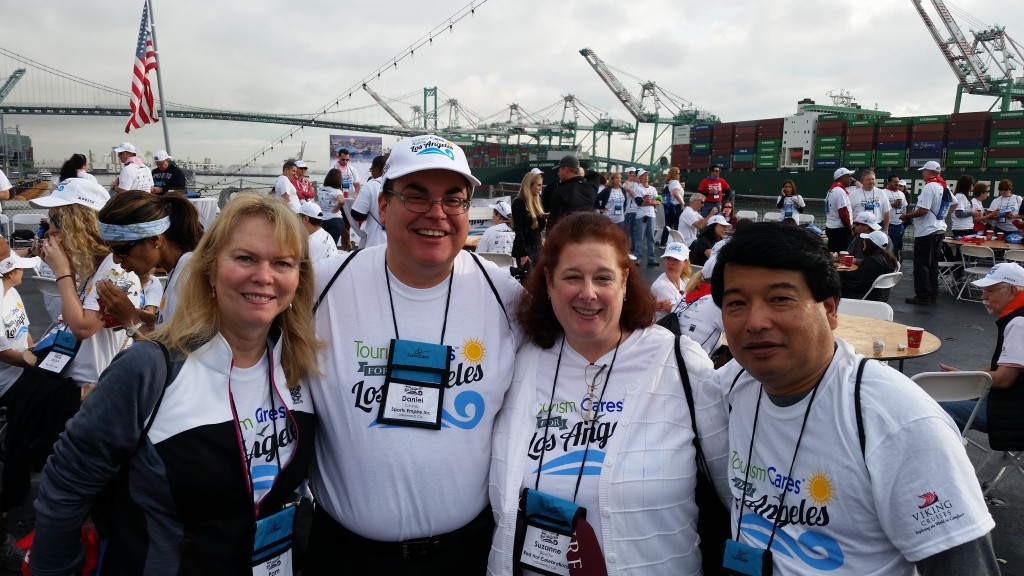 What is NTA doing to bring tour operators better tools in navigating a more complex business environment?
We have a great China inbound program through our memo of understanding with the Chinese government. We want to continue to grow as we now have 199 U.S. tour operators registered for the program that are able to accommodate Chinese tourists. So we certainly want to build on that.
At the same time, we don't want to lose focus on North America. We are going to make sure our core membership in the United States, Canada and Mexico is taken care of and we want to shore up our base.
Our educational seminars at Travel Exchange directly address issues tour operators face and we also make available research that points to growth markets, like millennials. One of the things that I considered before taking the job was the future of the tour business. One person said to me, "isn't that business going to go by the wayside?" Well, our research indicates otherwise.
Tours need to be more customized. While anyone can go online and research destinations, they don't have that experience of "been there, done that. "That's where the strength of our tour operators comes into play. The tour operator has the ability to offer something that's unique and individualized that a person can't get online by themselves.
For an operator who's not been involved in NTA before, or left the association, what is your message to them?
They should watch closely and they want to be on board now. Ironically I got copied on a Facebook message from an operator who has not been involved with NTA in years. He said he's been watching what we are doing and he's going to come to Travel Exchange in '15. That shows me not just what NTA's staff is doing, but what other operators are saying about NTA and what we can bring to the table.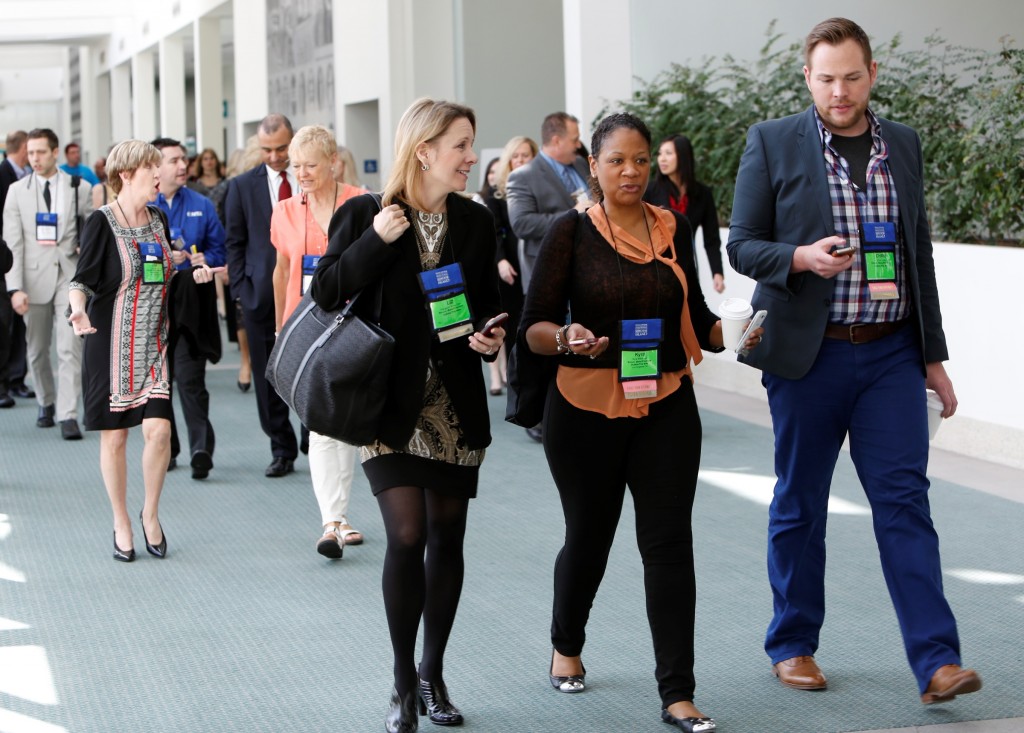 Anything different we can expect to see at Travel Exchange this year?
Before I started at NTA I attended Contact in Portland. I got the opportunity to talk to members there – one of the things I heard from tour operators is that it's just so boring. You have the pipe and drape and you're sitting there at the table. Thanks to the New Orleans CVB we've been able to splash it up. We've offered the DMO's a chance to bring a pop up, so we can get some color and excitement. That's just the visual.
We have great educational sessions including Tony Simmons from Tabasco, a family-owned business in coastal Louisiana. Their story is amazing and he will it share it with delegates. We're also doing the FTA day at the beginning of Travel Exchange. We have Billy Graham's grandson Stephan speaking, so that's exciting. This will be the first time FTA has done an expo like this and we have many tour operators coming to the faith travel component.
We're also going to have a focus on Hispanic travel, destination leaders, student & youth travel and the family/multi-generational leaders with forums scheduled throughout Travel Exchange.
Now What? Connect!
Pan Inman
Email: Pam Inman
Websites: Ntaon Line
Have something interesting to say? We are actively seeking interview candidates for future installments of Take 5. Drop us an

email

and tell us your story!