It started out with a couple of "what the …" moments. A 2 ½ hour flight delay out of Chicago, dodging overnight construction workers in the back of a cab on the side streets of Las Vegas while the driver was half-watching a fiery political speech on YouTube. As I checked into the hotel at 1:30 a.m., I remembered what I loathed about business travel.
IPW was my first official post-COVID conference. This event typically brings 6,000 international travel buyers and media together with DMOs, receptive tour operators, hotels and attractions at the host destination. I didn't count heads, but the show flow was noticeably lighter. Booths were spread out to not shrink the footprint in the massive Las Vegas Convention Center, but appointment books were by and large full. Meal functions were muted, lunches split into three groups and evening entertainment was next to nil. Masks were mandatory, plus all attendees were vaxed or tested negative. Daily temp checks, COVID apps and wristbands. It felt safe in this new reality.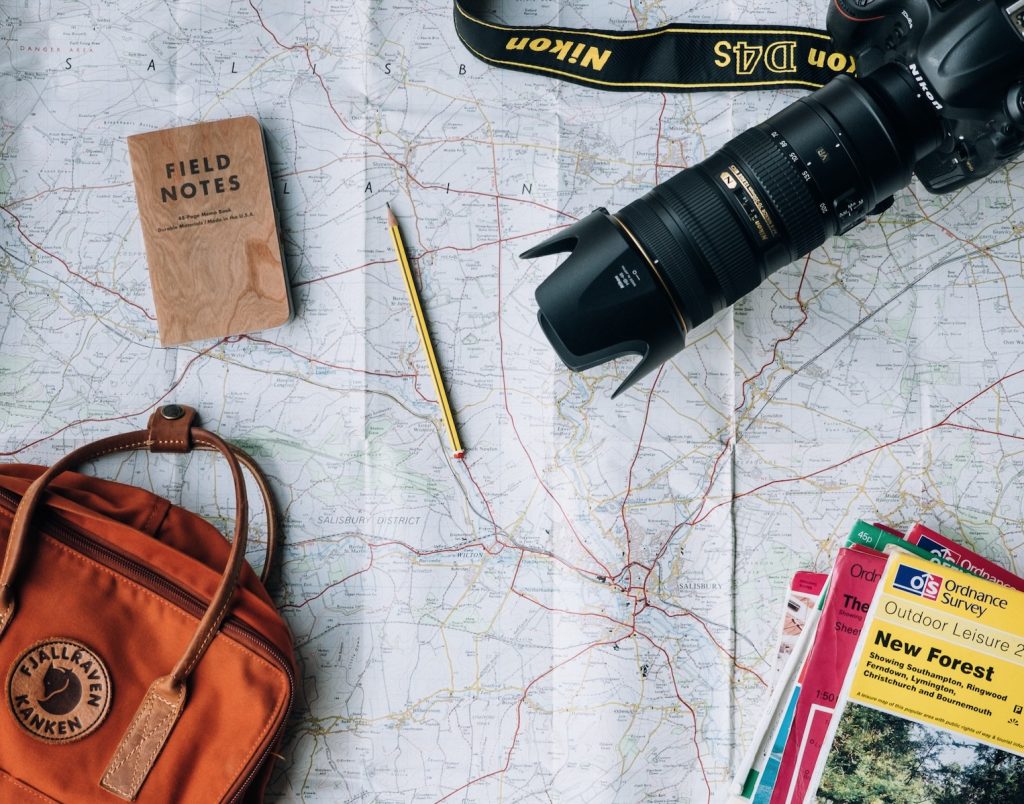 Considering most have not had significant business in over 19 months, international buyers made a massive financial and time investment during unprecedented times. Those that made the commitment to be there were rewarded by suppliers eager to build back international inbound business.
On the first official day of appointments, the U.S. government announced the reopening of international borders, and the news was received like helium lifting the convention center floor. With the biggest question out of the way, people got down to how they could make it happen.
As I worked my way through three days of appointments, I would walk down aisles and see ghosts of friends and colleagues who used to represent those businesses. Where I'd normally stop by to say hi and catch up, a stranger now manned that booth. As my mind balanced with today's employment reality, it felt like both a gut punch and heartache at the same time.
The other thing that struck me is how unfair this recovery has been. If a destination, hotel or attraction is near water, National Park or mountains, they've seen business recover fast, sometimes better than ever. If they have skyscrapers, dense population and a gateway international airport, they're still holding their breath and looking for answers.
The return of international inbound travel will be a slog, but early adopters will buoy destinations that badly need visitors this winter – that's a start. Recovery has to begin somewhere, and IPW did a good job in welcoming back international travel trade.
Kudos to those that showed up to make it happen!
Happy traveling,
Jeff Gayduk
Publisher