Groups find there are advantages to staying on the New Jersey side of metro NYC.
Sometimes the best place to base yourself for a visit to New York City is…New Jersey? The towns along the Hudson River opposite Manhattan's West Side are home to thousands of commuters, so you know staying there is convenient. You'll get skyline views you can't appreciate from the city streets, and the towns have their own attractions, too. Of course, it's also a plus that New Jersey accommodations are somewhat cheaper than equivalent hotels in Manhattan.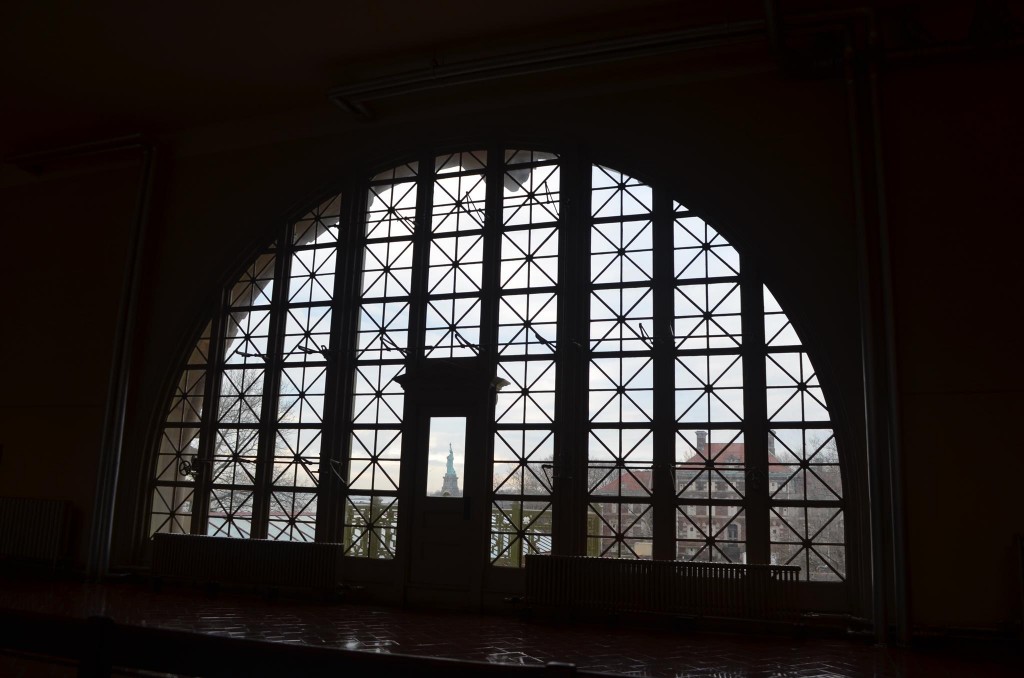 Fort Lee
Fort Lee is near the George Washington Bridge, across from the northern tip of New York. The natural beauty of the area can be appreciated from Palisades Interstate Park, set on cliffs above the river. A section of the park, Fort Lee Historic Park, is a Revolutionary War site that was part of the defense system for New York City. There's a reconstructed blockhouse, gun batteries, and soldiers' quarters. If you're more interested in natural history than American history, you can start two Palisades Interstate Park hikes from the Visitor Center. The Long Path is an easy to moderate hike at the top of the cliffs. The Shore Trail heads down towards the river, where there's an easy to moderate hike along the water past picnic areas and a historic house.
BY ELISSA GILBERT
[cta id="49457″ vid="0″]