From Ferris wheels high above and coal mines down below to history, art, culture and of course Elvis and Dolly, there's no place like the South. With so many things to see and do in the 11 Southern states, you'll probably need to extend your stay. State by state, here are just a few fresh options for 2011:
ALABAMA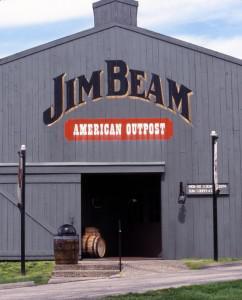 For the eighth time Alabama Tourism has introduced a themed campaign that covers the entire year. No campaign could be more appropriate than the one that celebrates Year of Alabama Music. A brochure entitled "100 Places to Hear Live Music in Alabama," a website dedicated to all things music, contests and events highlight what's shaping up to be a memorable 2011.
More than 200 live music venues and 17 attractions are listed in the "100 Places" brochure. Log on to yearofalabamamusic.com for the venues that welcome groups. Plan your tour around attractions like the Alabama Jazz Hall of Fame in Birmingham, Dothan's Music Murals, Alabama Fan Club and Museum, Hank Williams Museum and Nat King Cole's Home.
Check out the Digital Flipbook Version below: