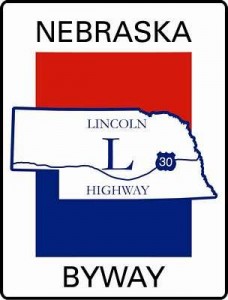 This morning, you likely filled your travel mug, started your car and drove to work. You did this without a second thought. You do it every day. You click your key fob, use your automatic starter to warm the car and tune into your favorite morning radio show. Whether you commute a few blocks or 50 miles, your biggest obstacle is other drivers and the inconvenience of slow-moving traffic.
Now think back to life 100 years ago. You couldn't just hop in your car and go wherever you wanted. Why not? Because the roads simply didn't exist.
In the early 20th century as more Americans owned cars, the country lacked quality roads linking cities and towns, and travel was a monumental undertaking.