Planning travel throughout Mississippi is challenging when faced with making choices from all there is to see and do. From Tunica to Biloxi and Jackson to Corinth, Mississippi has a fun and educational story to tell.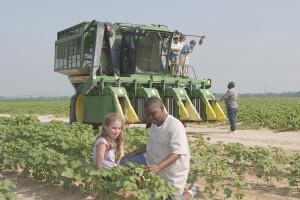 For the outdoorsman there's plenty of action on sea and land, including some world-class golf. From blues and country music in juke joints to big- name entertainers in coliseums and gaming destinations, there's plenty of entertainment in store for the visitor.
The state's heritage includes the early Choctaw tribe that named the Mississippi River "Father of Waters." A difficult civil rights history has led to having more African-American elected officials than any other state. Memorable Civil War sites highlight important moments in our country's history.