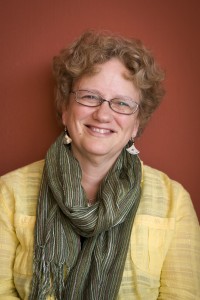 Joan and her husband Will met at the first ever celebration of Earth Day. That kinship with the planet and the people who occupy it led to the founding of their company, Journeys International and a lifelong commitment to eco-tourism. As Joan passes the reins of the business on to her daughter Robin, we caught up to her for this edition of Take 5.
How did you get started in the travel business?
My husband Will and I started our business in 1978. We had been in Nepal—my husband had been a Peace Corps volunteer and I was an English language teacher. We came back to the University of Michigan for graduate school and talked about how much we loved Nepal. Some friends asked us how they could go, but the only companies available back then who would do it were very expensive, you had to have American leaders and you had to bring cots and tablecloths and folding tables. It was not the way we envisioned people should see Nepal. So we told our friends, "You know, we would love to show you Nepal the way we came to love it through our connections through Peace Corps and teaching there." And so we put up signs around the University of Michigan and recruited a group of eight people to go with us.
We didn't think we were starting a business at the time. We were just covering our expenses to get back there and be able to share our enthusiasm with other people who were curious. We basically divided the cost for the 10 of us by the eight of them and off we went for five weeks in Nepal.
Did you plan that entire first trip on your own?
No, in fact there's a great story behind how we met Pemba, the Sherpa who we hired to be the sirdar for our little group. Sirdar is the person in Nepal who, for a Nepal trek would coordinate everything. He would make sure we had porters and that we had our meals cooked and the tents got set up every night.
Pemba was about our age—we were all in our late 20s. We became really good friends and we decided that we loved doing what we were doing and we would like to do it again. So Pemba said, "If you find people and you send them here to Nepal, I will take the best care of them that you can imagine." And we decided together to start a little business. He was the owner of his operation; we were the owner of ours. And we were able to go again the next year, this time two groups.
At the same time, we got to know some people in Sri Lanka and we got to do a similar kind of thing there. By that time we were hooked. We were so enthusiastic about the potential for a very sensitive kind of travel to help people in countries where resources were threatened. And we thought that people who were cutting down their forests because they needed firewood could instead earn some money by hosting tourists who wanted to see their forests.
This sounds like the leading edge of ecotourism.
There was no concept, or word for ecotourism back then. But that's what it was. We came upon this notion because it made so much sense to us that people could host people and share the best of their cultures and their traditional way of hospitality; in exchange they could make a living and support their families and support their communities, it would save their resources. It would preserve the land that was so beautiful which they were taking for granted.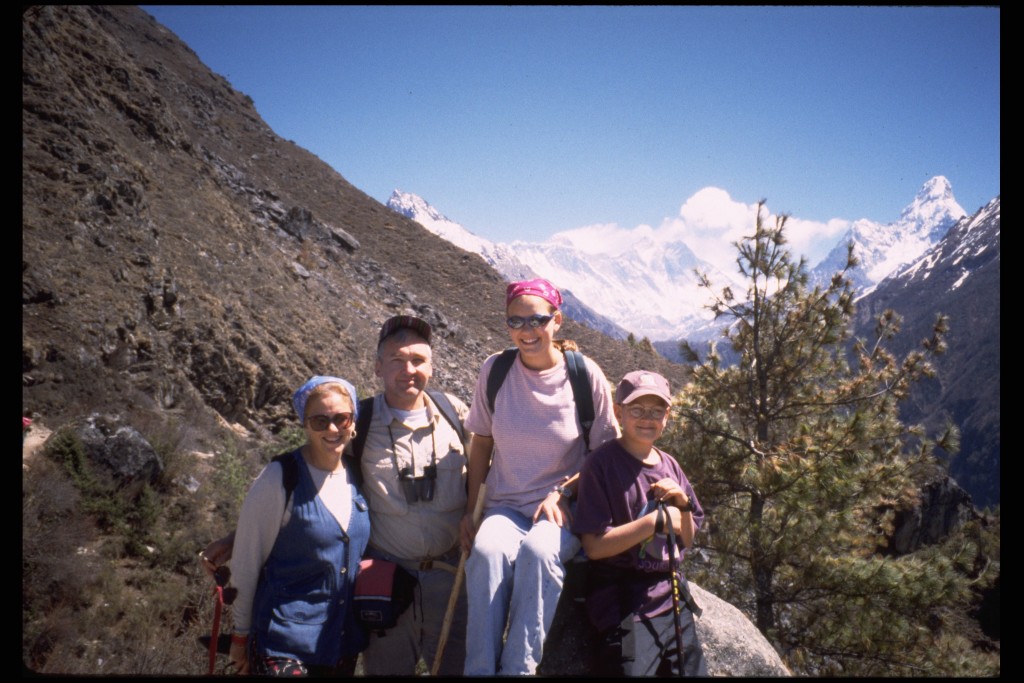 Basically, that was what motivated us. As we learned about different countries, we were always motivated to find exceptional people in the country where we wanted to start a program who really understood how they could help their own communities through tourism and have better lives for their families and also have a great cross-cultural connection with the people who would visit. So the idea was that we would put together trips for curious people, big-hearted people, open-minded people who wanted to see the world and learn from those who lived in the places they were visiting.
At what point did you realize you had a real business here?
After that first trip we came home that year and gave ourselves a name. We didn't have any money to advertise. At that time we were using Air India to fly from Detroit to Delhi to Kathmandu. We were wondering if we could get some deals from Air India and so the representative from Air India came by to see us. He took us to lunch and he must have been very touched by our story and our exuberance. He handed us a $50 bill and he said, "Take an ad out in the kind of magazine that would appeal to the kind of people that would go on your trips."
Times have changed a lot, but that was such a vote of confidence. We did take an ad and we also learned how to write press releases and pretty soon we just started getting a following. We had a rolodex we filled with 200 cards and we said, "Could you believe 200 people know about our eco-tourism adventures?"
What's the average number of passengers on your trips?
On a set group trip the average number might be 10 to 12. But if you take all of our travels collectively, we do a lot for parties of two, four, six, eight, that would bring the average down a little bit lower. We also do some customized group departures – nature centers come to us or alumni associations or teachers. We see what their curriculum is, what they're striving for and help make a match with their experiences.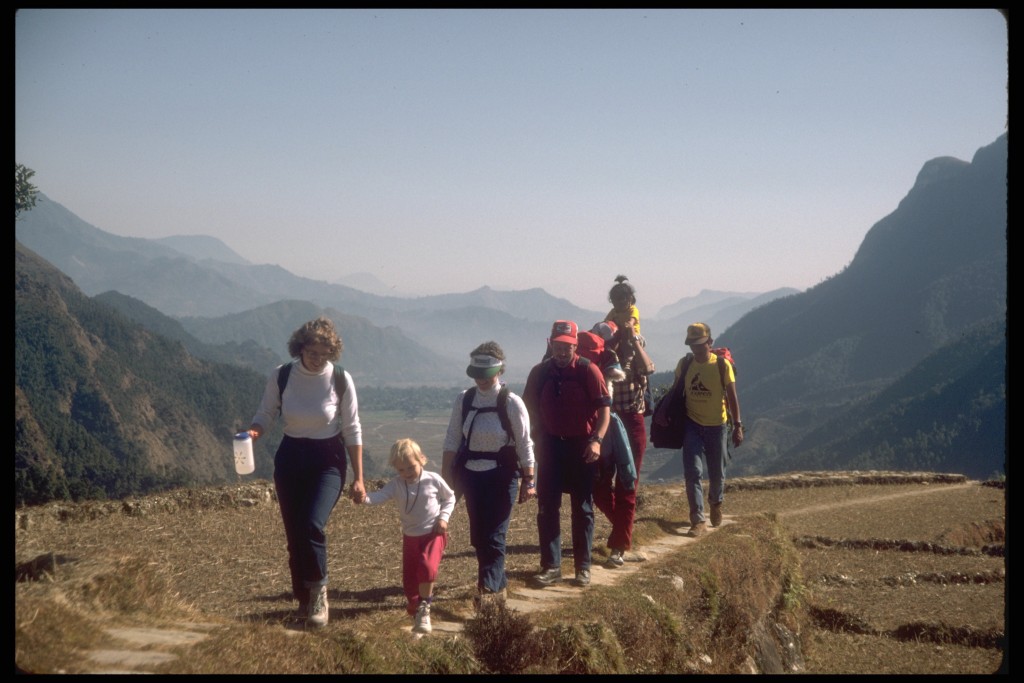 We get lots of travelers in their 60s and 70s. Very vibrant people who want to sleep well and eat well but also be intellectually stimulated. We also have families. Those might be people in their 40s with their kids or it might be 70-year-olds who are taking their grandchildren or their kids and their grandchildren.
Why is small group travel better in your opinion than large group movements?
If you're not careful, the group gets in the way of the experience. What's really important to remember is that travel is about connecting with the place where you're at, with the experiences you're having, with the people you're meeting, and maybe the sharing of it with other people in the small group can even add to it in a lot of fabulous ways. But once a group gets big, it's not a very natural experience anymore. As a small group we could get invited into homes. We could be more nimble to detour off the beaten path. And you don't get too lost in all the group dynamic stuff – where stops becoming a distraction for how long it takes for everybody to get off the bus, or how long it takes for everybody to check in. You can stay in smaller places because you don't need to have 24 hotel rooms.
What's the most fascinating place that you've ever traveled?
Oh, my gosh. It's usually the last place we went. But honestly, we are like little kids every time we are discovering a new place on eco-tourism adventures. It's very rare that we haven't fallen in love with the places where we're traveling and I think that's because when you get to know something well, you have some understanding, you tend to get fond of it.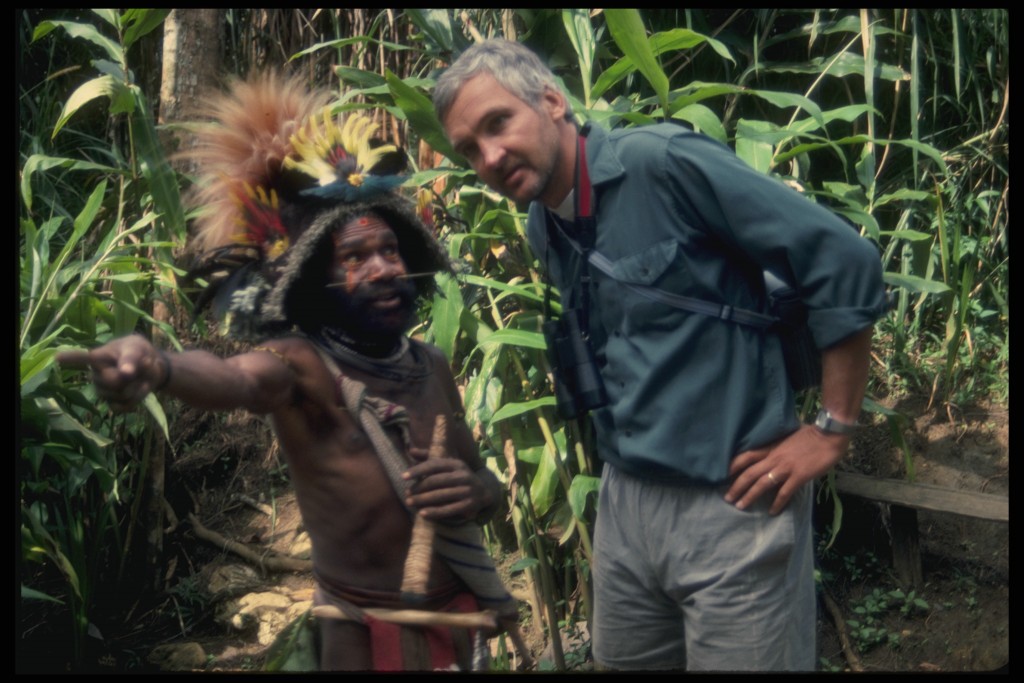 If I could push a button and be there, I would go to Nepal in a flash. It's like Nepal is almost a person to us. We love the country almost like we would love a person and they've had such hard times—especially this year with the earthquake. They say that the national pastime of the Nepalese people is conversation. You can't pass people on the street or at a show without them being curious.
How are you finding customers these days?
New people are generally finding us on the web if they're not referred to us by people who've traveled with us. We try to stay visible, get ourselves interviewed from time to time and issue press releases. Search engines are picking us up and people are finding us and our tour programs.
The adventure and ecotourism space is getting more crowded, it appears. You see more brands entering the field and there are offshoots of consumer brands that have developed, either through partnership or their own-house travel divisions. What's your opinion of this outgrowth?
There are many more players and a lot of them are in the countries where the trips are happening. I think in some ways having a lot of good, creative, well-motivated people in the field is welcome. I mean, I do think that travel can be a force for good in the world, a force for understanding in the world.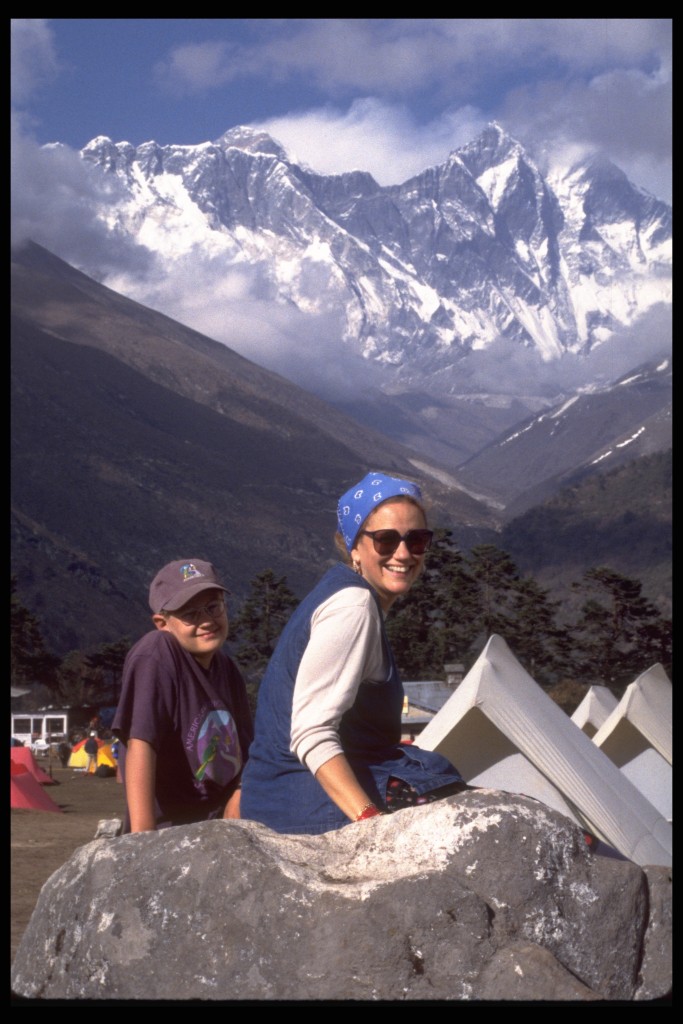 The problem for the consumer is how do you sort through it all? If someone has a website and they say they'll guide you on your trip, how do you know whether that person is going to be responsible and trustworthy? So, I think the industry as a whole has the challenge of helping consumers through the abundance of offerings to try to identify people who are doing harm to the places where they're operating instead of doing good.
Your daughter Robin is now running the day-to-day operations of Journeys International. How are things since she took over the reins?
I see her bringing a continued passion for learning and I anticipate that there will be new ways that Journeys International can help people to construct travel experiences that talk to them, that help them stretch and help them grow in ways that you can't produce without travel. I can't even predict all the ways it's going to happen, but I see that using digital technology and maintaining the commitment to a very personal relationship between the people in our destination countries and the people we're helping to travel will yield amazing new things. New destinations, new kinds of partnerships…it's dynamic.
Connect with Journeys International:
Joan Weber, Phone: 734.665.4407, Facebook: JourneysInternational
Listen to interviews with travel industry entrepreneurs in the Traveling Tribes podcast.