What happens when a DMO and a tour operator combine two relatively successful events into one?
The result can be positively triumphant as Visit Clarksville's Frances Manzitto and US Tours' Bob Cline discovered last week following an action-packed, three days that saw Cline's Welcome Home from Vietnam Parade coming to the home of Fort Campbell and the 101st Airborne Division at the same time Manzitto's "Heroes, Hometowns & Legends" package was staged for visiting tour groups. The partnership has already been designated a Top 100 Event in North America for 2016 by the American Bus Association.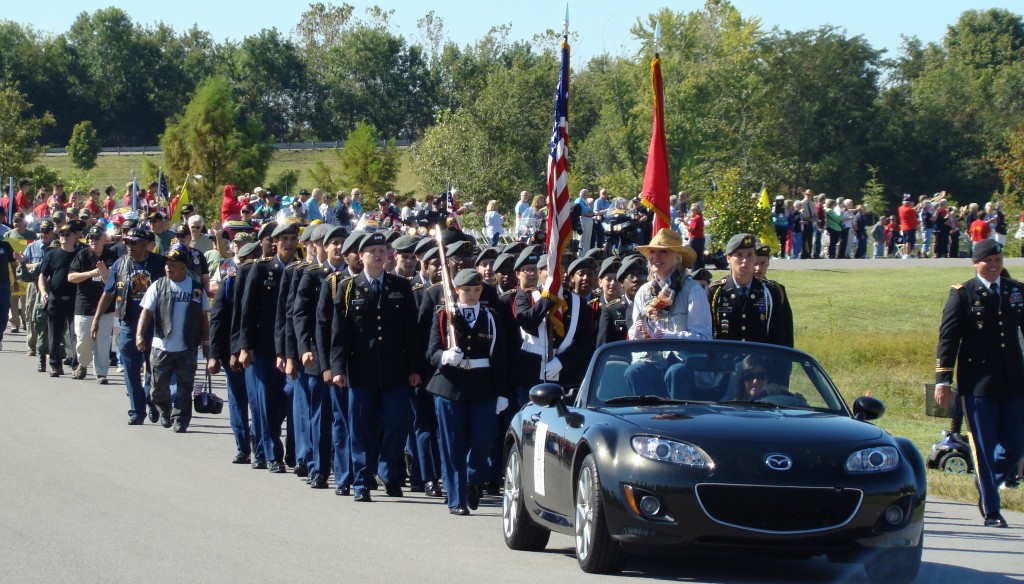 "This is the most unusual collaboration I've ever seen," Cline declared. "These are two separate, large-event tours. They have two distinct markets, two different itineraries and two advertising plans that don't overlap. Yet it makes wonderful sense!"
Both three-day events blended Clarksville's "Heroes" package of sightseeing, celebrity concerts and experiential events with Cline's unique veterans parade, promoted as "The Parade You Never Got" to Vietnam vets in particular. The latter is recognized by the Department of Defense as a commemorative partner in the 50th Anniversary of the Vietnam War and is advertised exclusively to veterans groups, Cline explained. Launched in 2013, the parade was staged in Pigeon Forge, Tennessee its first two years before making the move to Clarksville. The premise of the welcome home parade is based on the Vietnam Veterans of America's motto, "Never again will one generation of Americans abandon another," Cline said. "We want to provide recognition and thanks to Vietnam veterans. The goal is to open this up to all veterans."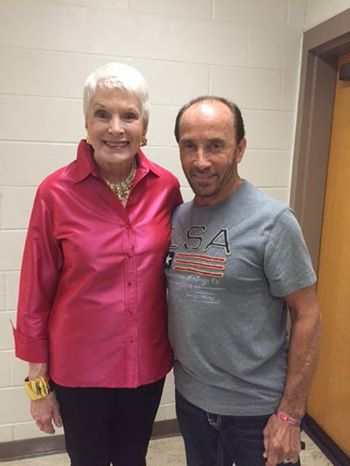 Cline pointed to Clarksville's proximity to Fort Campbell as well as Grammy Award-winning artist Lee Greenwood's already scheduled concert as "magnets" pulling his parade to Tennessee's fifth-largest city. Greenwood's iconic patriotic anthem, "God Bless the USA," is a favorite with veterans and civilians alike.
In addition to the more than 200 veterans representing 28 states and Canada, eight motorcoach groups from a variety of US-based tour companies converged on Clarksville to join in the celebration.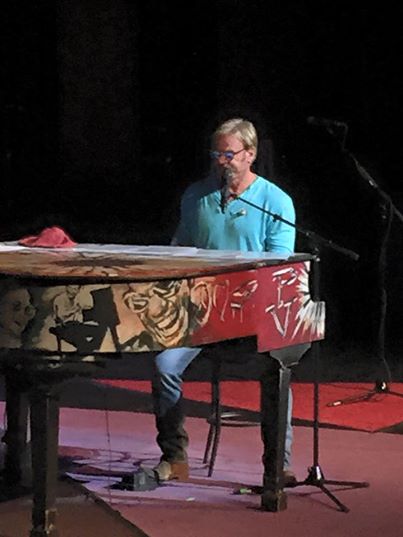 Those groups enjoyed a trifecta of entertainment on consecutive nights that included performances by comedienne Jeanne Robertson, Nashville songwriter Phil Vassar and Greenwood, who performed "God Bless the USA" to an extended standing ovation. The coach groups also toured a variety of Clarksville-area attractions, including Historic Collinsville, nearby Fort Campbell and Loretta Lynn's ranch, and participated in some hearty biscuit bake-off competitions before gathering to celebrate the hundreds of veterans along the parade route at Liberty Park fronting the Cumberland River.
The parade stepped off behind Grand Marshal Greenwood and featured everything from an aerial team that parachuted onto the grounds bearing United States, MIA and Wounded Warrior flags to color guards, local dignitaries and scores of veterans enjoying the cheers of spectators. Following the parade, both the veterans and several of the tour groups packed the Wilma Rudolph Center for a locally donated luncheon hosted by the USO Fort Campbell Volunteers.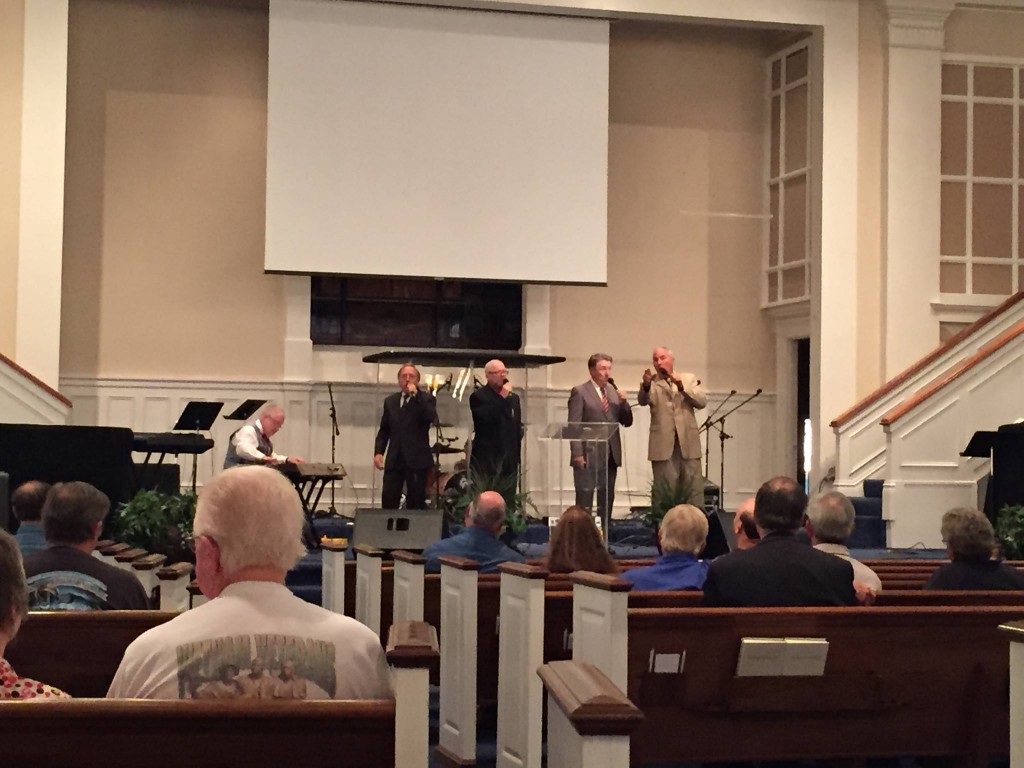 Capping the event was a memorial service on Wednesday morning at First Baptist Church and Vassar's concert Wednesday night.
"From a purely business perspective," Cline said, "this collaboration by Visit Clarksville and US Tours seems natural even though each entity has a different mission." Visit Clarksville Executive Director Theresa Harrington concurred, adding, "If anyone can find a way for a tour operator and CVB for completely different reasons, it is Frances and Bob."
Next year's event is already scheduled for Sept. 14-15 and promises another concert by Greenwood, with the addition of Cline's much-heralded USO Show.
For more information, visit www.visitclarksvilletn.com and www.ustours.biz.
By Melinda Hughey