Mike Marchev, author of How to Capture More River Cruise Business, gives tour planners some tips on making the most of a European river cruise fam trip opportunity.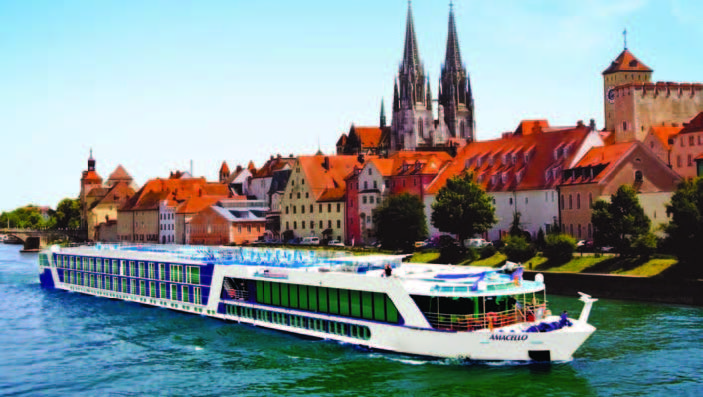 I am just weeks away from taking my third European river cruise and beginning to act like a five-year-old counting the days to Christmas. I know what's coming, and I also know I will not be disappointed. I will be cruising from Basel, Switzerland down the Rhine to Amsterdam onboard AmaWaterways' AmaCerto.
Once you experience the joys of river cruising, you will see what a great group opportunity this mode of transportation presents.
As far as I am concerned, river cruising is as close as you get to a "sure thing" when it comes to leaving home with a tooth brush and a fresh set of clothes. It is perfect for any group movement. If you are ever given an opportunity to take a familiarization trip onboard a river ship, jump at the chance. But do so with a plan. After all, this is a business trip and you should have a clear set of goals and objectives…
BY MIKE MARCHEV
Download the Magazine to Read the Full Article