Located in the northern portion of Idaho, the Coeur d'Alene Casino and Resort offers groups an exclusive look into the culture and history of the Coeur d'Alene tribe and their native lands.
Culture and casinos are two concepts that don't seem like they would go together. One is associated with tradition, history and a way of life; while the other is often associated with neon lights, gaming and money. However, groups visiting Coeur d'Alene Casino and Resort in Idaho will experience a combination of gaming, leisure activities, and cultural immersion into the Coeur d'Alene tribe. The casino boasts numerous tours to help groups discover the tribal traditions of the land and its native people.
The Story of Coeur d'Alene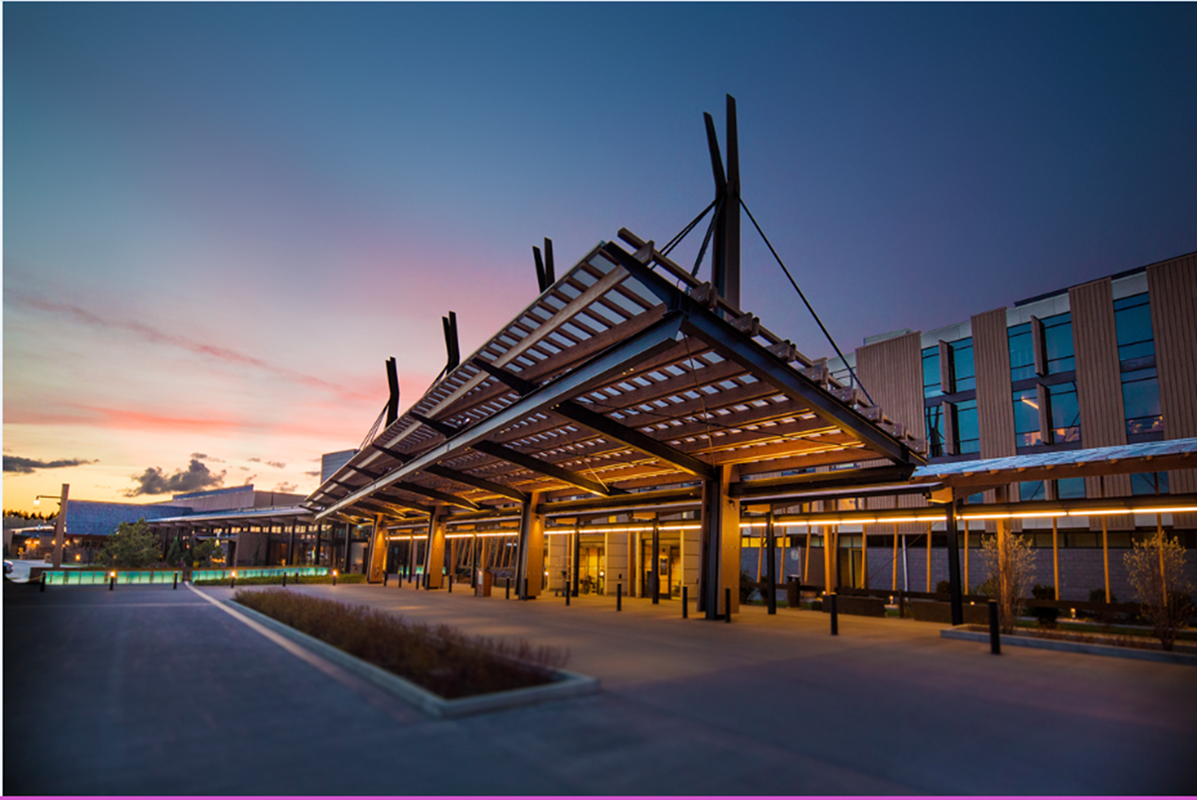 While the history of the resort only dates back to the early 1990s, the story of the Coeur d'Alene people stretches thousands of years into the past. The tribe occupied what is now known as the panhandle of Idaho and portions of Washington State and Montana, before European explorers settled the Northwest. Today, the Coeur d'Alene Casino and Resort stands on the same land that the people have lived on for centuries. The traditions, spirit and hospitality of the people still thrives and is shared with hundreds of guests who visit the casino every day.
Explore the Coeur d'Alene Culture
Tour groups staying at Coeur d'Alene Casino and Resort have several educational and entertaining experiences available to them. Choices vary from hand crafting lessons to nature hikes, and all experiences can be customized to fit a group's interests. Plus, there are many local attractions nearby to give groups even more insight into the Coeur d'Alene culture.
Discover a big piece of Coeur d'Alene history with The Last Battle Tour. This full-day tour takes groups on a guided adventure with local historians and tribal members to visit Steptoe Battlefield State Park Heritage site. It was here in 1858 that a conflict arose between the U.S. government and the Coeur d'Alene, Palouse, and Spokane Tribes.
Groups looking for a hands-on cultural experience can sign up for a Lifeways Workshop. During these participatory classes, tribal members help guests craft authentic beaded pouches and baskets, while providing them with traditional storytelling. Groups can also take part in a Cocktails & Canvases Class where they can paint their own pieces of art while enjoying regional wine.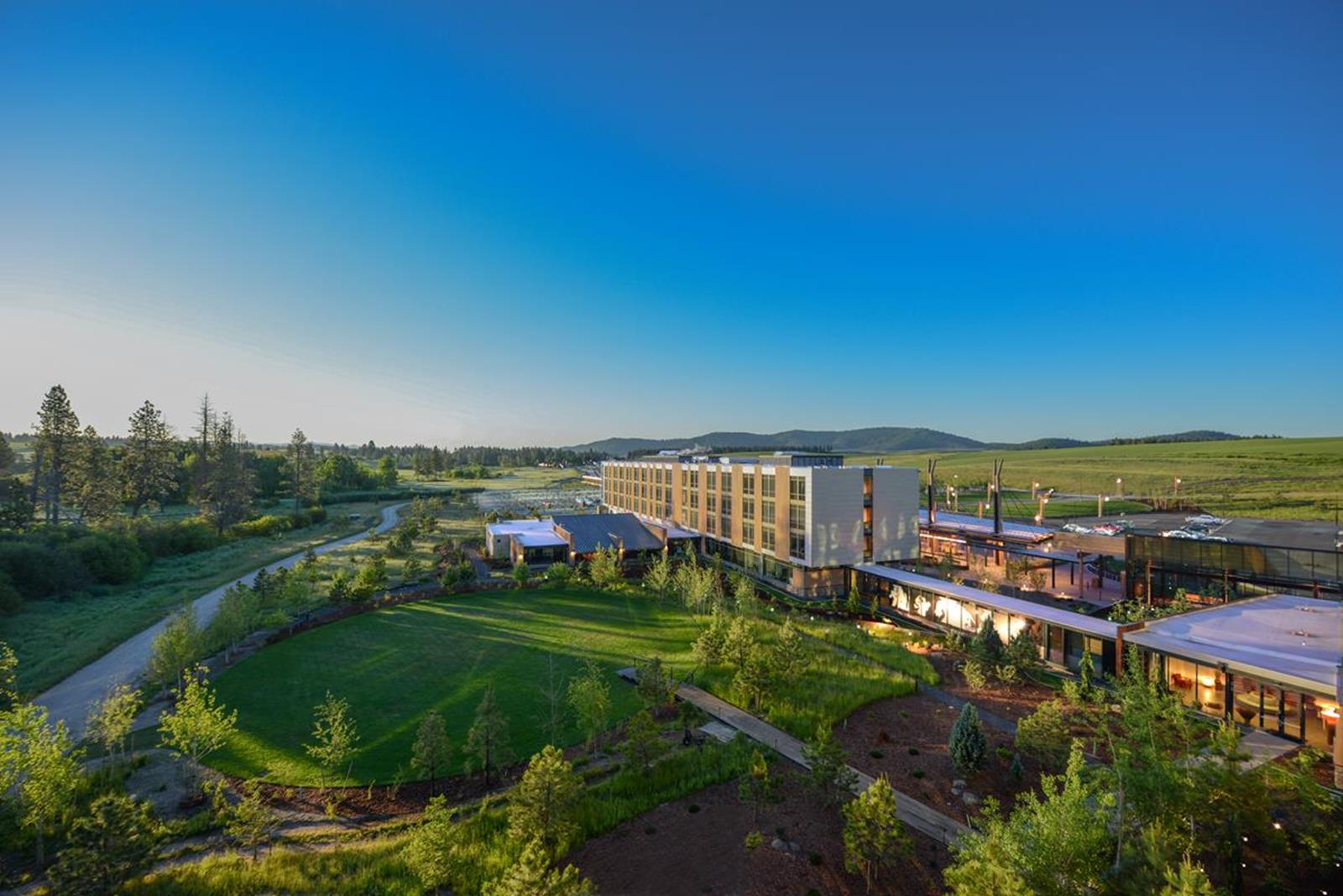 Tour groups visiting Coeur d'Alene Casino & Resort can soak in some entertainment and culture during a Dinner, Drums and Dance event. Guests dine on authentic tribal cuisine, as tribal members tell stories from the past, play drums and perform traditional native dances.
For those wanting to get in touch with local wildlife, sign up for a Bison Ranch Tour. During this guided tour, groups will visit a working bison ranch and learn about the cultural significance this animal played in the Coeur d'Alene way of life.
Connect with nature on a Tribal Homelands Guided Hike, where groups explore Heyburn State Park. Guests will take in stunning views of Lake Coeur d'Alene from Indian Cliffs Trail, take shelter under 1,000-year-old Cedar groves, all while listening to cultural stories of the Coeur d'Alene tribe. Keep the outdoor action going with a walk on the Trail of the Coeur d'Alene, a 72-mile paved path that weaves through the ancestral lands of the tribe.
A must see while visiting Coeur d'Alene Casino & Resort is the Cataldo Mission and Museum. Built by the Coeur d'Alene tribe in the early 19th century, the mission is the oldest standing building in Idaho.
Experience Tribal Hospitality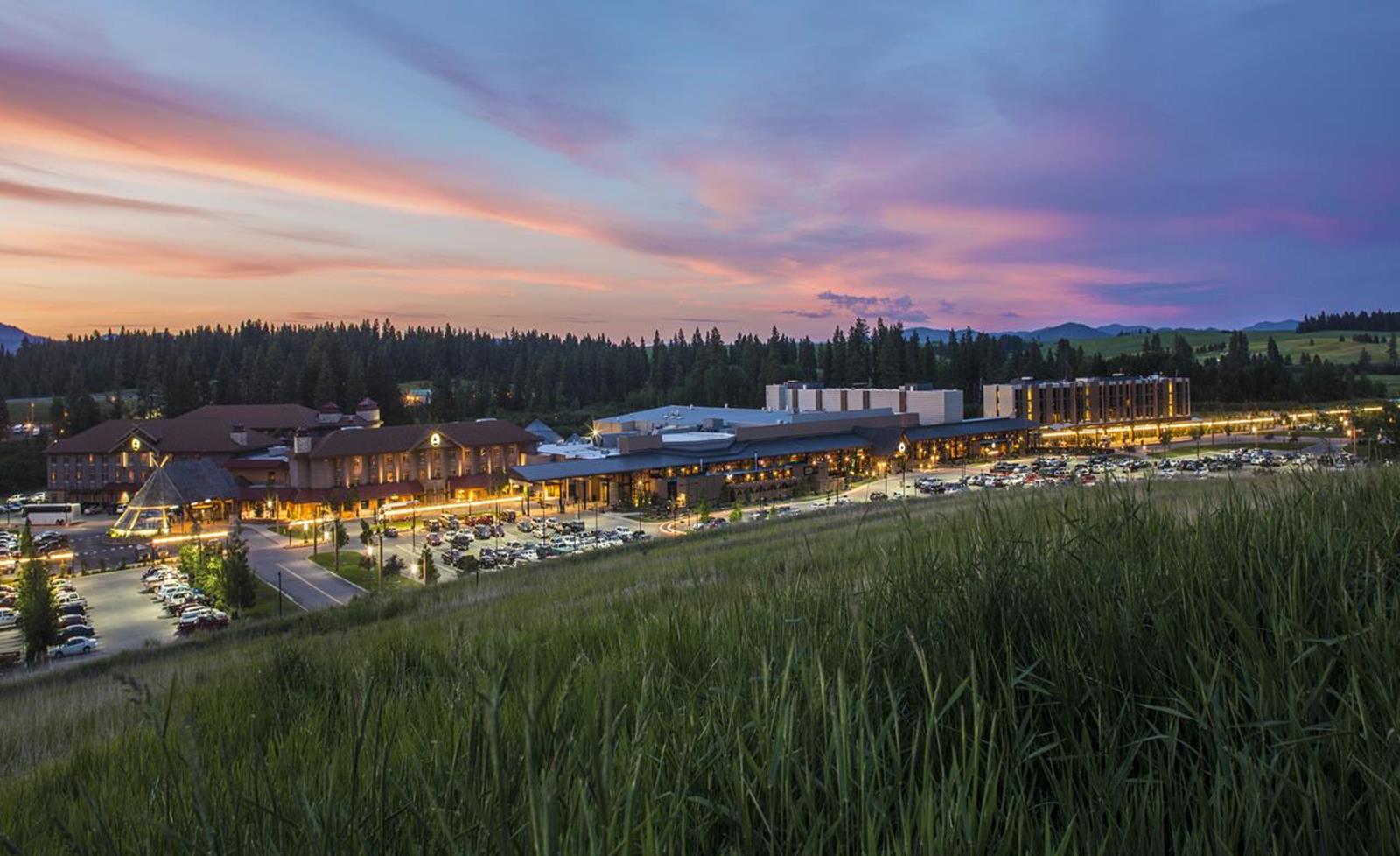 Cultural immersion is only part of the equation at Coeur d'Alene Casino & Resort. This 1,000-acre premier resort gives groups a luxurious home base where they can relax between cultural excursions. Guests will stay in one of 300 lavish hotel rooms and enjoy elite amenities.
Groups can take a few swings on the championship Circling Raven Golf Club, an 18-hole, par 72 course that was ranked the top course in Idaho by Golf Magazine. Visitors can indulge in a facial or massage at the 15,000-square-foot, world-class spa; dine at award-winning restaurants throughout the resort; or try their luck at over 1,300 gaming machines.
Coeur d'Alene Casino & Resort is conveniently located in the Inland Northwest (less than 50 miles from Spokane International Airport), making it easy to reach from most areas of the country.
If you're of the impression that casinos cannot be cultural, take another look. The Coeur d'Alene Casino & Resort brings together the best parts of the casino world, while fully embracing the cultural richness and deep heritage of the Coeur d'Alene tribe.