Regardless of your group's interests, St. Louis offers the perfect blend of attractions, dining, accommodations and entertainment. There's more than one good reason to "Meet Me in St. Louis."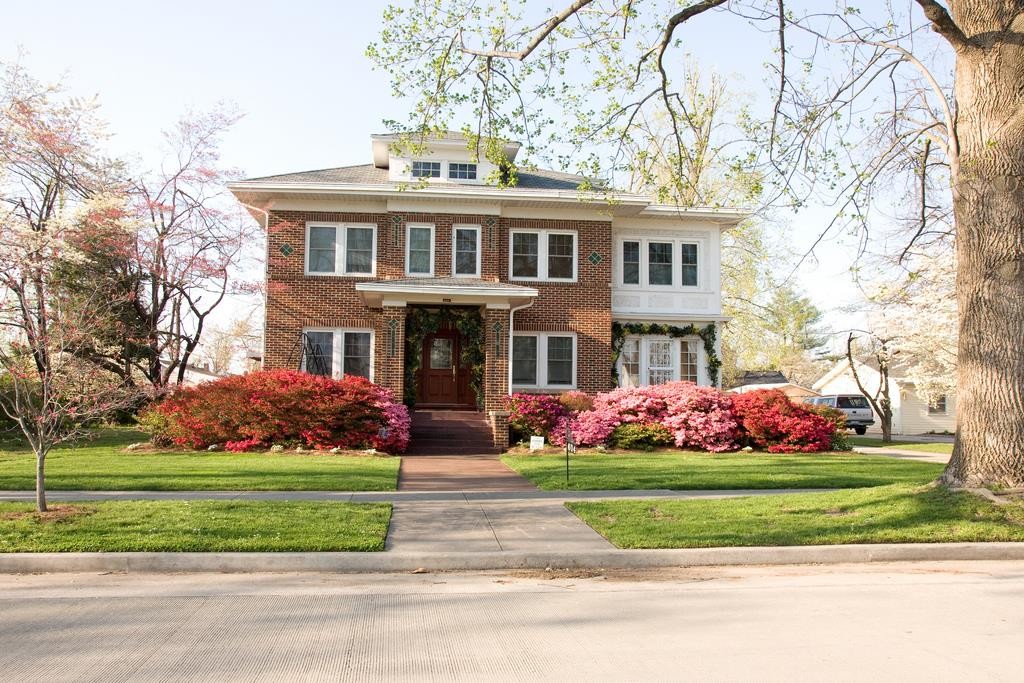 The Arch Turns 50
The nation's tallest manmade monument observes its 50th anniversary in 2015 and is undergoing a $380-million renovation to celebrate. The Jefferson National Expansion Memorial, better known as the Gateway Arch, will be sporting a new landscaped park over adjacent highways, connecting downtown to the silvery landmark and the Mississippi River. New performance spaces and paths will enhance the green space. Access to the Arch and its tram rides continue through construction.
The Old Courthouse, site of the famous Dred Scott decision, and the Museum of Westward Expansion (now closed for renovation) are both part of the national park and will have new and refurbished exhibits. The latter, located underneath the Arch, will have a new entry.
Meet Me in the Park
Forest Park, larger than New York's Central Park, was home to the 1904 Louisiana Purchase Exposition. Informally known at the St. Louis World's Fair, it had more than 1,500 buildings, some of them still standing.