Besides making valuable contacts, attendees at Circle Wisconsin's regional trade show in Madison had time for sightseeing, evening fun and making new friends.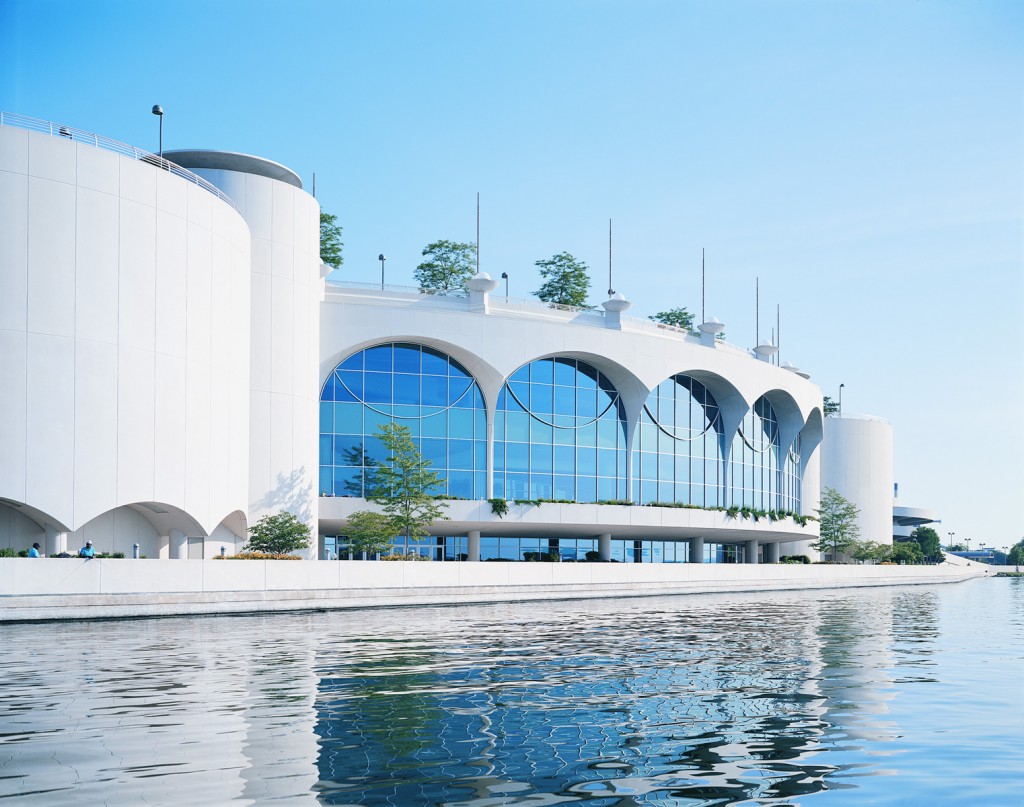 Tour planners attending the second annual Midwest Marketplace in late March came away with loads of fresh itinerary ideas, thanks to many chances to network informally and pre-scheduled, one-on-one appointments with leading travel suppliers from the region.
The three-day event was sponsored by Circle Wisconsin, which has been promoting group travel since 1985. Twenty-five travel planners representing 35 companies met with 78 suppliers.
The setting was Madison's Monona Terrace Community and Convention Center, the Frank Lloyd Wright-designed civic center that rises dramatically from the blue expanse of Lake Monona. An architectural gem known for its curvilinear forms and lake views, the hall is just two blocks from the State Capitol and downtown shopping.
Download the Magazine to Read the Full Article