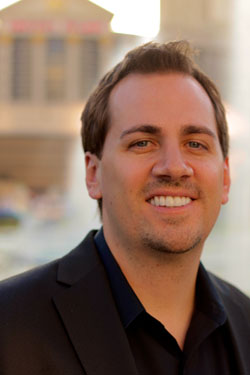 As one of the most popular worldwide group travel destinations, Las Vegas entertains and amuses millions of visitors annually. Girls and guys getaways are choosing Sin City to blow off steam in record numbers.
But popularity comes at a price and in this city getting into the hot spots poses a major challenge. If you want to make the most of your Vegas escapade, it helps having a "guy" on the inside. For groups, that "guy" is Frank Corto, owner of Sin City VIP.
Frank left Buffalo nearly 20 years ago to attend college at UNLV and never left. He's been part of the transformative tourism scene in Las Vegas with a great backstory. Read about it in this edition of Take 5.
How did Sin City VIP come about?
I actually started my business when I was in college. I was a management information systems major. A lot of computer classes, a lot of business marketing and managing classes and sitting in a computer lab. A classmate of mine and I started registering domain names and playing around with building websites. That led to people contacting us to plan events in Las Vegas. We started out promoting the clubs with nightlife and entertainment websites, and then people started to ask us for opinions and ideas.
So you were doing this as a part-time hobby?
I guess you could say that. I think I always intended for it to be a business, but the direction shaped itself. As I saw the response from the community on what people are looking for, from what they wanted both in the content of the website as well as the services when they come to Las Vegas, it just came together. With the rise of the Internet, people research places and they know every restaurant, every nightclub, every show and what times things are available. They want their itinerary set before they arrive – that's really what we specialize in.
Looking at the tourism business in Las Vegas from '96 to today, what's your assessment of how that's changed the city and the opportunities it has presented?
There's been a significant change in the type of customer and how they spend their money in Las Vegas. Where the revenue used to be about 90 percent generated from the casino floor, now you're seeing pretty much an even split, between casino, nightlife and entertainment and dining. It really broadens the spectrum of who can come to Las Vegas and enjoy it. We're seeing more of a shift towards the party crowd. People are coming for the nightclubs to enjoy the biggest, most beautiful pool parties, as well as restaurants. We've seen a big shift toward the celebrity chefs. It takes what used to be traditional dining and makes it entertaining and exciting.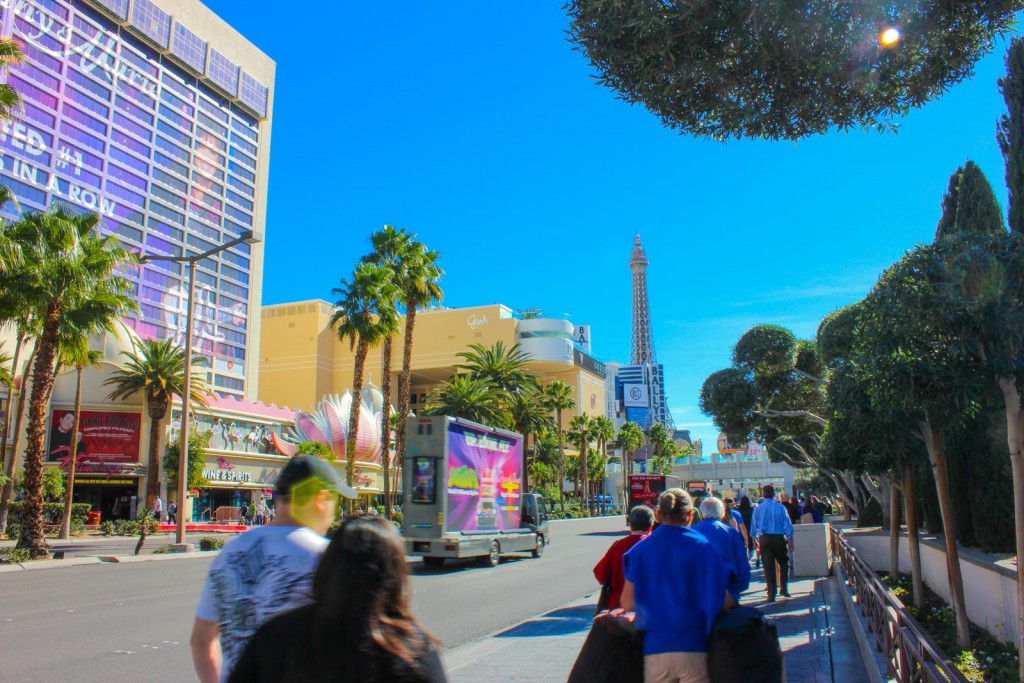 How does Sin City VIP assist groups in getting exclusive access to places?
The first area would be the organization of the event. The fact that it would be planned in advance with the contact person not from any specific location but an independent party planner that will coordinate with the group to make sure they understand their itinerary. They have all the great locations that they'll enjoy. But then the other side of it would also be the discount. We offer services at a discount for our featured locations. And we offer the personal service while you're here, you don't just get a reservation.
Listen to more interviews with group travel professionals on the Traveling Tribes podcast.
You're going to have a Sin City VIP host that meets your group outside of the location and assists with entry. That's pretty significant when you're dealing with the nightclubs and the pool parties in particular. The general admission line at these places can have over an hour wait and we can get you right past that line, generally for the same price as the cover charge and with more amenities.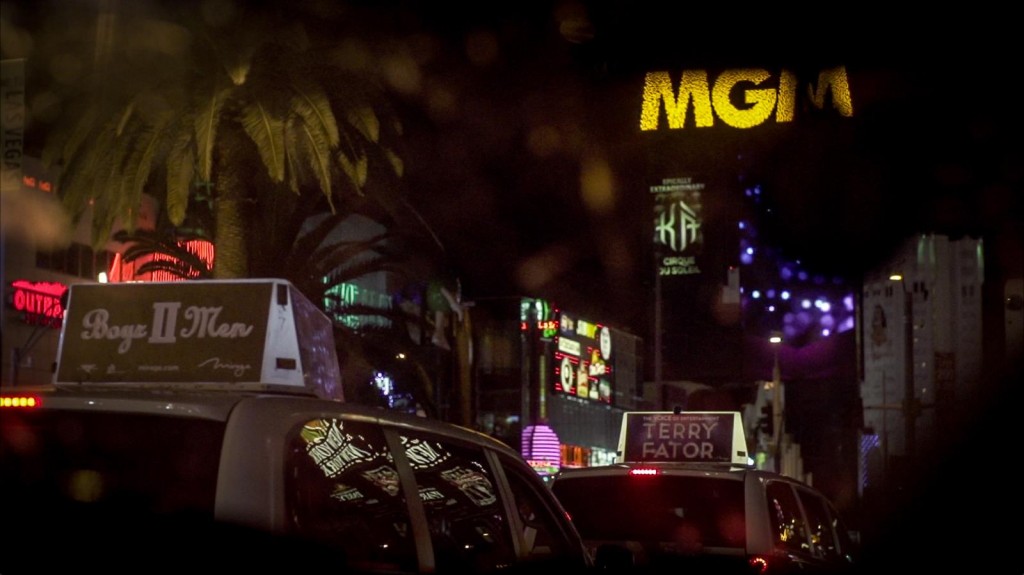 The general admission usually doesn't get into the main area of the club; they get into the outskirts of the club. And similarly with the table service—if you have a table reservation at one of these big clubs, you can call the club and make a table reservation but then when you arrive, you're going to be directed to the table queue, which could take a half an hour for you to get into the club. With our service, you have a person that's going to meet you in the casino, get your group together, send a text message to our contact inside the club, say, "hey, we're walking up to the ropes now." And that way when we walk up, he's waiting for us and you really get that experience of walking in like a celebrity. Everybody else has been waiting in line and then they see the ropes open up and your group comes walking right in and it's really a great way to start the night.
Does Sin City VIP handle the entire booking process for groups?
We handle as much or as little as each group would like us to handle. We do everything from a night on the town package to an all-inclusive weekend vacation. We pretty much let you pick and choose which services your group needs and create a custom experience. I would say 50-50 book hotel with us. Our hotel deals are pretty phenomenal. But we try to stay away from airfare unless it's totally necessary.
What would you say is the average booking window for your group reservations?
Average is 30 days out to three months at Sin City VIP. I'll see people begin the planning process six months out or even a year out. But really some of these reservations, aside from hotel, can't even be made until about 60 days prior to arrival. We don't press anybody for a deposit six months out if it's not necessary. We'd rather wait, have accurate pricing and availability, and make sure that they're all set up that way.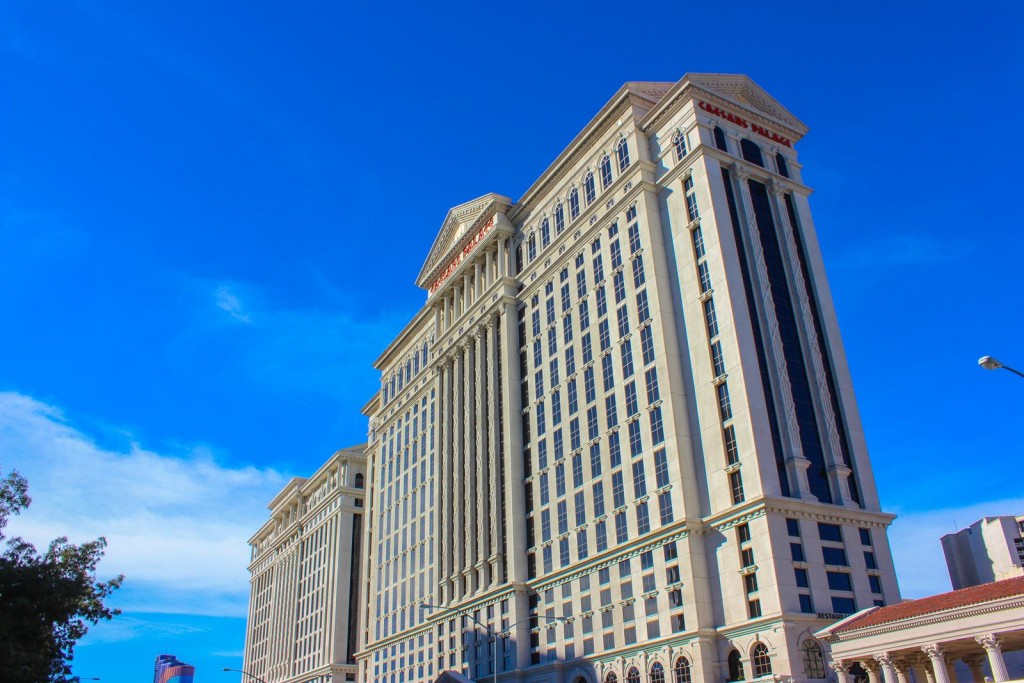 Are you typically dealing with just one leader of that group, or are there multiple contact points?
Generally it is one person that turns out to be the primary contact. They're the one that takes the initiative to look us up or find us on the Internet and then set the email and the phone call process. A lot of our business is repeat business and referrals, so for each new group that we sign on the Internet, it's exponential how many future reservations come out of that group. Ideally, we're looking for groups that are about eight to 12 guests.
You've talked a lot about the Internet as being your main driver of leads. How are you specifically bringing in business on the web?
I would say the go-to resource has been internal SEO. We really do focus on not only our own content, but also maintaining an active presence all over the Internet with other websites. We have Google AdWords in place. We do some paid advertising as well, usually a little more event-specific. A lot of sporting events have become very popular for us. March Madness, Super Bowl weekend, fantasy draft season, even just football weekends in general. A lot of guys will book a trip to Vegas to watch football here on the weekends at the sports books and that's something that we really cater to.
How about Las Vegas fantasy football draft parties in Las Vegas?
It's getting bigger every year. Like most of our services, it came from the suggestion of a client. I had somebody reach out to us and say, " hey, can you help me plan my fantasy football draft in Las Vegas?" This was about five years ago. I dealt with the customer hands-on and we put together a great event for them. We packaged it up and reached out to other locations and really started to put it out there. It got a great response.
We call it the Draft Party USA experience. It's going to include a professional promo model who is your hostess. She has training in managing the boards and in football; we make sure she's a little knowledgeable there. Our packages include a draft party coordinator as well. That's somebody who's a little more technically inclined as far as the specifics of your draft who's going to customize the board and put the draft order with team names and your draft format. The draft board's included; the whole experience with the décor, the prizes and giveaways, the customized merchandise— If you guys are all from Chicago and you're Bears fans, we'll make sure to have prizes in there that are Bears merchandise. We really try to make each experience unique. That's really where we go above and beyond.
As a veteran of the Vegas scene, give me a rundown of some of your favorite places in town.
Personally, I still think that Wynn Vegas is one of the more premier properties on the Strip and everything they do is really first class, from their restaurants to nightclubs and pool parties. A lot of our packages are going to go to the nightclubs at Wynn. XS Nightclub is one of the bigger, more popular clubs in the country. They also have Tryst and Surrender. And then during the daytime, they have Encore Beach Club, which is one of the more popular pool parties. Always have big performers, always maintain great crowd and good-looking people and, just a good, fun atmosphere, a clean atmosphere. City Center is fantastic with Aria and some of the entertainment they have there. The Cosmopolitan is a fun, trendy, upscale place with great nightlife great, day life, great restaurants. All the way down to the south end of the Strip with Mandalay Bay and even MGM Grand. I think MGM Grand is seeing a bit of a resurgence. It's been there forever but the past three to five years they've really become more popular again amongst the party crowd. They have great restaurants there, all the big events; they have the MGM Grand Garden Arena with big fights and concerts. Along with Wet Republic pool party, which in some people's opinion is the number one pool party in Las Vegas nowadays.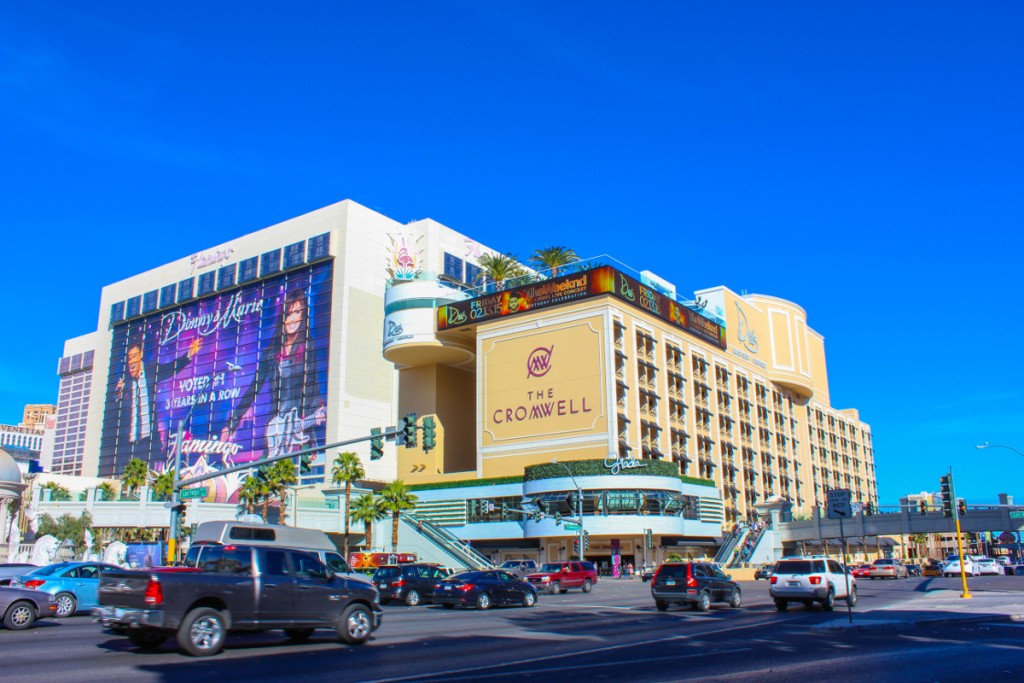 What are some of the key points groups should consider as far as what to do, when to do it, how to do it in Vegas?
The first thing is really plan ahead. There's so much to do in Las Vegas; there's so many new things. It's so busy and popular, you don't want to come here and wing it or else you might not end up getting into the best places and enjoying the Strip the way you could. So find out what's out there. Find out what you're into and don't be afraid to ask questions and reach out and try to get as much insight as possible.
I'd be very leery of the promoters. If you walk the Strip, you're going to get a lot of people that are handing you fliers that may or may not be valid. A little something like that could railroad somebody's entire trip. If it's a bachelor party and you want to make this memorable. The next thing you know a promoter tells you he's got a buy one bottle, get one free deal, and you end up going to a nightclub and not even getting entry to the club. It puts a damper on that Friday night and now you've got to start over on Saturday.
Deal with a professional, deal direct and plan ahead.
Connect with 
Frank Corto

Facebook: Sin City VIP     Email: Frank@SinCityVIP.com    Twitter: @SinCityVIP    Phone: 702-576-7111