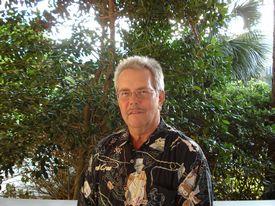 Familiarization tours, or "FAMs," can be one of the best marketing tools in both a destination's and tour operator's tool kit. The logic is really quite straightforward: They have to see it to sell it.
The destination benefits by increasing the attendees' product knowledge and the operator benefits by acquiring that new knowledge. After all, new business is the lifeline of any business and that's the purpose of a FAM.
There are certainly different types of FAMs, including media relations, single tour operator and their planners and reservations agents, multiple non-competing tour operators, travel agents and individual tour operators' group leaders. The cardinal rule is do not mix them. For the purpose of this column, we are going to deal with tour & travel FAMs only.