The largest entertainment and retail destination in North America will welcome several new restaurants, stores, and services in the new year
Mall of America is adding to its repertoire of retail and entertainment venues next year. In 2020, the 5.6-million-square-foot complex will see the addition of new eateries, shops, and consumer services, providing even more for groups to look forward to on their visit.
New Restaurants at Mall of America
Chicken Guy!
Arguably one of the most exciting restaurants opening at Mall of America, Chicken Guy! is the fast/casual concept from celebrity chef, Guy Fieri. Along with co-founder Robert Earl, Fieri opened the fist location at Disney Springs at the Walt Disney World Resort in 2018. The Mall of America spot will be the fifth Chicken Guy! location in the country. The eatery is known for its all-natural chicken tenders, which are hand-pounded and brined in lemon juice, pickle juice and buttermilk, and infused with fresh herbs. Guests can dip these tenders in or top their chicken sandwich with their choice of 22 signature sauces. The meal is made complete with tempting sides like Mac Daddy Mac 'n Cheese, fried pickles, or fresh coleslaw. As groups wait to dig into the lip-smacking chicken, they can snap a photo with Guy Fieri at the selfie wall.
Duck Donuts
Founded in the Outer Banks of North Carolina, Duck Donuts excels when it comes to baking warm, delicious, made-to-order donuts. Visitors begin the sweet journey with a simple vanilla cake donut.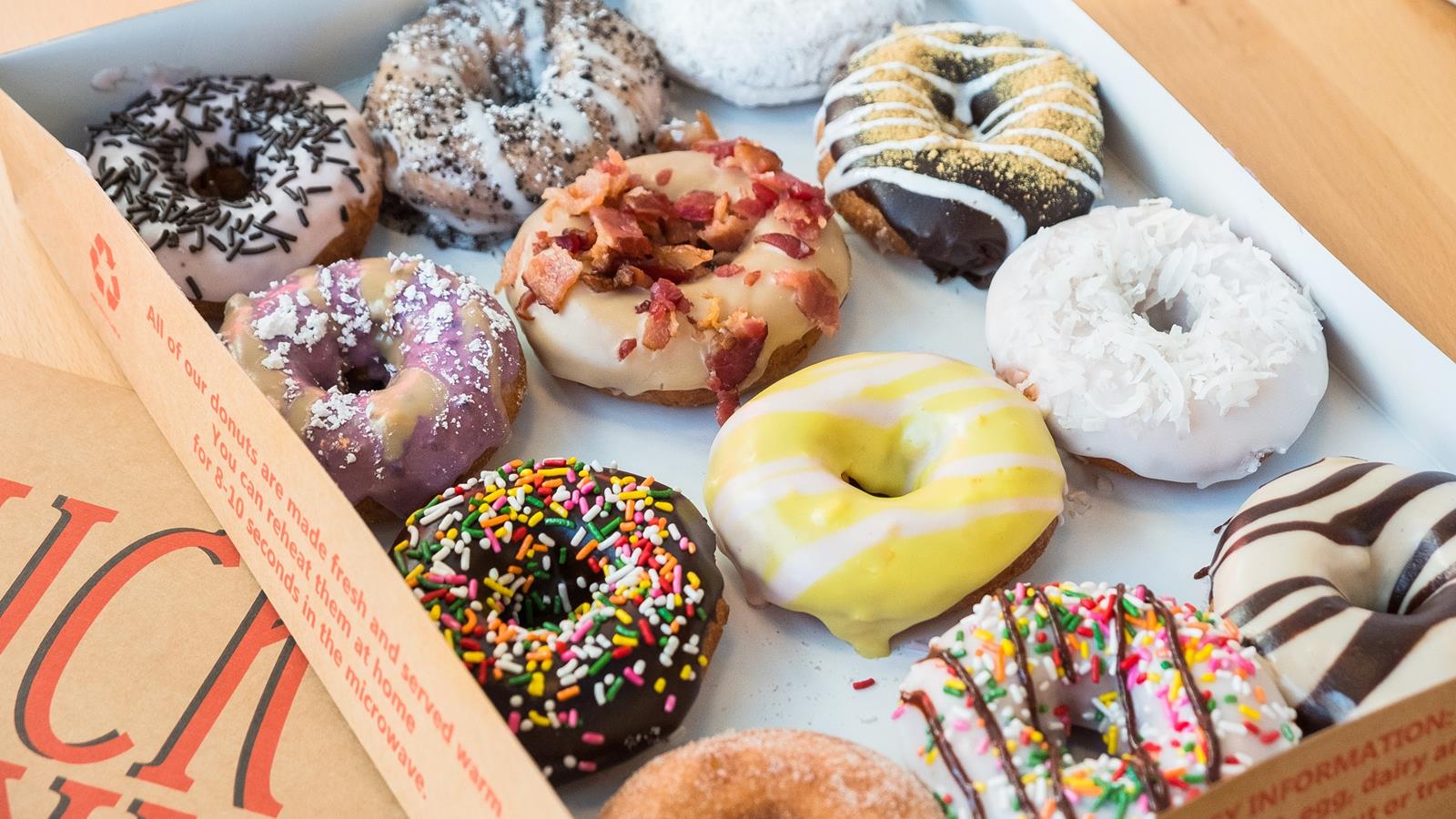 From there, they can customize it with their choice of coatings, toppings, and drizzles. They can select something traditional like chocolate with sprinkles, or opt for something a little more out there like maple icing with bacon bits.
[optin-monster-shortcode id="dhwbhwtz1z6ogbikgrle"]
Mall of America's Newest Stores
Arc'teryx
Pick up some high-performance apparel at Arc'teryx, a global design company based in Vancouver. The brand specializes in technical clothing, outerwear, and equipment, including ski jackets, snow pants, mittens, sports hats, and more. Arc'teryx will get anyone geared up for outdoor adventure.
Original Popcorn House
Whether your taste buds crave something sweet or savory, the Original Popcorn House has the treat for you. This gourmet popcorn shop serves up made-from-scratch specialties with the freshest ingredients. Fill a tin with your favorite flavor, or mix and match from a selection of classic and out-of-the-box varieties, such as spicy chili lime, sour cream and onion, birthday cake, butter rum, and more.
Sugar Factory
Indulgence is the name of the game at Sugar Factory. Visitors can experience a whimsical candy land at this renowned sweet shop, filling bags with treats from floor-to-ceiling candy bins. For a real challenge—and a great photo op—guests can dive into the famous 24-scoop King Kong Sundae, piled high with toppings.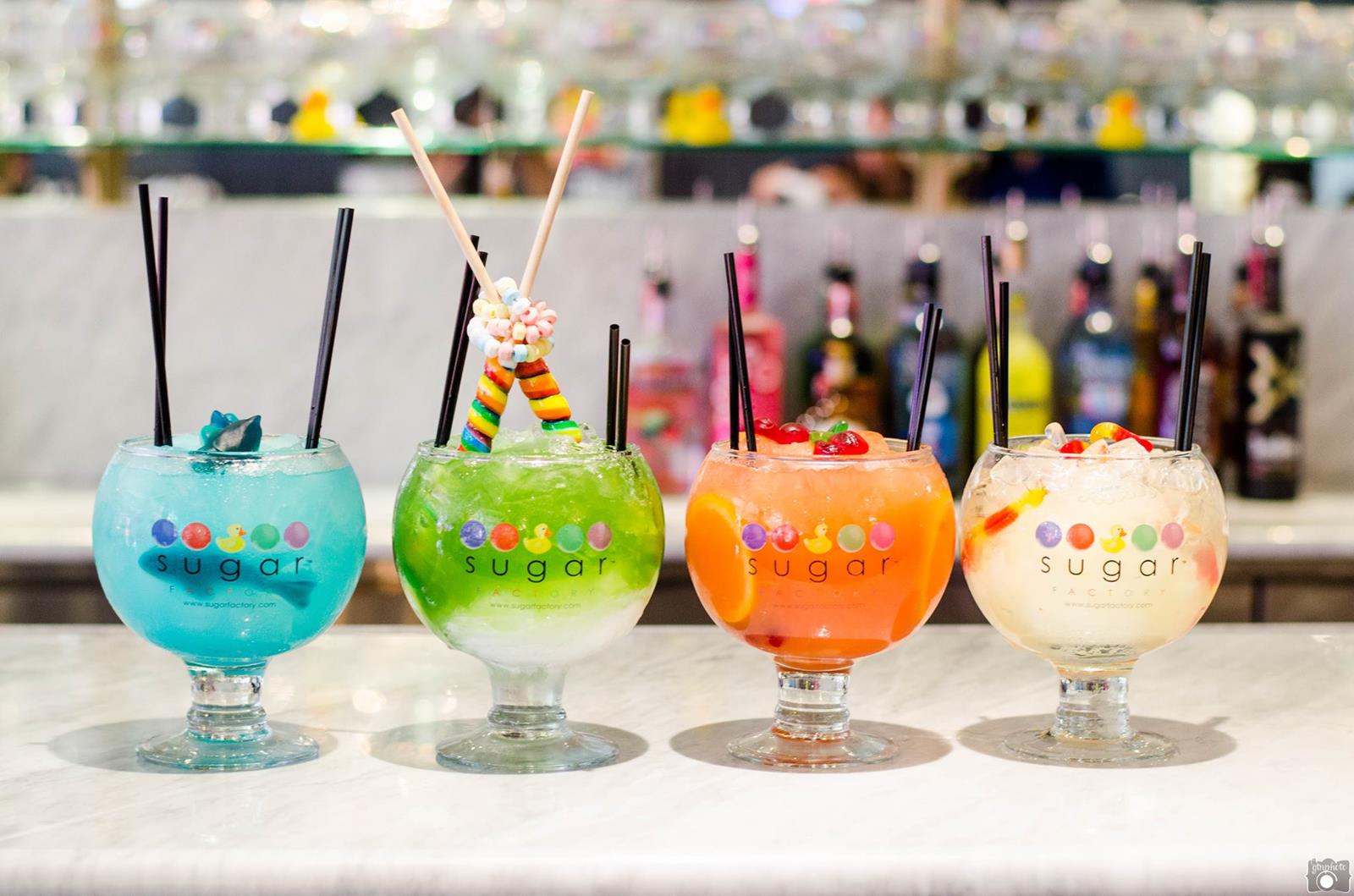 But this candy shop isn't just for kids—or those young at heart. It also has treats for adults, including the alcohol-infused candy smoking goblets, garnished with lollipops and candy necklaces.
b8ta
Try out the latest and greatest technology before you buy it at b8ta. This is a new kind of retail store designed around discovery.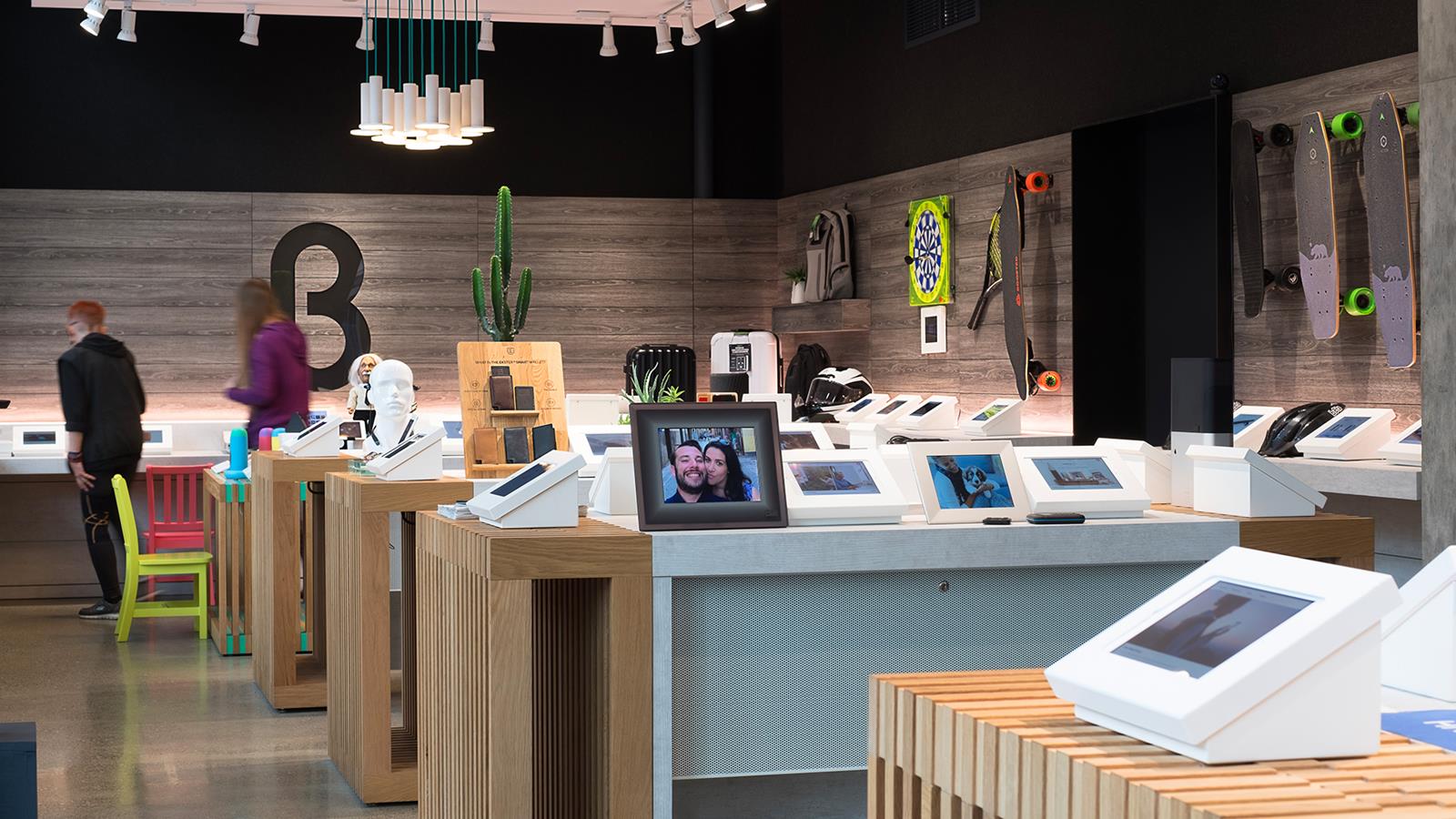 Visitors can get hands on with the latest innovations, from electric skateboards and weighted blankets to fingerprint padlocks and in-ear translators. See what the world is creating at this new kind of store and test it out before you make a purchase.
New Services and Entertainment
M Health Fairview
Visitors to Mall of America will soon have a new walk-in clinic to handle minor ailments and injuries. The M Health Fairview, located on level 3, will provide care for area residents, employees, and visitors, seven days a week. The clinic will also provide health consultations related to travel, school physicals, vaccinations, and more. Guests staying near the Mall of America can access care for small illnesses, and can even take advantage of the clinic's lab, x-ray and pharmacy services.