Eagles and Engines in Central Indiana
Central Indiana Itinerary
Eagles and Engines in Central Indiana
The heart of the Hoosier State is home to sprawling state parks, diverse museums and the state capital: Indianapolis. Participants in this itinerary will kiss the famous finish line at Indianapolis Motor Speedway, watch artists at work in the Carmel Arts & Design District and unlock their inner athlete at the NCAA Hall of Champions.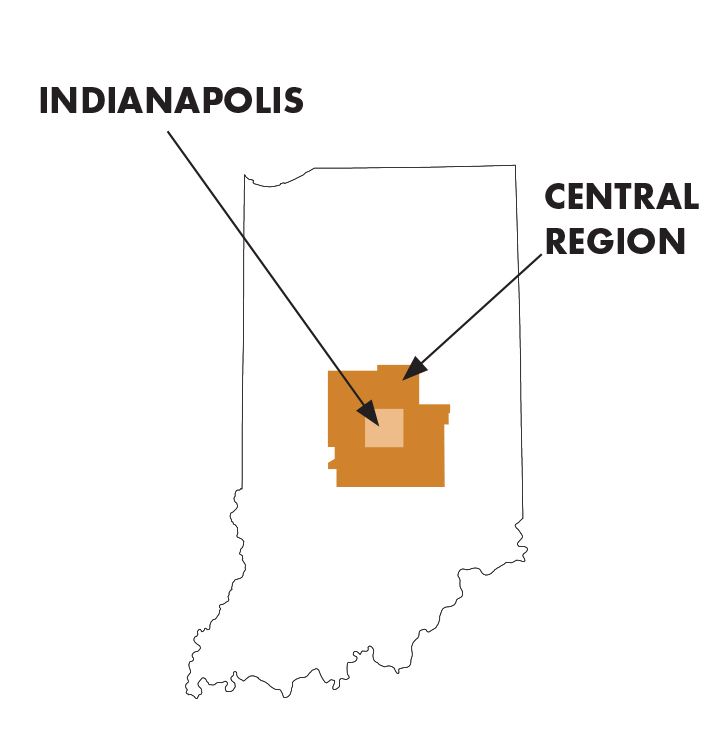 Duration: 3 Days
Available: Year round
This Itinerary is Ideal For: All
Day One
Only Washington, D.C. dedicates more acreage to honoring our nation's fallen than Indianapolis, so begin your itinerary with a morning Memorial Tour offered by Indiana Landmarks or the Indiana War Memorial Museum. The Soldiers & Sailors Monument is an impressive obelisk tower that rises 284 feet above Memorial Circle. Topped by a bronze statue of Victory and flanked on each corner by sculptures that represent the infantry, cavalry, artillery and navy, the memorial honors veterans of every major American conflict through the Spanish-American War. Visitors can climb 331 steps or take the elevator for unparalleled views of downtown Indy. Other stops on your tour will be American Legion Mall, the Cenotaph (dedicated to the first American casualty of World War I) and the USS Indianapolis Memorial (which is shaped like the cruiser before it was torpedoed by a Japanese submarine in 1945).
Continue along the Indiana Central Canal, a pedestrian-friendly waterway that passes by many of the city's cultural institutions. Spend your afternoon at the Indiana State Museum, a three-story complex of permanent and changing exhibits that honor the Hoosier State's past and future. Discover how the Potawatomi people used stars for navigation in "First Nations: The Story of Indiana's Founding People," engage with on-staff scientists at the R.B. Annis Naturalist's Lab and walk through a subglacial ice tunnel in "Frozen Reign: A State of Change."
Across the canal is the NCAA Hall of Champions, a multistory celebration of college athletics that represents all 24 sports with interactive exhibits, a trivia challenge and video highlights.
Group members can throw a game-winning touchdown on an artificial field, recreate a downhill run in a ski simulator and participate in a virtual soccer shootout.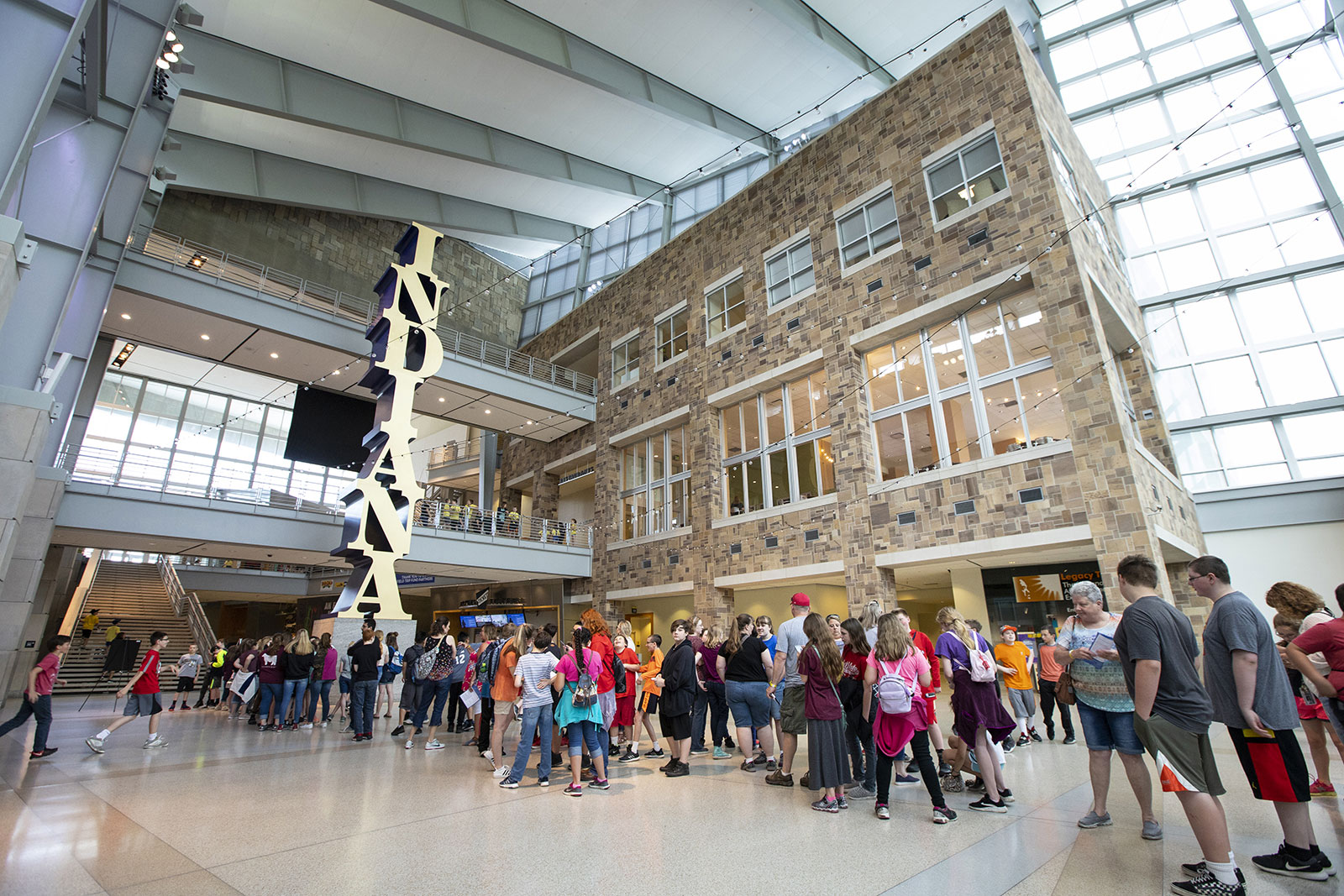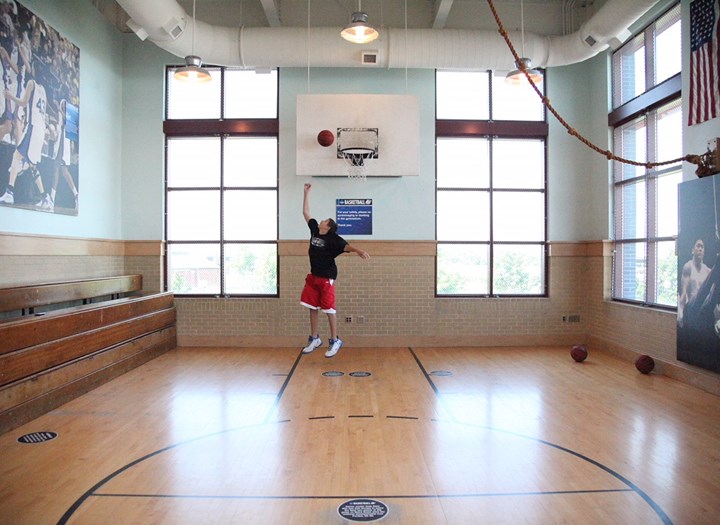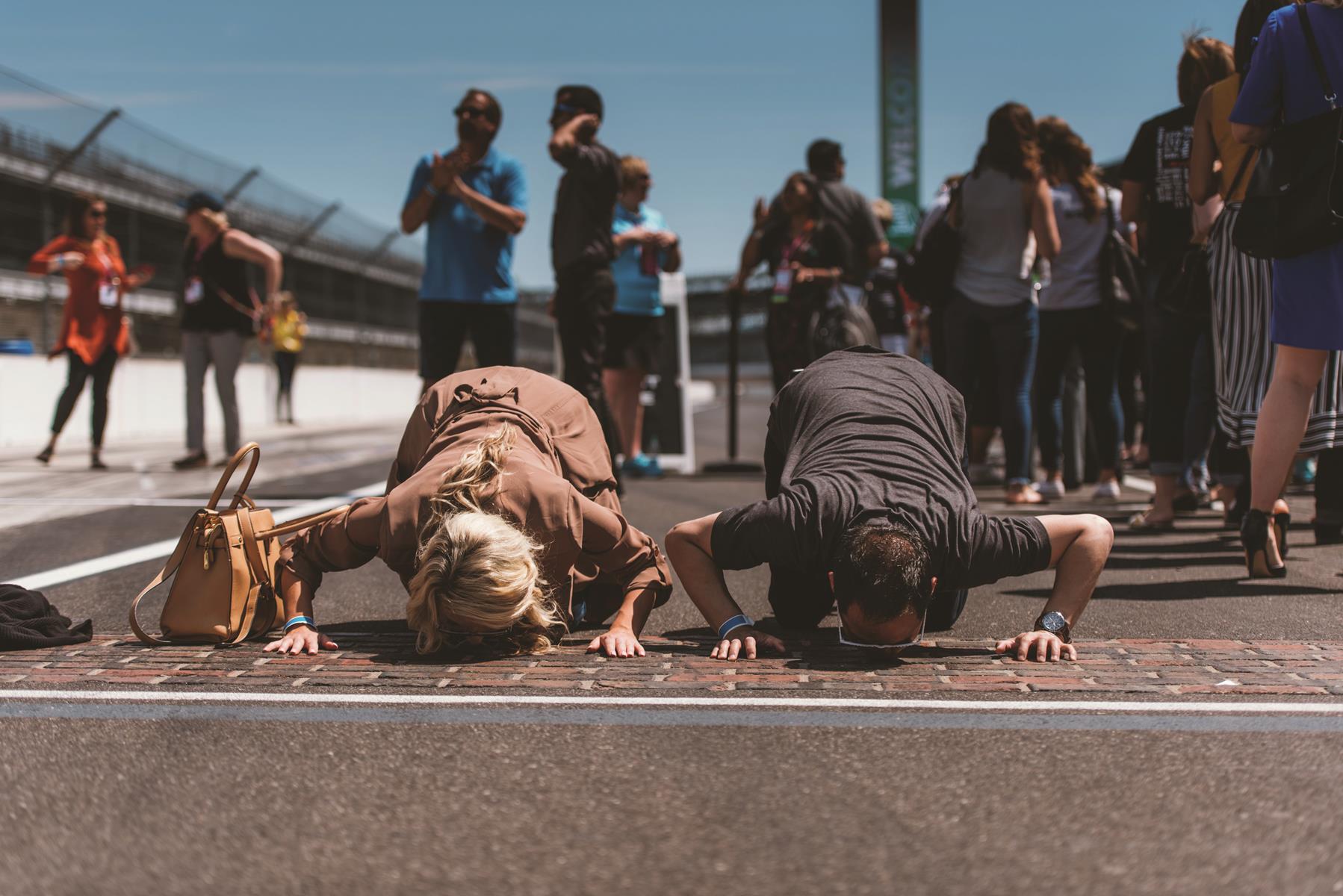 Day Two
Your morning begins at the Indianapolis Motor Speedway. In addition to hosting the famous Indianapolis 500 race every May, the complex houses one of the world's largest collections of race cars and antique vehicles. After riding a bus for a 2.5-mile loop around the track and kissing the finish line, group members can explore facilities usually reserved for drivers and teams such as the Victory Podium, Pagoda scoring suite and Gasoline Alley garages.
Depart downtown and head northwest to Eagle Creek Park, a 3,900-acre protected area that surrounds the Eagle Creek Reservoir. Local outfitters supply a variety of kayaks, canoes and stand-up paddleboards for group members seeking waterfront activities, while those who prefer dry land can hike up to 16 miles of gentle trails that offer views of the park's famous bald eagles.
Stop by the Ornithology Center to learn about these magnificent creature and properly identify the great blue herons, double-crested cormorants and loons that populate the park. Conclude your day at Rick's Café Boatyard, a waterfront eatery that serves delicious seafood and presents live jazz performances.
Day Three
Enjoy a morning browsing the galleries and studios of the Carmel Arts & Design District. This walkable neighborhood is dedicated to local artists who are enthusiastic about sharing their work, so sign up for a beginner pottery workshop, browse through priceless antiques and enjoy an artesian latte. Groups can also enjoy lunch in Carmel City Center before watching a show at the Palladium at the Center for the Performing Arts, a 1,600-seat theater modeled after European concert halls.
Conclude your itinerary at Ritchey Woods Nature Preserve in the nearby city of Fishers. This 127-acre retreat boasts nine nature trails (including boardwalks that pass over marshland) and numerous bird watching stations.