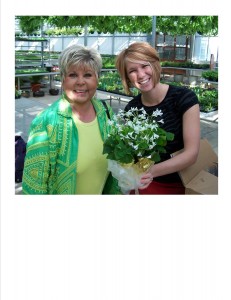 Loves what she does. Thinks with a creative edge. Understands her market inside and out. Passionate about her causes. These are all trademarks of Diane Sphar, owner of Ohio Travel Treasures. Diane mixes these ingredients into each of the 125 different tour packages she offers groups visiting the Ohio Valley and beyond. We discuss successful ingredients and the benefits of working with a regional tour specialist in this edition of Take 5.
How did you get started in the tour business?
I started my tourism career at a dinner theater and found that if I created tours to go along with specific shows the groups were more apt to come.  After time, many tour operators started asking for the tours but did not want to see Seven Brides for Seven Brothers for the seventh time and I realized that something unique and different was needed in the market. That ultimately led to the start of Ohio Travel Treasures…uncovering all unique treasures in the world of group tours.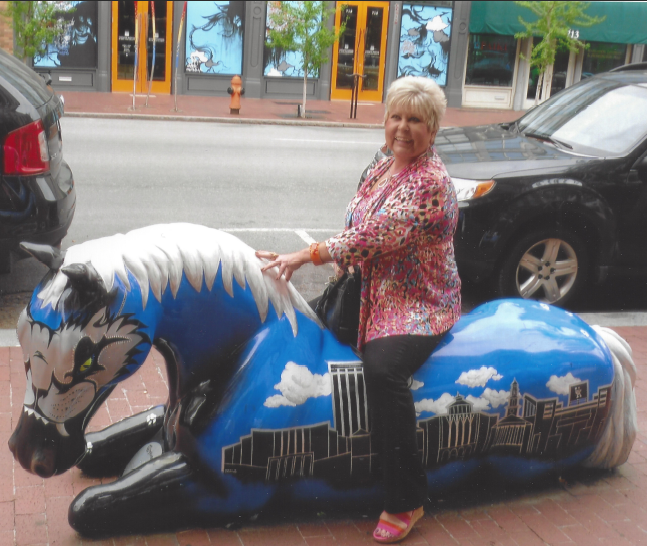 What's the most unique travel group you've worked with.
We recently had the Toronto Symphony with the maestro on board.  All the guests were "friends" of the symphony and this tour was used as a fundraiser.  Throughout the tour the maestro wanted to play various organs throughout the tour attractions. He played an historic organ at a Civic Theater, he played a Steinway that Paderewski played, he played a concert grand piano played by Stevie Wonder and on and on. It was definitely a challenging tour and one that I was very proud of orchestrating.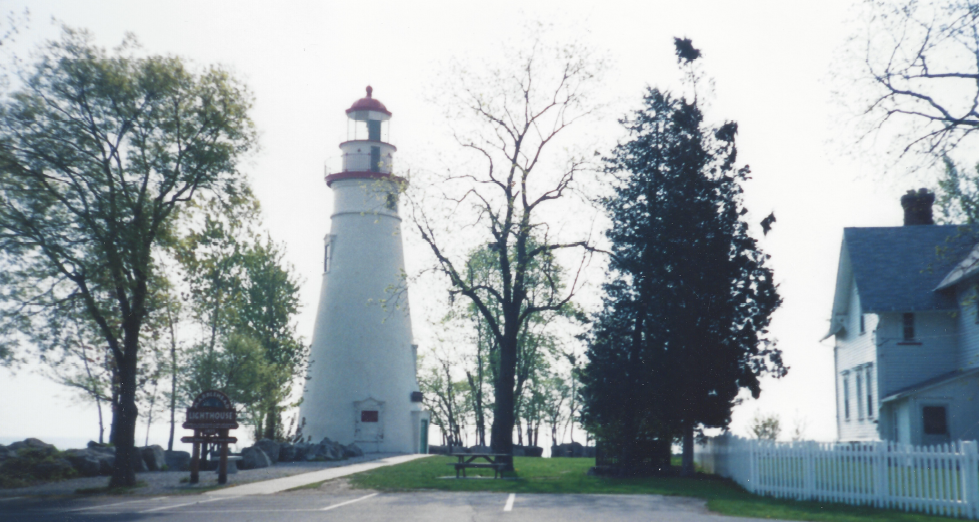 You have a passion for cause-related travel. Tell us about your fundraising endeavors and how they relate to group travel.
Years ago I realized that a group tour could become a part of a "give back" to a cause.  I started with Christmas tours; I would pick one tour and all the proceeds of the entire tour went to one of my causes….in this instance the four-legged creatures. I called it Paws with a Cause and we have been able to purchase five guide dogs and give over $125,000 to the humane society or the no-kill shelter.
In 2013 I kicked it up a notch and offered a tour that would support breast cancer research and community outreach programs in more than 50 countries.  We just wrapped up our second annual tour to help the global breast cancer movement.  I always remember that together we can do anything except stand idly by.  As long as there is life, there is hope!
What's the benefit of working with a regional specialist?
We develop tours that ignite, excite and delight. We know those tours inside and out.  Plus we don't take anything at face value.  We make things happen. We may take something old and make it new again with a twist.   Plus, we can give our customers honest opinions; I am not afraid at all to tell someone when I don't think a tour is worth the money.
We can get places to open earlier or stay open later, we can get them to close down for us, we can get them to open for us…we also know what is across the proverbial "line" into another bordering state or city.   I am constantly in development of finding new treasures and then building a tour around them.

What's your advice for someone entering the field today?
Be prepared to work hard and long and be creative.  My day starts at 5:30 a.m. and many days it ends when I drop!  Creativity is the key to success along with details.  I always say that the failure of a tour is due to lack of details or communication. You must love what you are doing. I have not found many people in this industry that are successful not loving what they are doing.
As Diane puts it, "I think of a tour like baking a cake….you have to have certain main ingredients and then you might be able to add the icing, jimmies, cherries to get the end result. Recently we had 24 coaches at one time in Louisville, and instead of using the main reason other groups were using to come into Louisville, I decided to make my own cake and use the main event as a backdrop and not the chief reason for the tour.   I chartered my own boats, brought in a Dixieland Revue dinner show and offered all our guests VIP pins to use at various attractions with major discounts.  The end results were very happy guests!"
With baking skills like that, tour groups are fortunate when they dine in Diane's kitchen.