The restaurant scene in Denver has really taken off in recent years, transforming how locals and visitors look at dining out in Colorado's capital city.
After years of being seen as a meat-and-potatoes kind of town, Denver has started taking the culinary scene by storm. As more people flock to the Front Range, top chefs are opening innovative restaurant concepts to satisfy the sophisticated palates of this booming city. Groups traveling to Denver can savor the newest flavors, as well as some of the time-honored classics.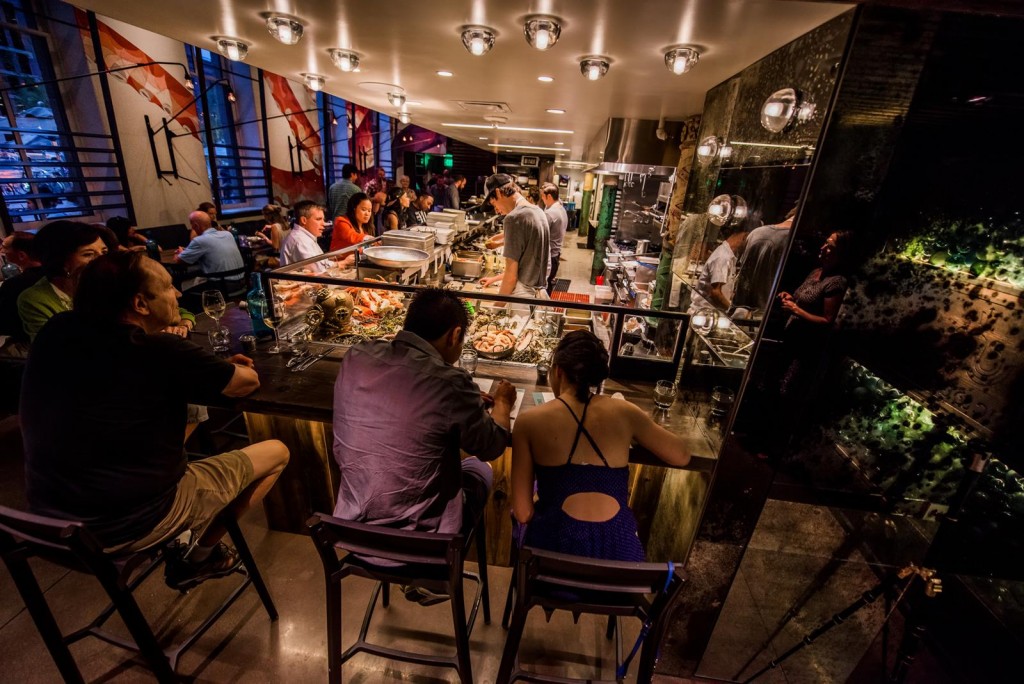 Spinach ricotta gnudi, razor clam ceviche, oak-grilled bone marrow. They sound like plates you would find on menus at gourmet restaurants in New York City, Chicago or San Francisco. But these menu items are not from any of those destinations…they are from Denver. It's surprising, I know, and I grew up here. As a native, I've always been a fan of Denver's food—chile relleno, buffalo burgers and our namesake omelette. It wasn't until I lived in a true foodie town that I realized my fair city had been lacking.
After 10 years of being away, I have returned to Denver to find a completely different culinary scene. There has been an explosion in recent years of high-end, eclectic eateries sprinkled throughout downtown, the Highlands neighborhood, the emerging River North area and other areas. Now, instead of reverting to the same restaurant every Friday night, I find myself struggling to pick a place to go.
[cta id="49457″ vid="0″]