An Italian-inspired lifestyle highlights the onboard experience
The luxury ships of Costa Cruises offer groups a boatload of vacation memories seasoned with the line's trademark Italian flair. From entertainment to dining to decor, there's a touch of Italy and its inimitable zest for life. All 14 ships fly the Italian flag.
Nowhere is the Italian vibe more noticeable than in the main dining room of each ship. In addition to gastronomic offerings from around the globe, dinner time brings Italian specialties like fillet of beef alla Rossini and cappilletti with braised meat. Pasta is done al dente, and the wines come from vineyards across Italy. Each wine is chosen by the Italian Sommeliers Association and expertly paired with the authentic flavors. Some 400 items, prepared with quality ingredients and attention to detail, represent 16 regions of Italy. The mozzarella cheese made onboard appears in many dishes, including the pizzas and calzones at Pummid'oro Pizzeria.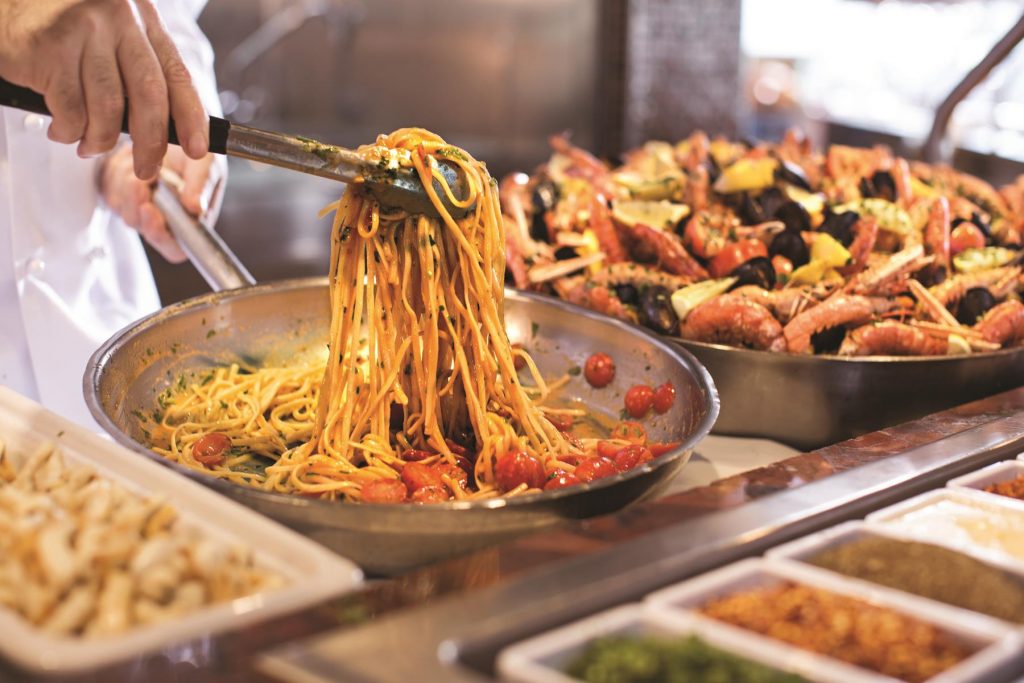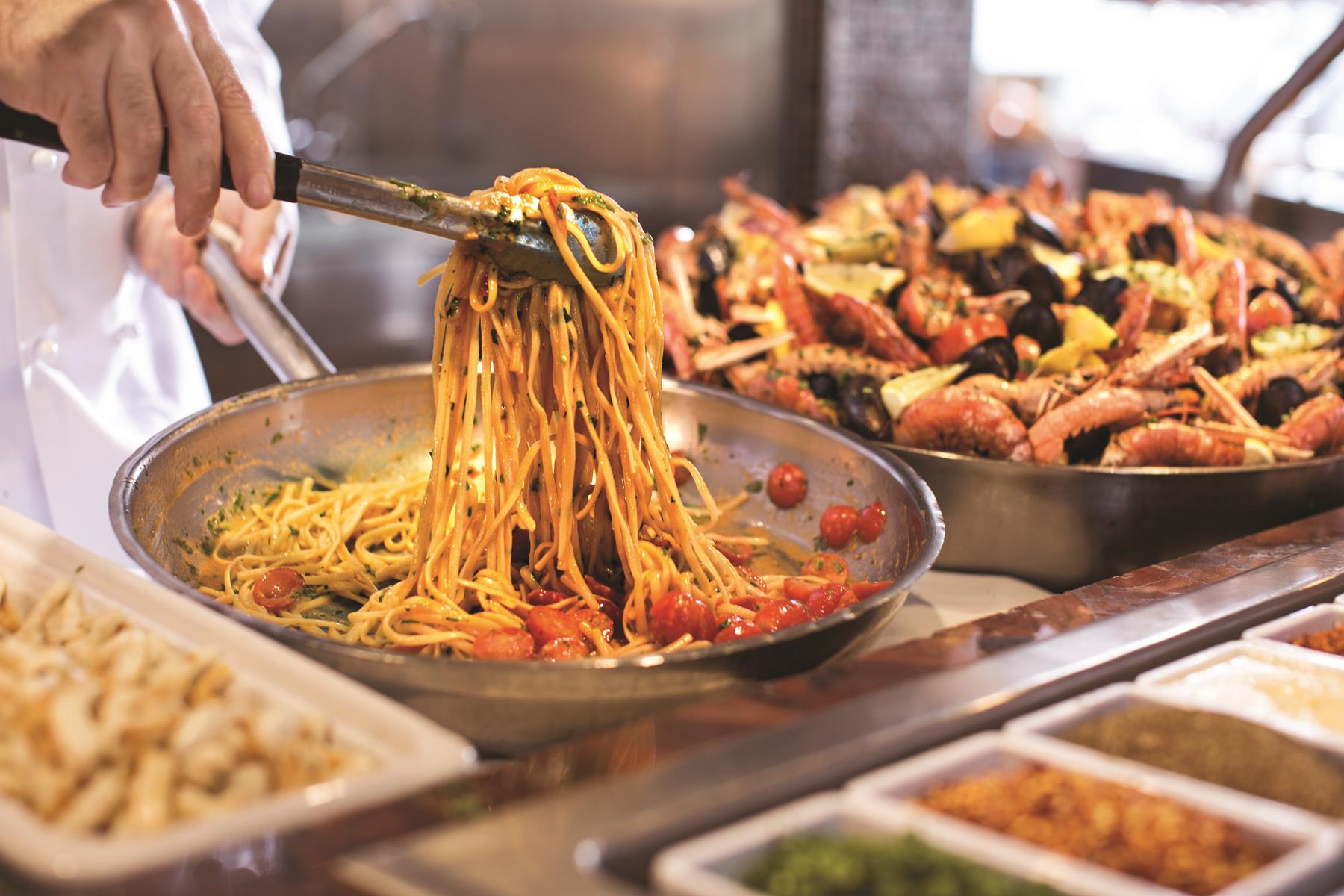 Costa has formed partnerships with many Italian food and beverage brands, including Barilla pasta, Illy coffee and Agrimontana ice cream. Birrificio Angelo Poretti Pub offers up some of Italy's best craft beer. The Aperol Spritz Bar serves the classic Italian aperitif, and in a classy corner of Costa ships, the Ferrari Wine Bar features Ferrari Spumante, the Italian bubbly of excellence.
[optin-monster-shortcode id="nq7yaurqqvcwfgcc1wgt"]
The Italian-inspired cruise line also values its relationship with Bruno Barbieri, Italy's top chef. His menus give guests a chance to sample regional specialties from all over Italy. The author of 11 cookbooks and the star of popular TV programs, Barbieri is the Italian chef with the most Michelin stars.
Reducing food waste is a big part of Costa Cruises' sustainability initiative. Its 4GOODFOOD  program, a global first for the cruise industry, encourages passengers to be responsible in their choices at the buffets through a "Taste Don't Waste" campaign. Chefs are asked to create menus that don't allow for a lot of excess waste, and galley staff are trained to prevent food loss. The line's goal is to cut food waste in half by 2020. 4GOODFOOD has allowed it to donate surpluses to charitable organizations in ports of call.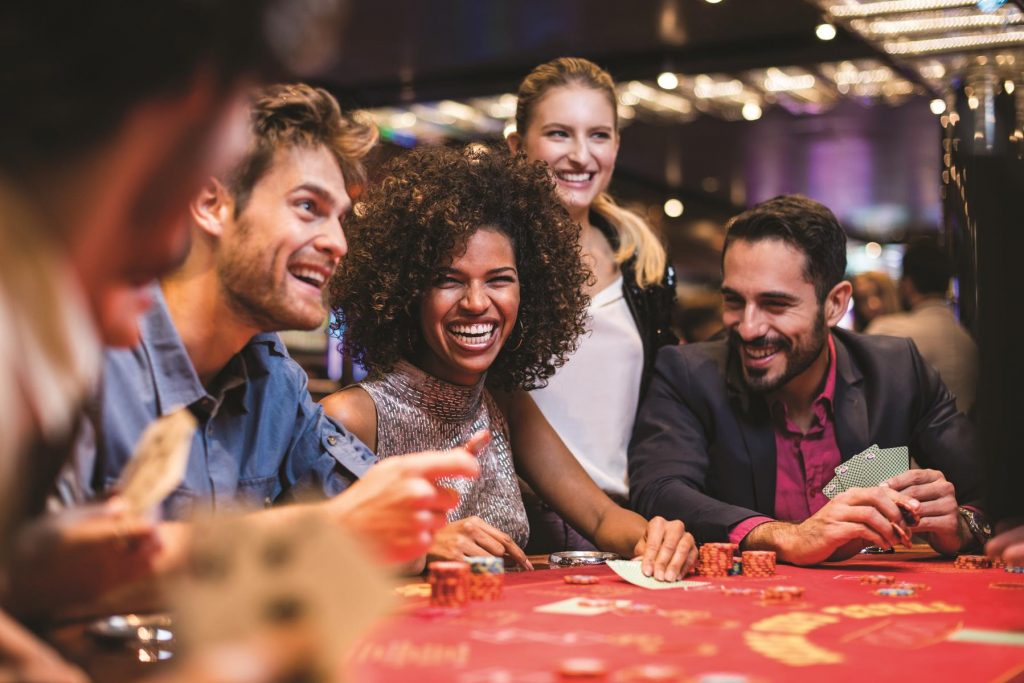 Local sourcing and prioritizing seasonal availability of produce also reflects Costa's commitment to sustainability, as do efforts to reduce environmental impact by way of recycling and reduced energy and water consumption. The brand's new flagship, the Costa Smeralda, is its first vessel to be fueled by liquefied natural gas, an advanced technology that significantly cuts emissions.
Known for its international passenger mix, Costa Cruises is Italy's biggest travel company and one of Europe's largest. A leader in the Mediterranean market, it also deploys ships in the Caribbean, Northern Europe, South America, the Arabian Gulf, Indian Ocean and Far East, visiting more than 260 ports on five continents.
A world of possibilities awaits your group on a floating Costa Cruises resort that embodies the beauty, style and hospitality of Italy.