Aglow for the holidays, Chicago puts on its festive best from late November through New Year's.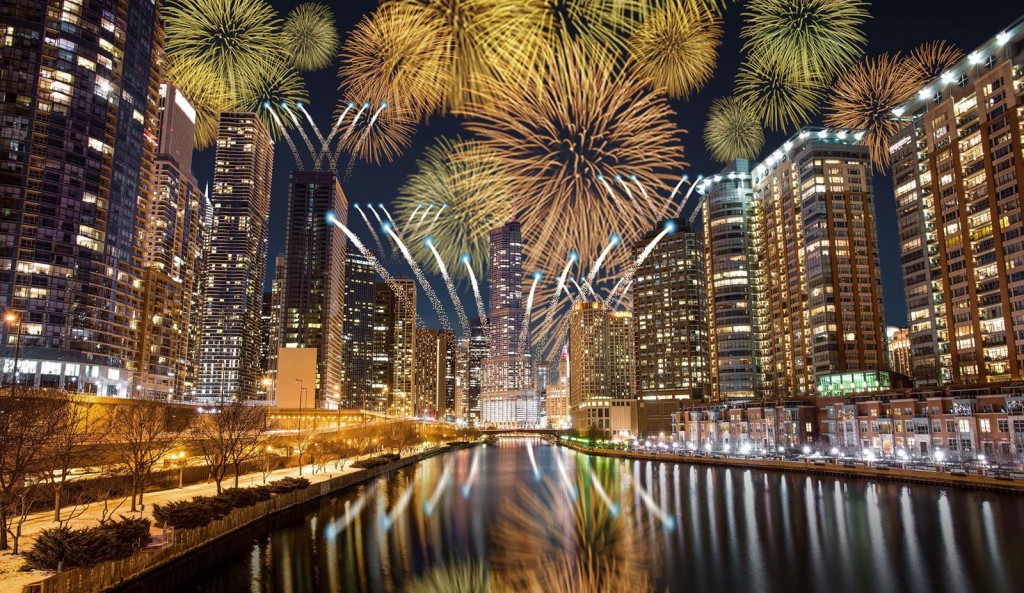 As far as the eye can see, trees festooned with twinkling lights line sidewalks jammed with jostling crowds speaking a mix of languages. Tourists from Indiana and India, Milwaukee and Madrid, stop to take pictures as they stroll along one of the world's most famous shopping streets.
Nicknamed the Magnificent Mile, this stretch of Chicago's North Michigan Avenue, extending from Oak Street to the Chicago River, is a year-round magnet for locals and out-of-towners looking to open up their wallets and tap into the energy of America's third largest city. But the Mag Mile kicks it up a notch during the holidays, a six-week period when the magic reaches a crescendo.
It's here along Michigan Avenue where Chicago officially ushers in the Christmas season with the annual BMO Harris Bank Magnificent Mile Lights Festival. Not only does the event, staged on the Saturday before Thanksgiving, jump-start the holiday season in Chicago, but it's actually the nation's premier kickoff to the most festive time of year…
Download the Magazine to Read the Full Article