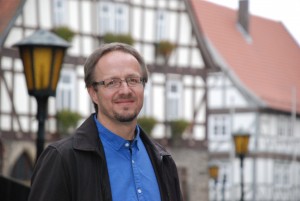 Theologian and Lutheran pastor turned tour guide, Christian Utpatel has been helping travelers discover hidden treasures on their own spiritual journey to Germany for more than 30 years.
Christian's company, Terra Lu Travel has helped Christian travelers from around the world descend upon Germany to celebrate the Protestant Reformation, sparked by Martin Luther in 1517.
How did you get started in the travel business?
Already as a kid my dream was to become a bus driver. As soon as I was old enough I started driving a tour bus. In 1990 I was in charge of a group of students from Concordia University in Nebraska. They became my ambassadors from overseas. They started contacting me on a regular basis and I was doing 2-3 tours per year for these types of groups. Things developed and 11 years ago I started the company.
In 1996 there was the 450th anniversary of Martin Luther's death and it was the first time the German National Tourist Office proclaimed a themed year on Luther. At that time I was the director of a contact office between the German National Tourist Office and the German Protestant churches. So I was the connection point between these two church and state organizations.
Where does most of your business come from?
Mostly from the U.S., but we are also working with tour operators from South Africa, Australia, the Philippines, as well other parts of Europe. We are the behind-the-scenes resource for tour companies in the U.S. and our tour guide will lead the group on behalf of the tour company.

Our biggest challenge is that many established businesses have existing relationships and it's our job to convince them to work with us and be in the background if their needs change. At trade shows I like to identify those who don't have Germany on their list but should. I try to find groups traveling to Italy and France and try to make the argument for them to come to Germany.
Do you exclusively work with religious travel groups traveling to Germany?
We handle a lot of religious group travel to Germany, but we also work with students, regular tourists, and heritage travel. One of the most memorable trips we did years ago was a group of Americans of German descent who retraced their roots to the villages their ancestors grew up in. During this process we found out that one of the participant's ancestors was a minister at a monastery 160 years ago that is now a museum. So we went to that museum and had a reception with 45 tour members from the U.S. and 45 unknown relatives from Germany and Austria, plus we had the mayor come and celebrate with them.
Do you plan trips outside Germany?
Yes, we will travel anywhere that is reachable with a motorcoach. Switzerland is always popular with tour groups. Groups like Prague, Salzburg, Strasbourg – they are normal components of many tours. Some groups even go to Sweden, Tuscany or Poland. We have all these open borders – people don't even recognize they are traveling from country to country until they are there.
There's a lot of big companies that package these destinations. What is your selling proposition?
First of all, we are on-site. We know the people, we know the places and we have the connections. Especially when it comes to faith groups. With my training as a pastor, we know the pastors, we know the churches. When you talk with Protestant churches, most are locked so you need the cell phone of the custodian so he can bring you a key. Big tour operators don't have these things.
You can book a hotel and bus from anywhere in the world. But, for example, just recently I had a tour operator coming to us who had passengers coming off a Rhine River cruise who couldn't find a hotel between Munich and Oberammergau because the big booking systems don't have that. So he sent it over and we booked them for three nights in this great property. If there's any need you have locally we are your source.
What is your personal favorite place to visit?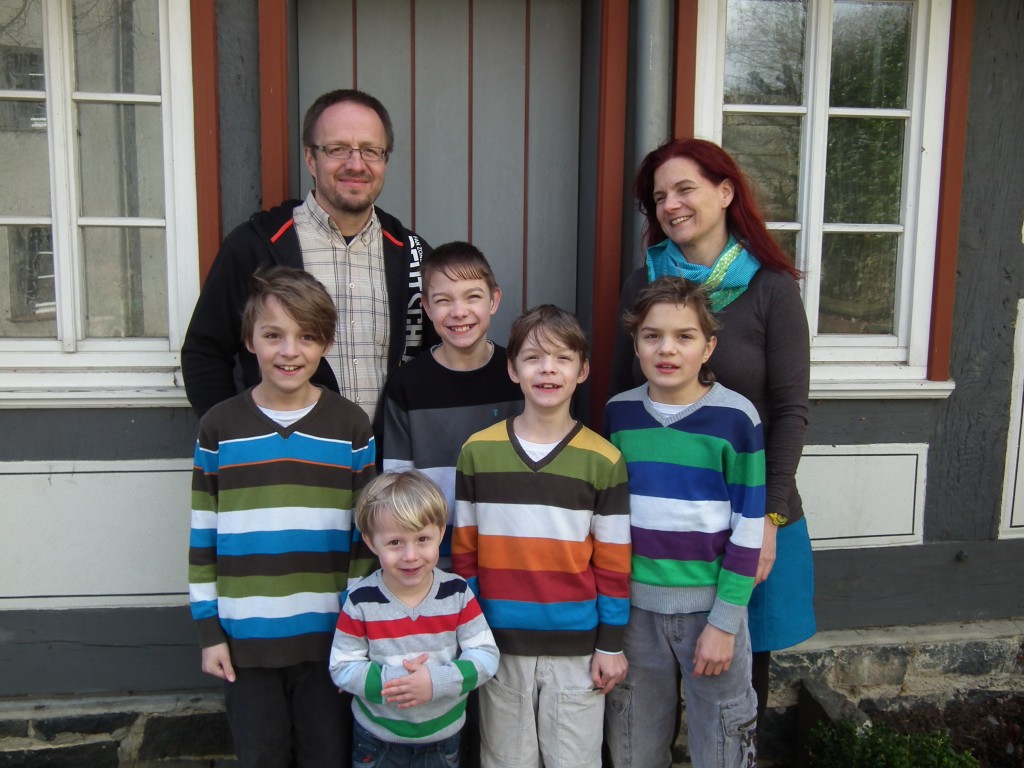 We personally spend our family vacation at the beaches in the Baltic Sea, but there are so many beautiful places in Germany, the more I travel the country the more I like it. I still do a few trips with our groups, I will even drive the motorcoach undercover. Nobody knows I am the boss of the company – I'm just the bus driver.
This is especially effective with hotels. If I come in and say I'm the boss of the company they show me the best places. When I come in as a bus driver, I get to see the backside of the hotel and talk with the cook from the kitchen who's smoking a cigarette outside. Here I learn how the general manager of the hotel really is.
Connect with Christian Utpatel
Email: Utpatel@Terra-Lu-Travel.com
Websites: Luther Travel
LinkedIn: Profile
Listen to interviews with travel industry entrepreneurs in the Traveling Tribes podcast.