Category:
Virtual Site InSpections
We're helping groups get back on the road again with an innovative NEW program: Virtual Site InSpections from Leisure Group Travel.
In the absence of in-person fam trips, conferences and personal site inspections, we're recreating the experience by reconnecting group planners and suppliers across our video, digital and print channels.
Browse below to register for live, upcoming Friday FAMs and to review those already published.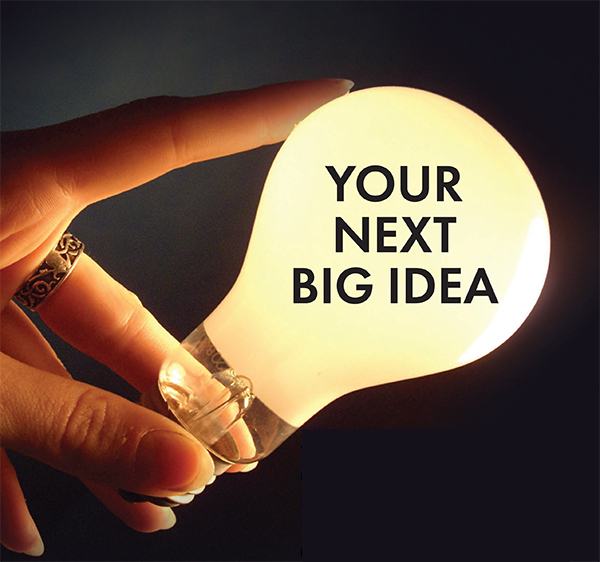 Most Recent in Virtual Site InSpections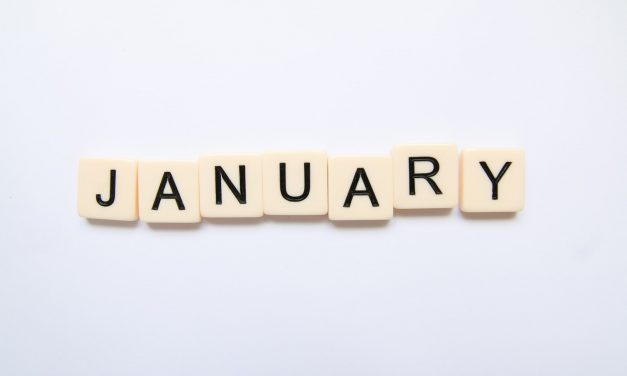 Below is our schedule for January, 2021.  Friday FAMs begin with a brief introduction, followed by...
Read More

Get Info In An Instant!
ITB Global