Category:
Live Entertainment
Featured in Live Entertainment
Most Recent in Live Entertainment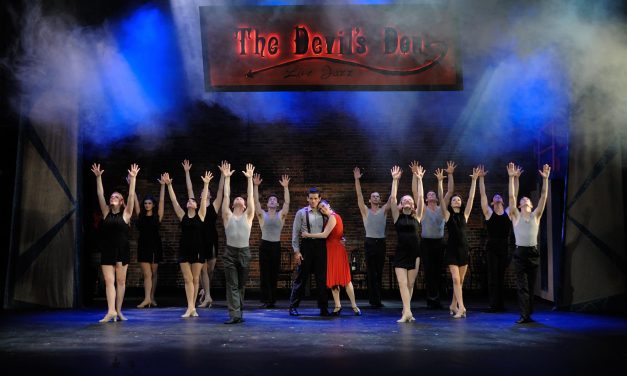 Looking for an activity to keep the whole group entertained? These live entertainment options add life to any group itinerary. Whether your group is in the mood to see a Broadway show, be wined and dined or take a behind-the- scenes tour, these theaters have something for everyone.
Read More