Travel back in time and around the world on this unique two-day Lake County tour. It includes the model railroad and Japanese Gardens at Wandering Tree Estate, private access to the spectacular 19th-century, music-themed collections of the Sanfilippo Estate, the 14th-century, gothic wonders of Bettendorf Castle, an evening at Ravinia Festival and the Marriott Theatre.
Duration: 2 Days
Available: Year-round
This Itinerary is Ideal For: Adults over 21
Day 1: Morning
Visit the grounds of the Wandering Tree Estate, the home of the "Train Lady" Elaine Silets. You will see two large and elaborate model railroad layouts. The Gloree and Triumphant Garden Railway runs on over 10,000-square-feet of land. Large G scale trains pass through bridges and over waterfalls. See the Japanese Gardens that grow thousands of begonias and is complemented by a charming gazebo overlooking the lake. Your group lunch suggestion is Onion Pub & Brewery built from recycled timbers that pre-date the American Revolution. The Barrington facility is perched on a restored gravel quarry. Starting as a brewery making Wild Onion beer, the business grew into a showpiece of craftsmanship inside and out. The Great Hall is anchored by a large timber farm cathedral ceiling that overlooks a beautiful 11-acre lake.
Day 1: Afternoon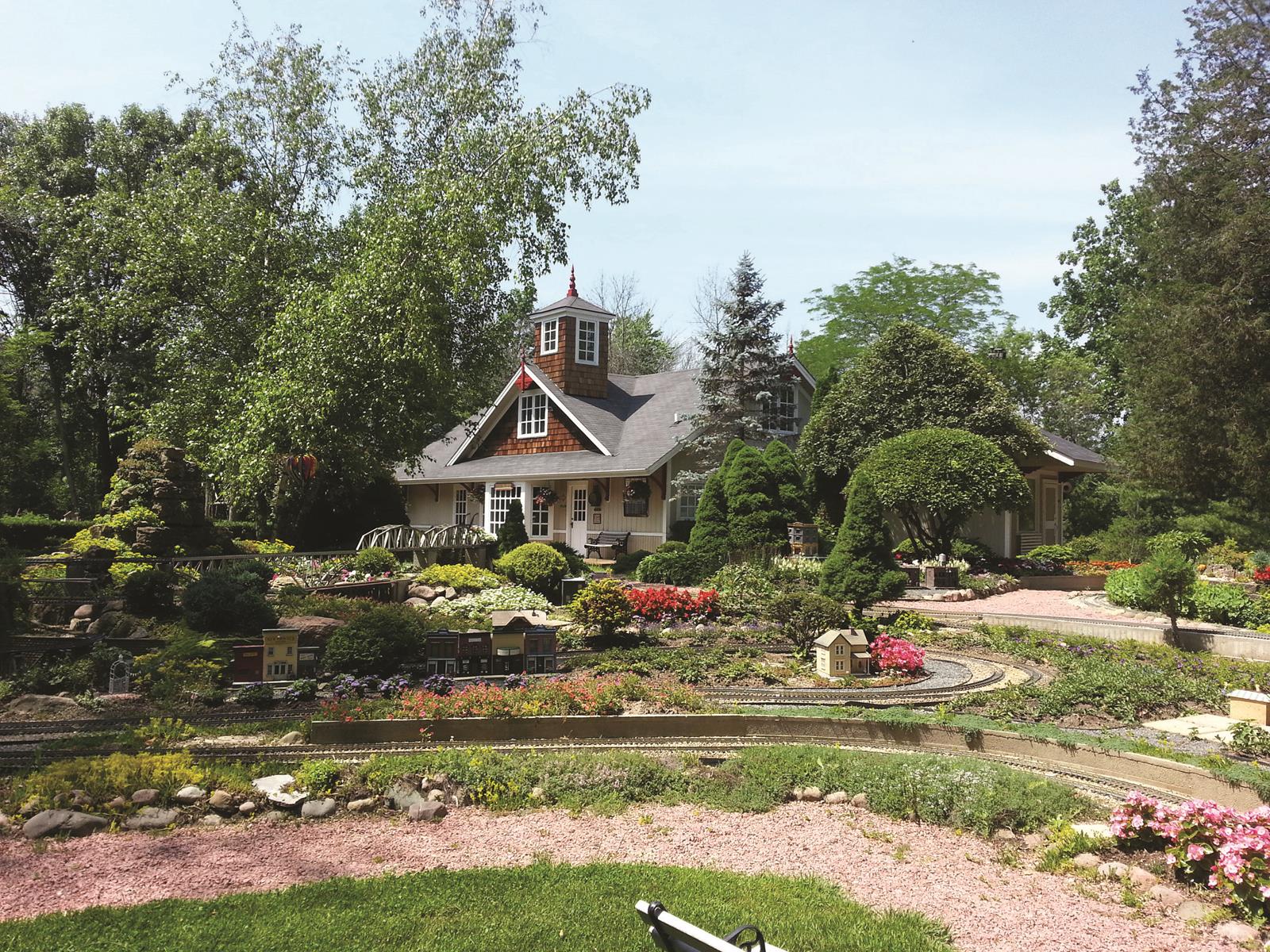 Get an intimate glimpse of medieval in the Chicago suburbs at Bettendorf Castle, which is open from May to October. The extraordinary, one-of-a-kind Gothic-style castle established in 1932 hosts grounds tours and features dozens of magnificent mature oak trees, landscaping that overlooks towers, turrets, a moat, a drawbridge, fountains and spacious yards. Each vantage point offers a unique view of the castle. The current residents tell you the history of how Teddy Bettendorf took 36 years to build this castle by hand. His homeland castle of Vianden, Luxembourg inspired the blueprint of his masterpiece. The stones are all locally gleaned from quarries, farmland and the excavation of nearby Lake Julian.
All this touring can make one thirsty. Well, we have a brewing company named after a castle in Killarney, County Kerry, Ireland: Flesk Brewing Company. A trip to the castle by the family patriarch left an impression. The sons of the patriarch studied and sampled beer until only the best was created. You can sample these unique brews at this Barrington brewhouse, which located in the historic Ice House Mall.
Also residing in the Ice House Mall is an area-favorite, Chessie's Restaurant, where dinner can be conveniently arranged in the train car. This is yet another tribute to the train lines that run through Barrington. Delectable fare and impeccable service make for a relaxing end of the day before heading home or to your local hotel. We can make several suggestions including the Hampton Inn & Suites Deer Park, Four Points Sheraton in Buffalo Grove, Lincolnshire Marriott Resort and more.
Day 2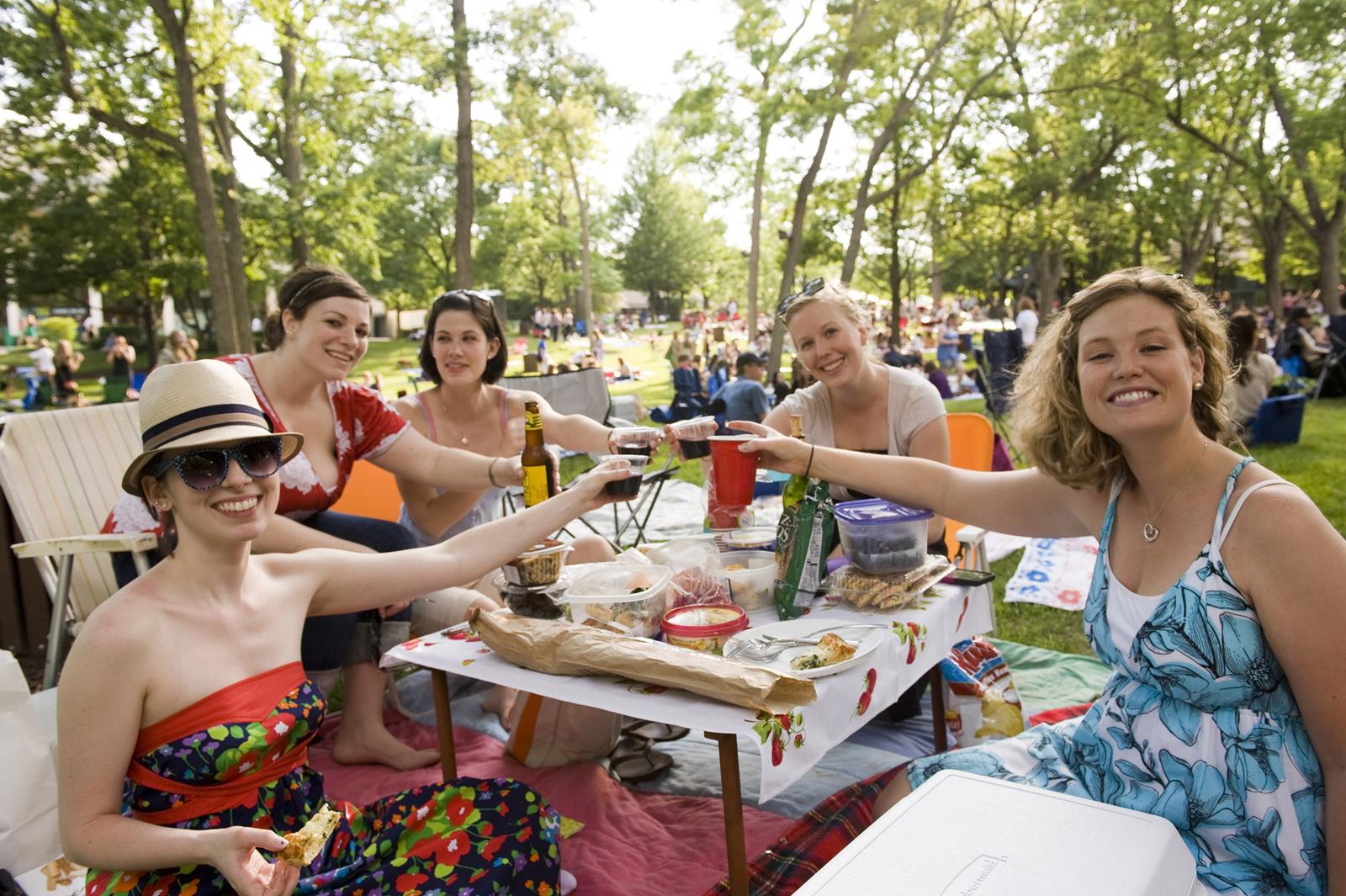 The next day, visit the extraordinary Sanfilippo Estate (home of the Fisher Nut Company family). It's a castle in its own right, 44,000-square-feet of amazing collections highlighted by orchestrions, the world's largest indoor pipe organ and a restored European carousel trimmed in gold. Groups can now decide on the classic tour or the new wing featuring the son Jeffrey's extensive perfume bottle collection and a complete 1800s general store.
Your group lunch suggestion is at Franco's Pescheria in Lake Zurich, a local fish market, restaurant and raw bar. This intimate dining experience features only the freshest fish and Venetian family recipes.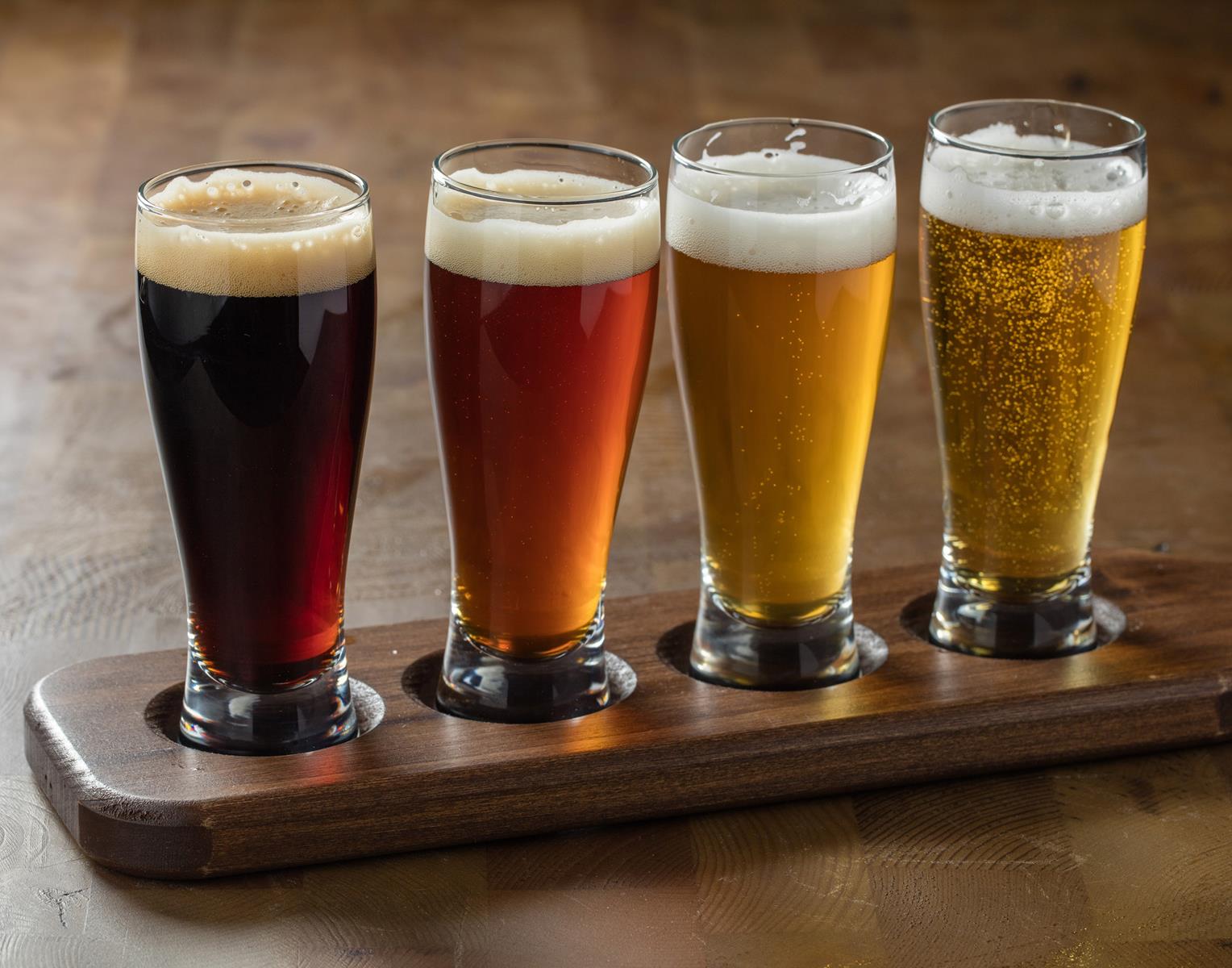 Should you decide to stay with us again, catch a concert at North America's oldest outdoor music festival: Ravinia Festival in Highland Park (with Ravinia Brewing Co. nearby to wet your whistle). You can also enjoy a new or favorite musical at Marriott Theater in Lincolnshire.
You'd never know that you'd find such a range of unusual culture and history north of Chicago. Let Jayne assist you with the tour that best fits your special interest group.