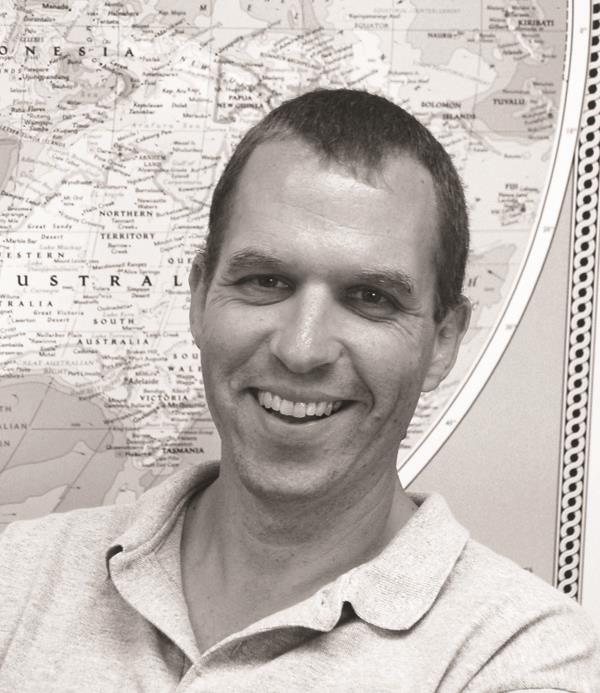 It's October, I know you're busy. Travelers on the road, next year's schedule to coordinate and that three-day-old pot roast in the fridge that needs to be eaten or thrown out. How do you prioritize? I have the same problem. For years I said I was going to write a book. Having seen thousands of people come into the group travel industry from all walks of life, I was determined to tell their story to inspire others to pursue the opportunity.
During a rare January ice storm in Myrtle Beach, South Carolina, I spent two days confined in a hotel room and sketched out how this book was going to lay out. I was on fire! That flame dwindled when I got back home where deadlines, family commitments and, dare I say it, golf got in the way. I shelved the idea but kept the framework for that book.
I'm delighted to say that my book project is back on target, thanks to a book I read about how to write a book! One of the author recommendations was to tell everyone you know that you're writing a book. This puts the author on the "accountability hook." Having told all your friends and family you're writing a book, you mustn't disappoint them, right?

Digital Edition Sponsored by
So here I am, chunking blocks of time at my local library, developing an inspirational guide and tutorial manual for anyone interested in entering the field and leading group trips. I'm lucky to have a talented editor like Randy Mink who rearranges my misplaced commas and often asks, "Are you sure you want to say it this way?" And Marty de Souto has offered to share some of her tips and advice that she's lent to Leisure Group Travel readers over the past two decades.
It's Not The Same Without You
While I have a cadre of publishing experts here, you, my friend, are my eyes and ears and here's where I can use a little help.
If you were sitting down over a cup of coffee or glass of wine with someone who was considering starting their own group trips, what advice would you give them? What lessons have you learned? Skills you've acquired? Somewhere you've been faced with a challenge that you overcame. What's the backstory?
I'm a firm believer in learning from those that have ventured down that same path and I'm hoping to share your advice within this new book.
My motivation for this project is simple: This industry has given a lot to me and it's time to give something back. I know a lot about this subject and with your advice we can help usher in the next generation of group travel enthusiasts.
Share your advice to jeff@ptmgroups.com, or call me in the office @ 630-794-0696
Happy Traveling,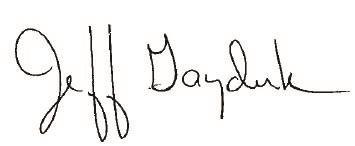 Jeff Gayduk
Publisher