Broadway.com is your one stop for premium tickets, the latest news and other Broadway information, plus group benefits you should be taking advantage of.
With 140 million page views per year, Broadway.com is the No. 1 source for Broadway information, according to the Broadway League "Demographics of the Broadway Audience" report. Group Sales Box Office, the Broadway.com group sales division, handles everything for your group experience. In this Q & A with Brenden Rogers, senior marketing & creative director at Group Sales Box Office, get a behind-the-scenes look into benefits, recommendations, tips, upcoming must-see shows and fast facts.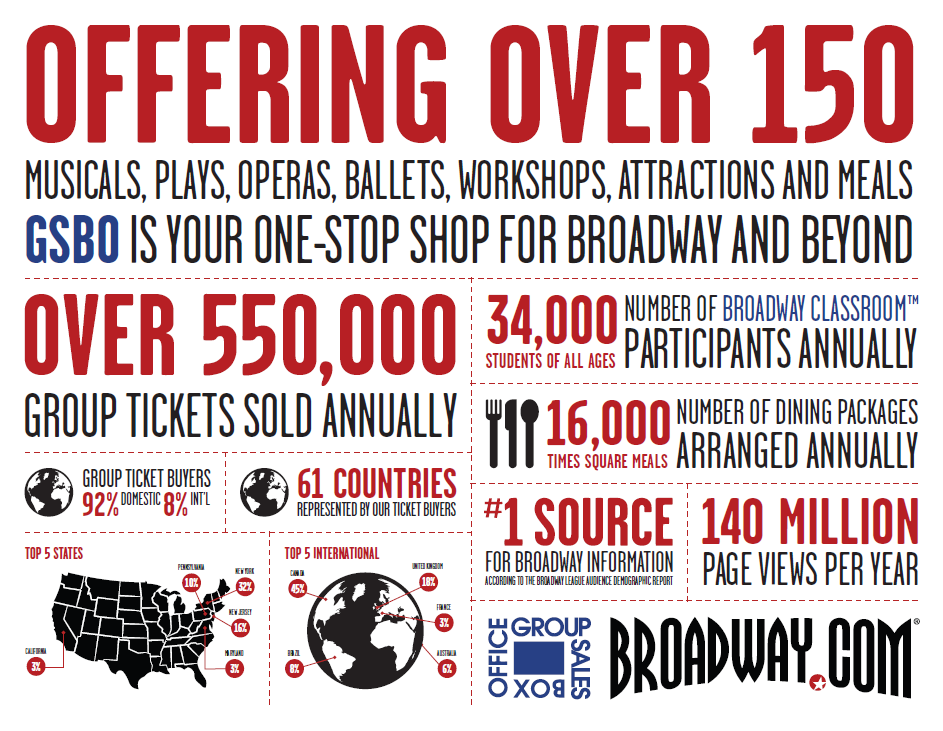 1. What are the advantages of using Group Sales Box Office/Broadway.com?
We offer more than 150 musicals, plays, operas and ballets. As an added bonus, we also offer attraction and dining accommodations. We sell tickets to the Empire State Building, Top of the Rock and pre-show dinners, for example. You can book an entire itinerary with us. Plus, we have the best group sales team—they've seen it all and have been in the business for years, resulting in expertise in customer service.
2. How far in advance should groups book?
Group tickets can be booked much further in advance than individual tickets. Generally, six to nine months ahead of time will be the best for pricing and seat locations. The earlier you book, the better discount you can get. However, if a group wants to see a show last-minute, we can make arrangements the day of.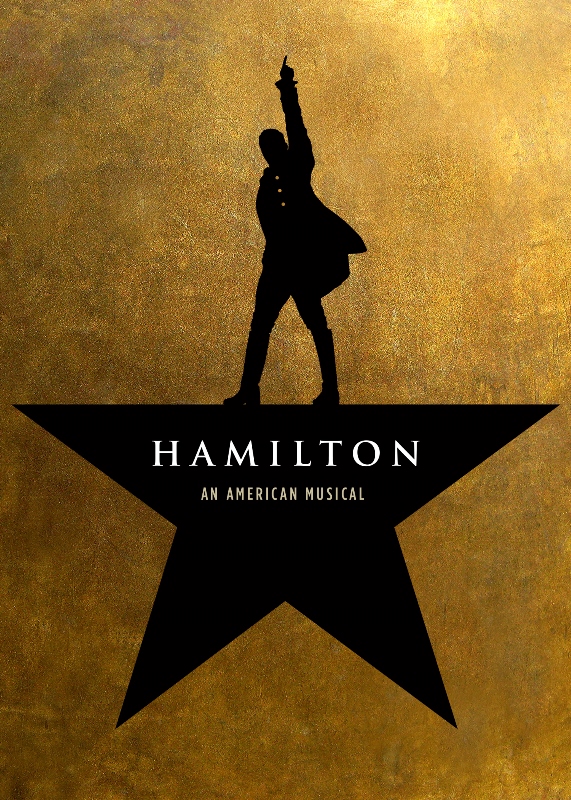 3. What discounts and incentives does Broadway.com offer for groups?
The show and its producers set each show's ticket prices, but we can offer group discounts usually around 30% off full-price tickets. If you book far enough in advance, it can be more; if you book a show during the week it can be even cheaper. Once your group reaches a certain amount, many shows offer comp tickets. For instance, if you fill a bus (generally 50 tickets), then you can get two complimentary tickets for the driver and leader. Each show has its own policy and pricing, so speak to the group sales team for specific information.
4. Do you have show recommendations for different types of groups? (Religious, Family Reunions, Student, Girls Night Out, etc.)
Group Sales Box Office/Broadway.com offers tickets for a diverse range of shows—there's a show for every group's int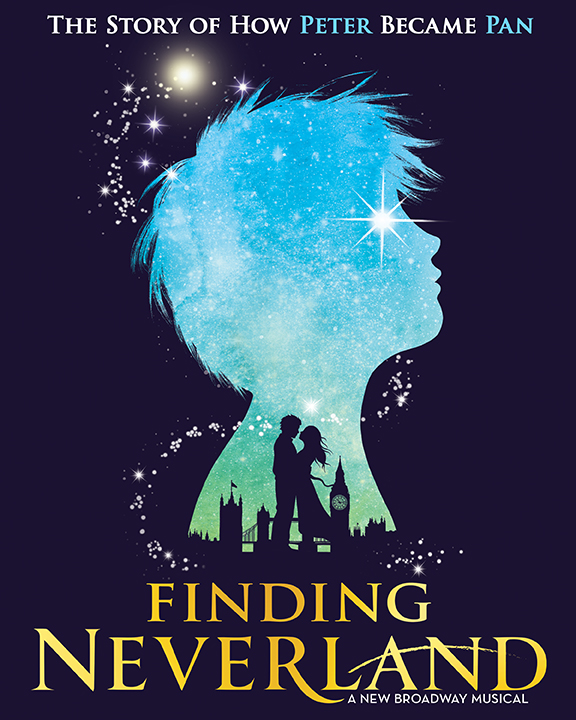 erest. On our website, you can search for performances by category: Broadway, Off-Broadway, Musicals, Plays, 2014 Tony Winners, Kid-Friendly, Classics and Celebs on Stage. No matter what you are looking for, Group Sales Box Office can recommend shows perfect for your group.
5. What tips do you have for those new to attending a Broadway show?
Nowadays, attending a Broadway show can be as elegant or as casual as you wish. You'll see everything from jeans and T-shirts to ball gowns and tuxedos. There is no dress code. Clap when you feel it and feel free to yell "bravo!" or whistle or scream—generally just follow the rest of the audience. During intermissions, people tend to be intimidated by the crowds. But, Broadway's house management teams usher you toward snacks and drinks and to the restrooms. Drinks are allowed in the theater depending on the show, and some shows even cater to your seats.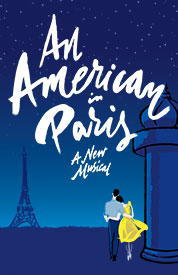 6. Are you especially excited about any currently running or upcoming shows this season?
Hamilton, which is fairly new to Broadway and coming summer 2015, tells the story of Alexander Hamilton through rap from the man who wrote In the Heights. Jennifer Hudson will be cast in The Color Purple. In Something Rotten!, two playwright brothers in 1590s England keep getting overshadowed by Shakespeare, so they decide to write the world's first musical. Kelsey Grammer and Matthew Morrison from Glee are part of the cast in Finding Neverland. An American in Paris is a classical musical featuring a young American soldier, a beautiful French girl and an indomitable European city, each yearning for a new beginning in the aftermath of war. Other favorites are Jersey Boys, Matilda and Kinky Boots. All the shows on Broadway.com's website can be booked out to a year.
Group Sales Box Office/Broadway.com Fast Facts
We sell more than 550,000 group tickets annually and have sold to 61 countries
Broadway Classroom adds an educational arm to your experience. "Students" of all ages, from little kids to seniors, are welcome to customizable classes. In "Musical Theatre Song and Movement" and "Step by Step" workshops, work with a show's cast member to learn the music, staging and choreography affiliated with that show. This is a great pre or post show activity for your group.
We offer 16,000 pre- or post-show meals annually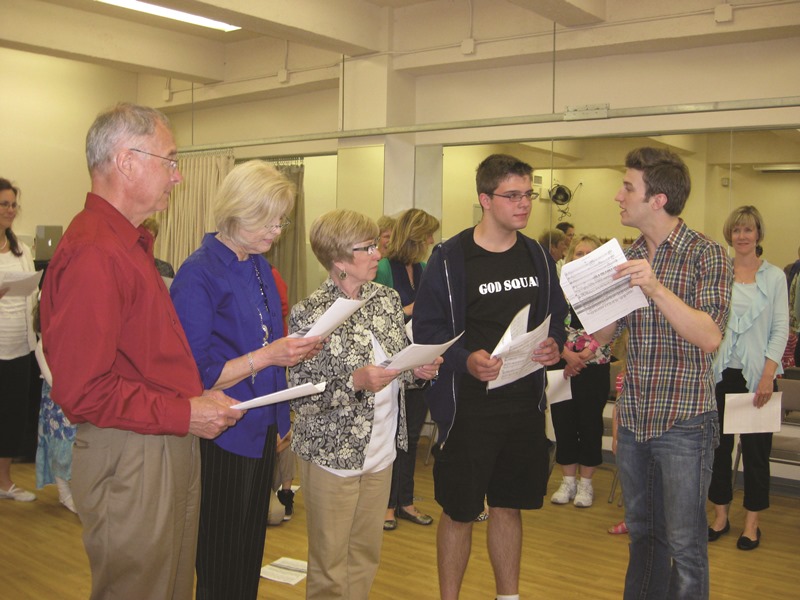 What Now?
Visit Broadway.com/groups (link below in Instant Info) or call 1-800-BROADWAY ext. 2 to speak to Broadway.com's group sales team. Remember, you can build out a full itinerary with Broadway.com's assistance, from attractions and group workshops to meals and the best-priced tickets to your choice of a Broadway production.