Perhaps, before COVID-19 became a household word, you had a thriving travel program or at least had ideas for a future program of trips that you could organize for local organizations in your community.
Then bang! Along came COVID-19, and your plans were shelved as you waited for the pandemic to end.
Well, what if it's never totally over, but life returns to a modified and livable version of "normality?"
Is travel never going to return? Are group trips going to disappear forever? Or are we going to gradually come out of our shell and begin traveling once again, but perhaps in a modified format based on safety and compliance with future health protocols, whatever they may prove to be?
Let's start thinking not of what we can't do, but what we can do. How about beginning by building a program of oneday trips to nearby, primarily outdoor destinations – perhaps to view the autumn leaves changing color, priced to allow for adequate spacing on the coach and with the windows wide open for fresh air.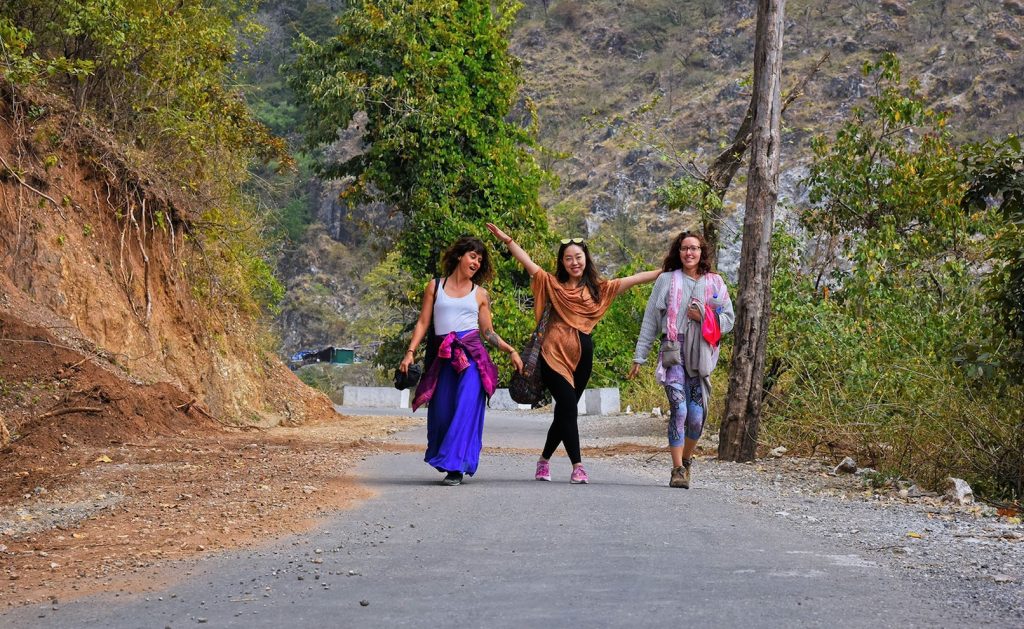 How about a "bring along a new friend" policy to build camaraderie on the trip and experience enlarging our circle of travelers. Of course, we'll want to require that our past travelers and the new friends they may invite are all fully vaccinated and willing to follow all required protocols on the trip.
Perhaps you'll want to limit your group to a specific market such as families or womenonly or those interested in a certain sport or activity. For example, it might be to attend a fashion show, view an arts and crafts exhibit or perhaps attend a weekend market, meeting expert growers and chefs, tasting samples as you go and taking home ideas you might implement in your own kitchen.
Maybe your visits can give your clients an opportunity to explore an interest in arts and crafts, seeing weavings, quilting, pottery and glazing, watching workmen and women do their crafts – not just buy them.
One of the unsung successes of a trip of this nature is to bring back old-fashioned FUN into one's life. It can bring fun back into focus, not feeling guilty about doing so. It can help foster the feeling of "I've worked hard in my life and have been through some miserable times these last few months, and now I deserve some fun!"
All-day trips can lead to weekend excursions and ultimately to longer trips away from home. Perhaps you can develop face masks with your program colors and name for your trip members to wear on tour, thus building name recognition of your travel product as you grow. Remember, the goal is to bring back fun and return to travel in a safe but enjoyable way.
---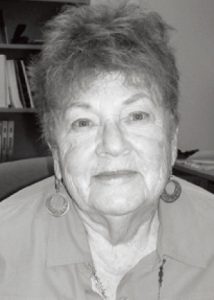 Marty is a Certified Travel Counselor (CTC) with a long history in the travel/tourism industry. She has been a tour operator, worldwide trip leader, college tourism instructor and textbook author. Her consulting firm is Sarbey Associates (sarbeyassociates.com)